Anatomical and functional factors influencing the results of scleral buckling procedure for macula-off rhegmatogenous retinal detachments
Anatomski i funkcionalni faktori koji utiču na rezultate klasične hirurške procedure kod bolesnika sa regmatogenom ablacijom retine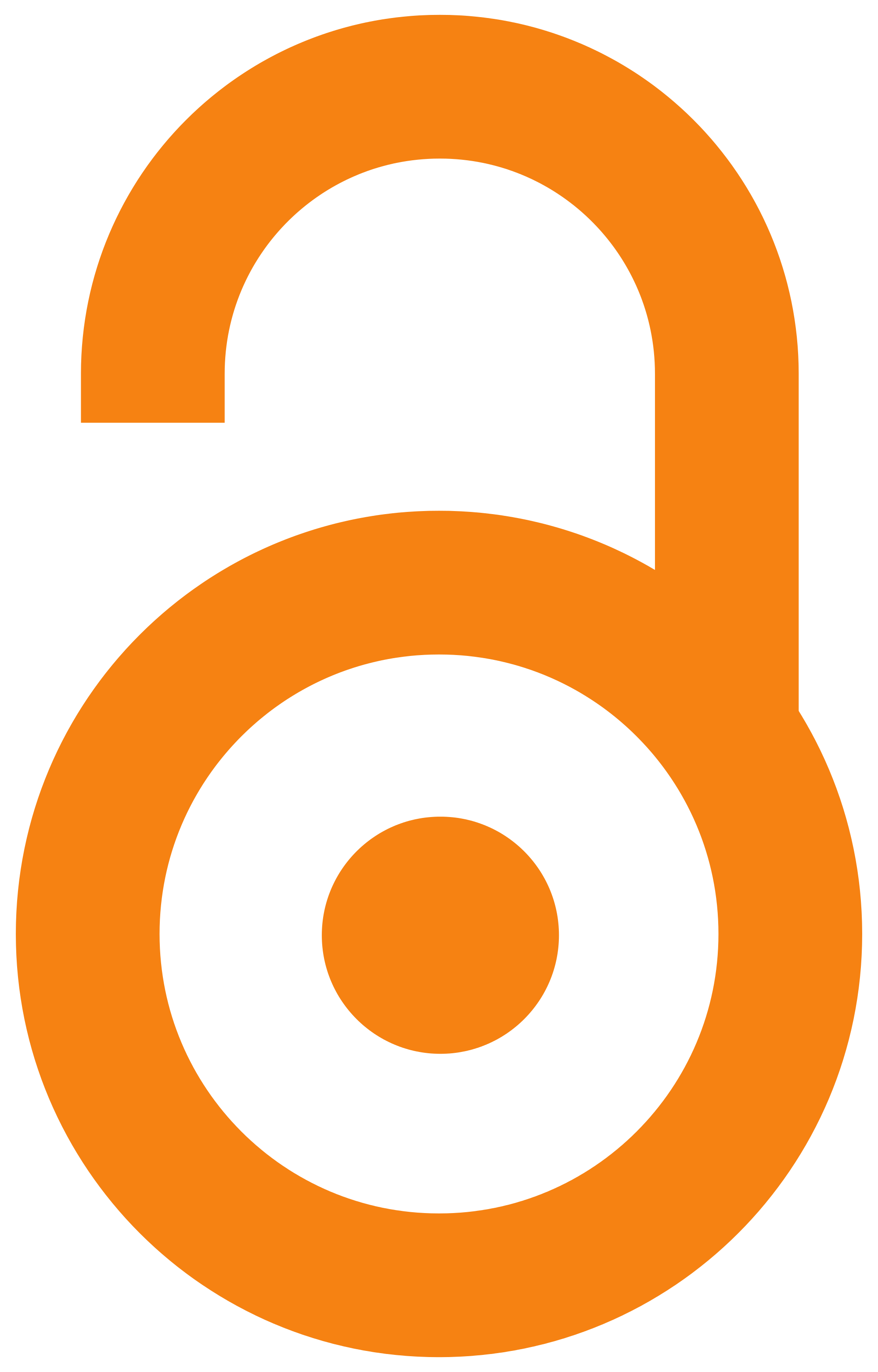 2017
Authors
Kovačević, Igor
Radosavljević, Aleksandra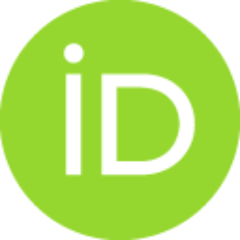 Stefanović, Ivan
Radović, Bojana
Karadžić, Jelena
Kovačević-Pavićević, Dragana
Đurković-Đaković, Olgica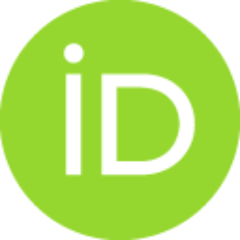 Article (Published version)

Abstract
Background/Aim. Rhegmatogenous retinal detachment is a potentially blinding condition of the posterior segment of the eye. Currently, the only treatment modality is surgery and surgical options include scleral buckling, pars plana vitrectomy and pneumoretinopexy. Many factors may influence the outcome of the surgery. Well defined indications are essential for achieving the best postoperative results. The aim of this study was to assess anatomical and functional outcome of treatment with scleral buckling for macula-off rhegmatogenous retinal detachments. Methods. This prospective, nonrandomized, interventional study included consecutive patients underwent scleral buckling for macula-off retinal detachment in the tertiary centre for vitreoretinal surgery. Results. A total of 168 consecutive patients (mean age 58.2 ± 13.9 years) were included in the study. Postoperatively, anatomical success was achieved in 152 (90.5%) of the patients. Parameters that influenced the anatomical success inc
...
luded the number of retinal breaks (p = 0.040), lens status (p = 0.041), preoperative proliferative vitreoretinopathy (p lt 0.001), patients' age (p = 0.049), and marginally, the presence of typical symptoms (p = 0.057). Duration of macular detachment, previous ocular trauma and refraction of the eye did not affect the anatomical result. Functional success was evaluated using the postoperative visual acuity and depended mainly on the duration of macular detachment prior the surgery. Visual acuity 0.4 or better was significantly more often achieved if duration of macular detachment was up to seven days (p lt 0.001). Refraction and patients' age did not influence the functional result. Conclusion. Scleral buckling is an efficient surgical procedure for treatment of patients with retinal detachment. Optimal results are achieved if operation is performed within the first seven days of duration of macular detachment.
Uvod/Cilj. Regmatogena ablacija retine je oboljenje zadnjeg segmenta oka koje, ako se ne leči, može dovesti do slepila. Trenutno, jedini način lečenja je hirurški i opcije su klasična metoda (scleral buckling), pars plana vitrektomija i pneumoretinopeksija. Mnogi faktori mogu uticati na ishod operacije. Jasno definisane hirurške indikacije su ključne za postizanje dobrih postoperativnih rezultata. Cilj ove studije bio je da se procene faktori koji utiču na anatomski i funkcionalni ishod lečenja klasičnom metodom lečenja bolesnika sa regmatogenom ablacijom retine sa zahvaćenom makulom. Metode. U prospektivnu, nerandomizovanu, interventnu studiju bili su uključeni svi bolesnici operisani klasičnom metodom zbog ablacije retine sa zahvaćenom makulom, u tercijarnom centru za vitreoretinalnu hirurgiju. Rezultati. Ukupno 168 bolesnika (starosti 58,2 ± 13,9 godina) bilo je uključeno u studiju. Postoperativno, anatomski uspeh postignut je kod 152 (90,5%) bolesnika. Parametri koji su uticali na
...
anatomski uspeh operacije bili: su broj ruptura retine (p = 0,040), status sočiva (p = 0,041), preoperativno prisustvo proliferativne vitreoretmopatije (p lt 0,001), starost (p = 0,049) i, granično, prisustvo tipičnih simptoma (p = 0,057). Dužina odvojenosti makule, ranije povrede oka i refrakcija oka nisu uticali na anatomski rezultat. Funkcionalni uspeh procenjivan je na osnovu postoperativne vidne oštrine i zavisio je uglavnom od preoperativne dužine trajanja odvojenosti makule. Vidnaoštrina 0,4 ili bolja bila je značajno češće postignuta ako je dužina trajanja odvojenosti makule bila do sedam dana (p lt 0,001). Refrakcija oka i životno doba bolesnika nisu uticali na funkcionalni ishod operacije. Zaključak. Klasična metoda scleral buckling je efikasna hirurška procedura za nekomplikovane slučajeve ablacije retine. Kada je makula zahvaćena, najbolji rezultati postižu se operacijom u toku prvih sedam dana od početka simptoma.
Keywords:
retinal diseases / retinal detachment / ophthalmologic surgical procedures / treatment outcome / retina / bolesti / retina / ablacija / hirurgija / oftalmološka / procedure / lečenje / ishod
Source:
Vojnosanitetski pregled, 2017, 74, 3, 212-218
Publisher:
Vojnomedicinska akademija - Institut za naučne informacije, Beograd
Funding / projects: