Trans fatty acids in frequently consumed products from Serbian and Slovenian market
Authors
Ristić-Medić, Danijela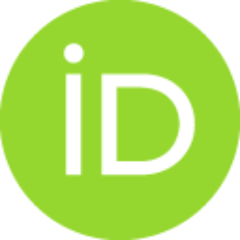 Petrović, Snježana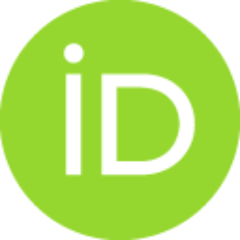 Polak, Tomaž
Bertoncelj, Jasna
Arsić, Aleksandra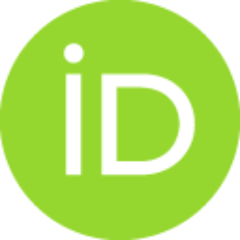 Takić, Marija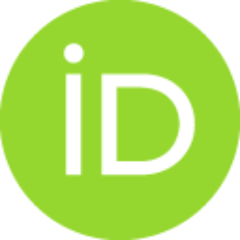 Vučić, Vesna M.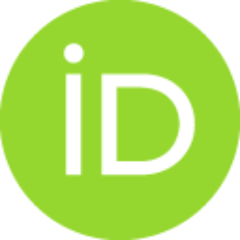 Gurinović, Mirjana A.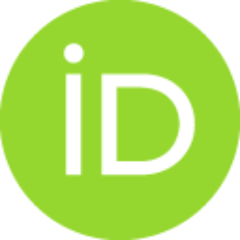 Korošec, Mojca
Article (Published version)

Abstract
Objectives: Industrially produced trans fatty acid (iTFA) have adverse health effects and thus their consumption should be limited. The aim of this study was to determine and compare the iTFA content in frequently consumed food products by young adults from the Serbian and Slovenian market with supposedly elevated iTFA content in 2015. At the time of this study, there was no recommended limit of iTFA in both countries, and reduction of iTFA in foods was on voluntary basis.Methods: We determined iTFA content in food products, 19 from the Serbian and 22 from the Slovenian market, blinded and analysed in the same analytical run. Contents of fatty acids (FA) methyl esters were analysed by capillary gas chromatography with a flame ionisation detector. Heptadecanoic acid was used as internal standard. Individual FA along with TFA were expressed as percentages of total measured FA. The amount of each FA in the sample was then calculated from the response factor and the transformation factor o
...
f the FA from the FA methyl ester content.Results: Elaidic acid (C18:1t) was found as the most abundant TFA in analysed products, ranging from 0.52 g/100 g of total FA in chocolate candy up to 60.4 g/100 g in a salami from Serbian market. In Slovenian products, the values for elaidic acid were lower, 0.04-3.95 g/100 g of total FA, except in one type of wafers (24.3 g/100 g).Conclusions: The majority of analysed products from the Serbian and three from Slovenian market exceeded the recommended WHO and EU limit of 2% iTFA of total fat in foods. Samples of frequently consumed salami, wafers, tea biscuits, and snacks were identified as products with potentially higher burden of iTFA in diets of young adults in Serbia.
Keywords:
trans fatty acids / confectionary products / snacks / fast food / Serbia / Slovenia
Source:
Central European Journal of Public Health, 2022, 30, 1, 51-57