Aminoquinolines afford resistance to cerebral malaria in susceptible mice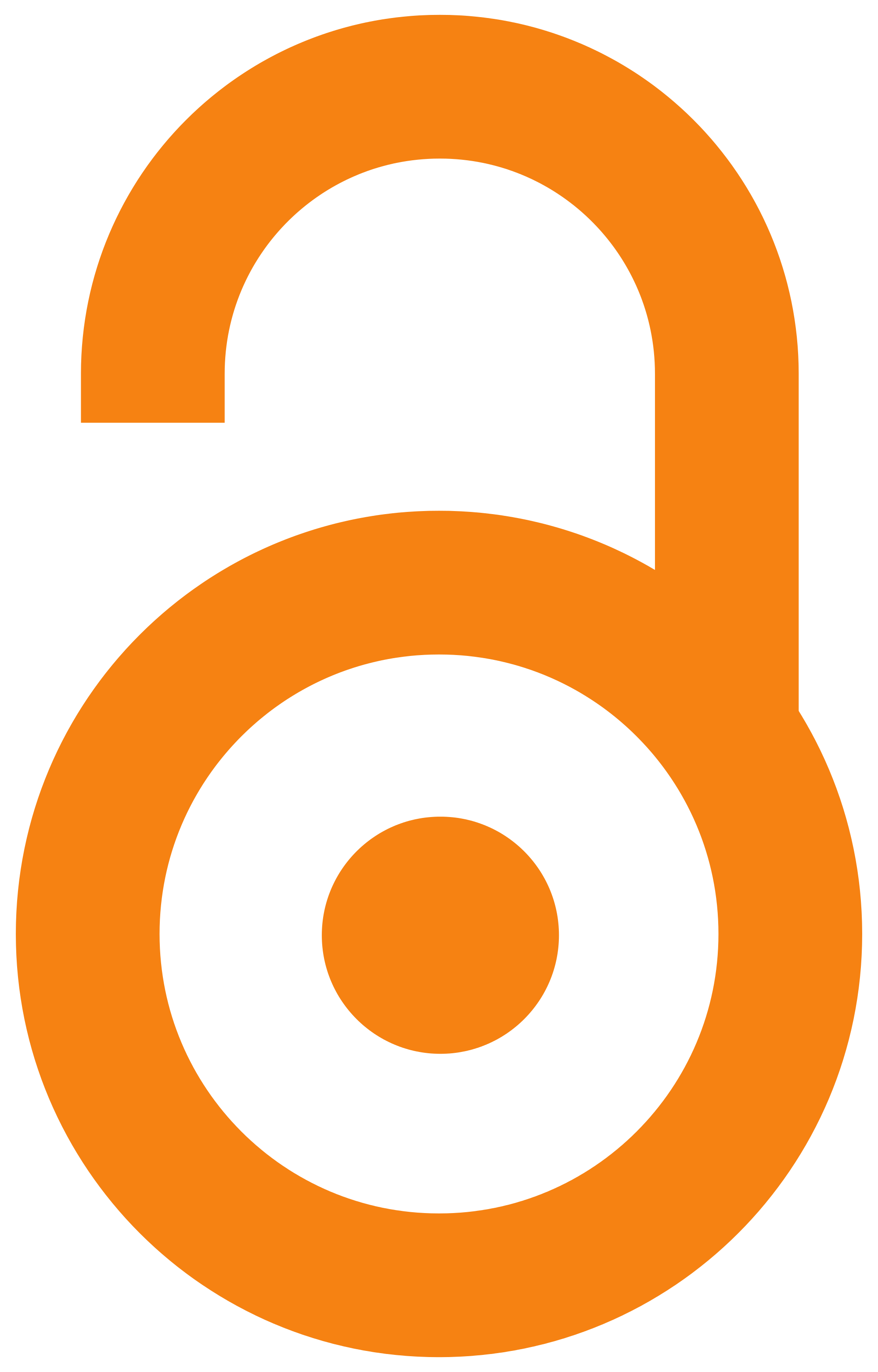 2020
Authors
Srbljanović, Jelena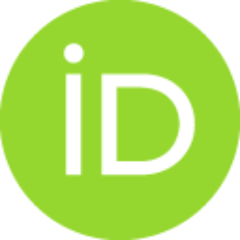 Bobić, Branko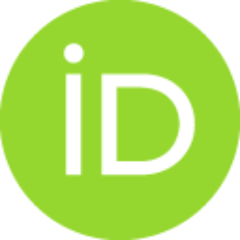 Štajner, Tijana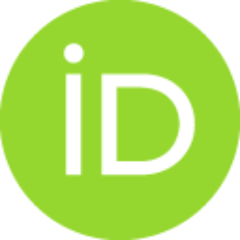 Uzelac, Aleksandra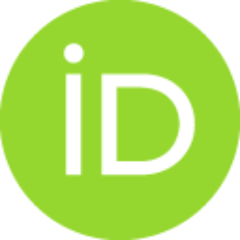 Opsenica, Igor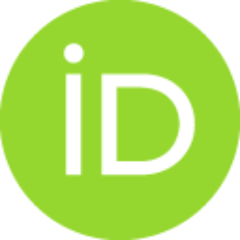 Terzić-Jovanović, Nataša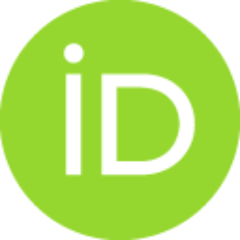 Bauman, Neda M.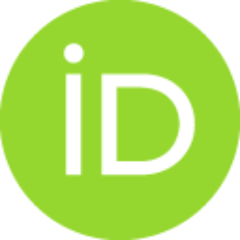 Šolaja, Bogdan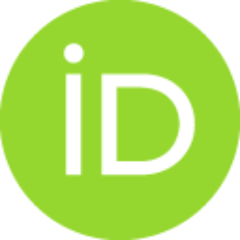 Đurković-Đaković, Olgica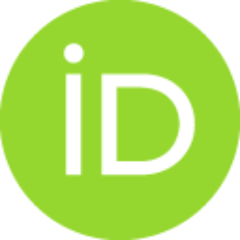 Article (Published version)

Abstract
Objectives: Malaria treatment is impeded by increasing resistance to conventional antimalarial drugs. Here we explored the activity of ten novel benzothiophene, thiophene and benzene aminoquinolines. Methods: In vitro testing was performed by the lactate dehydrogenase assay in chloroquine (CQ)-sensitive Plasmodium falciparum strain 3D7 and CQ-resistant (CQ(R)) P. falciparum strain Dd2. In vivo activity was evaluated by a modified Thompson test using C57BL/6 mice infected with Plasmodium berghei ANKA strain. Results: Nine of the ten compounds had a lower 50% inhibitory concentration (IC50) than CQ against the CQ(R) strain Dd2. Five of these compounds that were available for in vivo evaluation were shown to be nontoxic. All five compounds administered at a dose of 160 mg/kg/day for 3 days prolonged the survival of treated compared with untreated mice. Untreated control mice died by Day 7 with a mean parasitaemia of 15%. Among treated mice, a dichotomous outcome was observed, with a two-t
...
hird majority of treated mice dying by Day 17 with a low mean parasitaemia of 5%, whilst one-third survived longer with a mean hyperparasitaemia of 70%; specifically, five of these mice survived a mean of 25 days, whilst two even survived past Day 31. Conclusions: The significant antimalarial potential of this aminoquinoline series is illustrated by its excellent in vitro activity against the CQ(R) P. falciparum strain and significant in vivo activity. Interestingly, compounds CIAQ7, CIAQ9 and CIAQ11 were able to confer resistance to cerebral malaria and afford a switch to hyperparasitaemia to mice prone to the neurological syndrome.
Keywords:
Malaria / Aminoquinolines / Plasmodium berghei / C57BL/6 mice / Hyperparasitaemia
Source:
Journal of Global Antimicrobial Resistance, 2020, 23, 20-25
Funding / projects: