Extracellular xenogeneic hemoglobin suppresses the capacity for C2C12 myoblast myogenic differentiation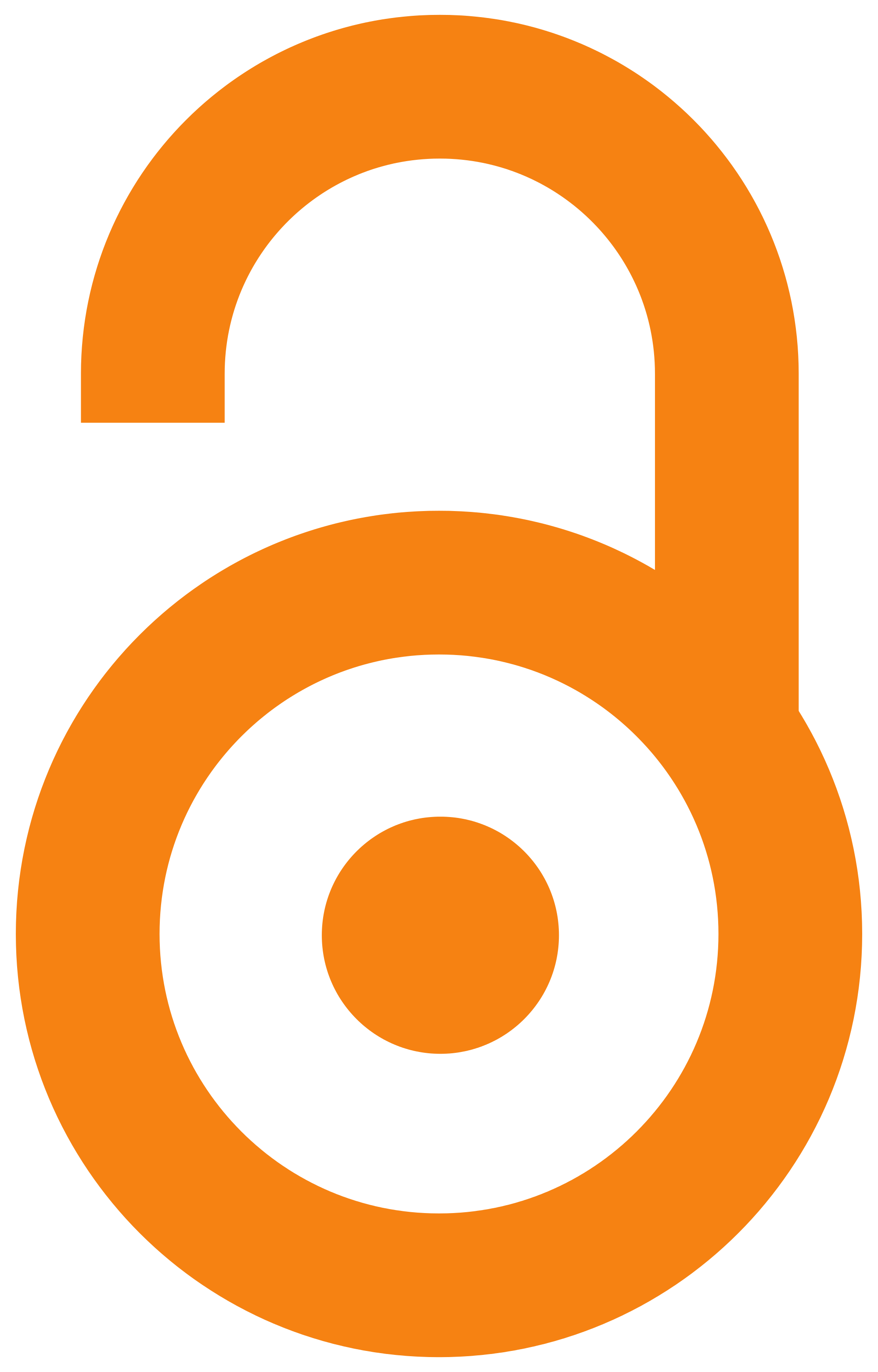 2020
Article (Published version)

Abstract
Functional characteristics of satellite cells (SCs) that act as myogenesis initiators and have emerged as a promising target for cell therapy, are dependent on their microenvironment. The aim of this study was to investigate the effect of cell-free hemoglobin, as a part of the microenvironment of SCs, on their functional characteristics. The C2C12 cell line served as the experimental model of SCs; hemoglobin isolated from porcine (PHb) and bovine (BHb) slaughterhouse blood served as the experimental model for extracellular hemoglobin. The proliferation rate of C2C12 cells was assessed by the MTT test, migration capacity by the scratch assay, and myogenic differentiation capacity by histochemical staining and RT-PCR analysis of the expression of genes specific for myogenic lineage. The effect of hemoglobin on the proliferation and migration of C2C12 cells was dependent on its concentration and the animal species it was isolated from, but the effect of BHb was more prominent. Both PHb an
...
d BHb decreased the expression levels of myogenin and muscle specific creatine kinase at a 10 mu M concentration. While PHb had no effect on the morphometric parameters of C2C12 myotubes, BHb modified the area and length of C2C12 myotubes cultivated in DMEM/2% horse serum and DMEM/10% fetal calf serum. While PHb and BHb had no effect on heme oxygenase 1 (Hmox1) expression, they stimulated the expression of hypoxia-inducible factor 1-alpha (Hif1 alpha) at a concentration of 10 mu M. The mainly inhibitory effect of cell-free hemoglobin on myogenic differentiation suggests that it could be a relevant factor in the outcome of cell therapy of muscle injury.
Keywords:
extracellular hemoglobin / C2C12 cells / myogenic differentiation / proliferation / migration
Source:
Archives of Biological Sciences, 2020, 72, 3, 379-391
Publisher:
Srpsko biološko društvo, Beograd, i dr.
Funding / projects: