Chokeberry Juice Containing Polyphenols Does Not Affect Cholesterol or Blood Pressure but Modifies the Composition of Plasma Phospholipids Fatty Acids in Individuals at Cardiovascular Risk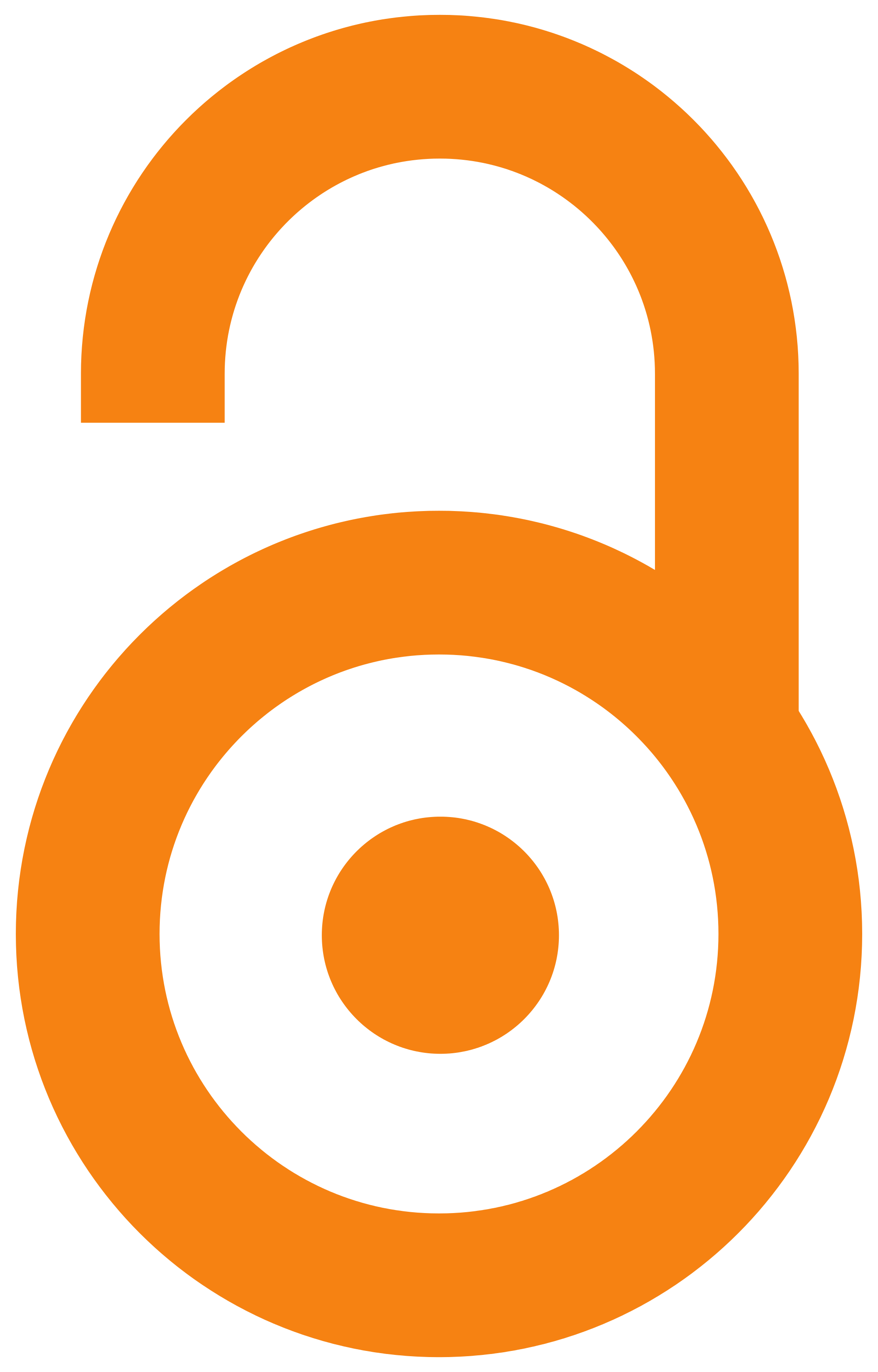 2019
Authors
Pokimica, Biljana Lj.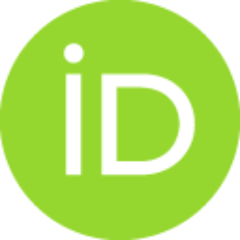 Garcia-Conesa, Maria-Teresa
Zec, Manja M.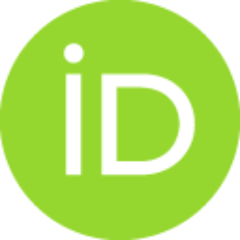 Debeljak-Martačić, Jasmina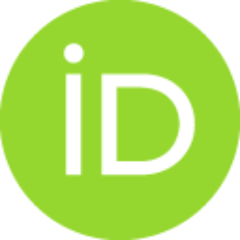 Ranković, Slavica G.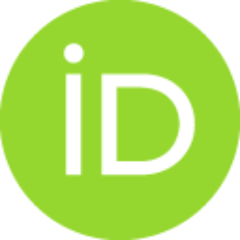 Vidović, Nevena Đ.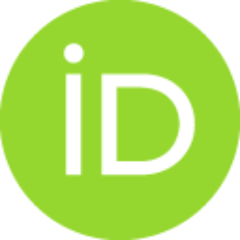 Petrović-Oggiano, Gordana P.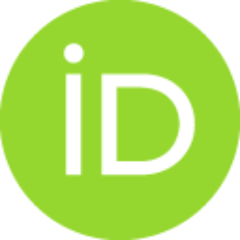 Konić-Ristić, Aleksandra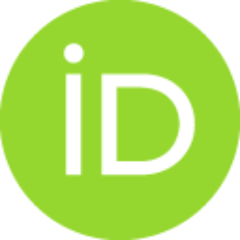 Glibetić, Marija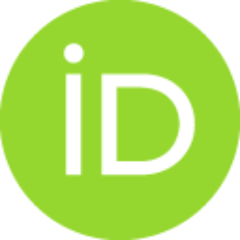 Article (Published version)

Abstract
Chokeberry polyphenols have been suggested to reduce cholesterol and blood pressure and thus protect against cardiovascular diseases (CVD), but the evidence in humans is limited and inconsistent. This randomized double-blinded three-parallel groups trial investigated the changes in various anthropometric and clinical biomarkers, and in plasma phospholipids fatty acids (PPFA) in volunteers at cardiovascular risk after a four-week intervention with 100 mL/day of (1) chokeberry juice with a high-dose of polyphenols (1177.11 mg gallic acid equivalents, GAE); (2) chokeberry juice with a low-dose of polyphenols (294.28 mg GAE) and; (3) a nutritionally matched polyphenol-free placebo drink. Our results indicate that the intake of chokeberry juice containing either the low or the high dose of polyphenols cannot be linked with a reduction in total- and low-density lipoprotein (LDL)cholesterol or in systolic (SBP) and diastolic (DBP) blood pressure in comparison with the consumption of the place
...
bo drink. However, we found evidence of moderate changes in the PPFA, i.e., increased saturated fatty acids (SFA), mostly palmitic acid, and reduced n-6 polyunsaturated fatty acids (PUFA), principally linoleic acid (LA) with the intake of chokeberry against the placebo. These effects may be associated with the polyphenols but we could not differentiate a clear dose-response effect. Further research is still needed to elucidate the contribution of the polyphenolic fraction to the potential cardiovascular effects of the chokeberry and to build up the evidence of its potential benefit via the modulation of PPFA composition.
Keywords:
Aronia / anthocyanins / polyphenols / obesity / hyperlipidemia / blood pressure / SFA / n-6 PUFA / palmitic acid / cardiovascular risk factors
Source:
Nutrients, 2019, 11, 4
Funding / projects: