Myeloid-Derived Suppressor Cells in Hematologic Diseases: Promising Biomarkers and Treatment Targets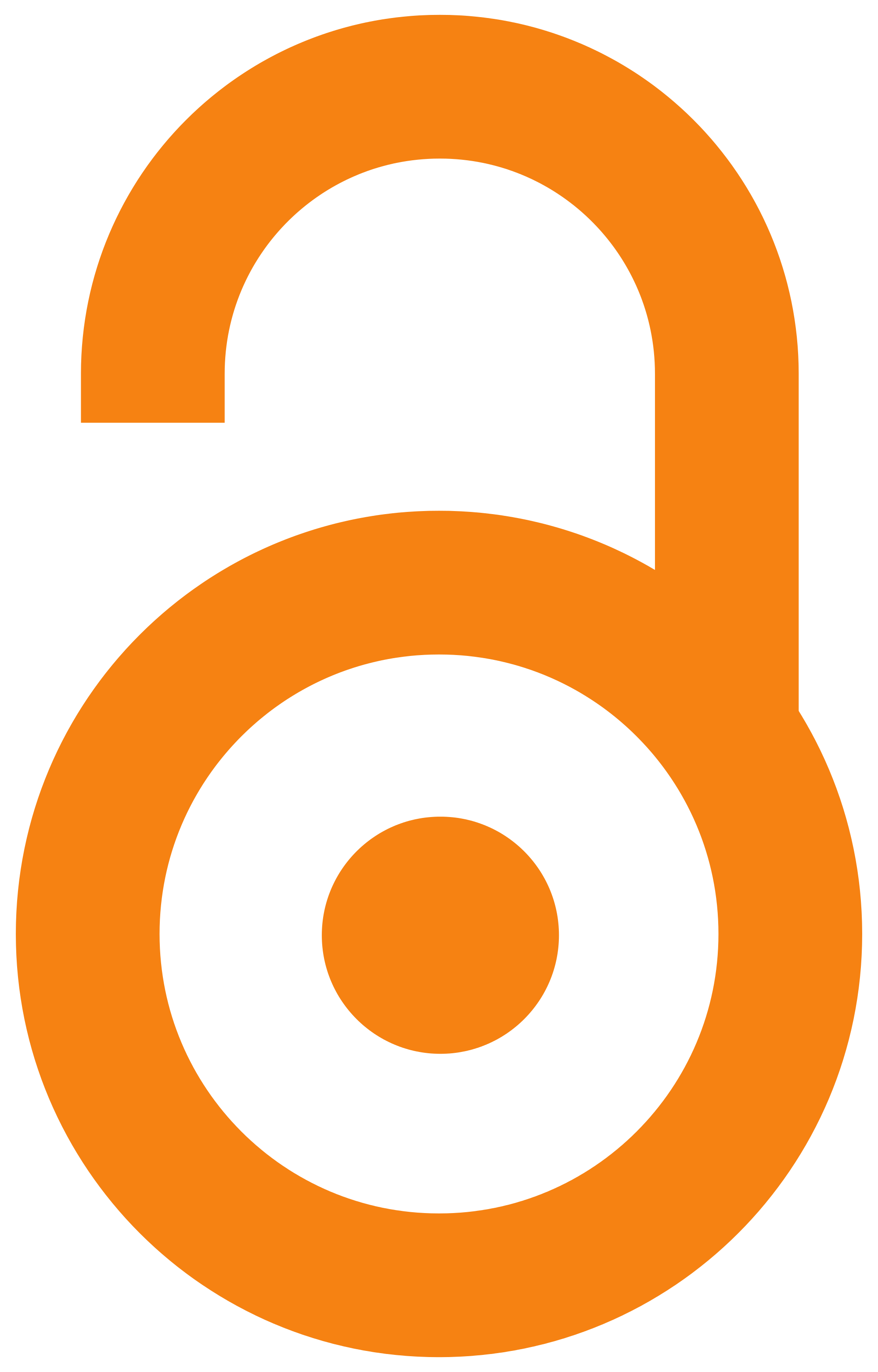 2019
Authors
Bizymi, Nikoleta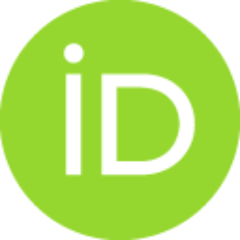 Bjelica, Sunčica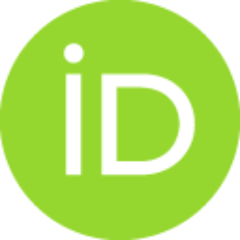 Kittang, Astrid Olsnes
Mojsilović, Slavko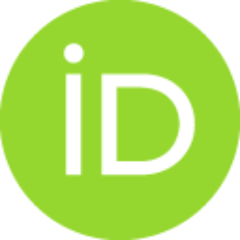 Velegraki, Maria
Pontikoglou, Charalampos
Roussel, Mikael
Ersvaer, Elisabeth
Santibanez, Juan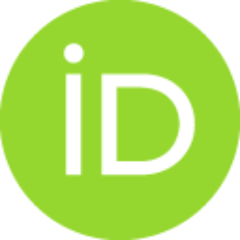 Lipoldova, Marie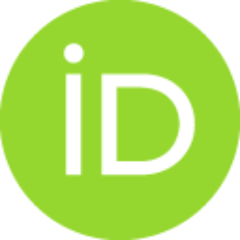 Papadaki, Helen A.
Article (Published version)

Abstract
Myeloid-derived suppressor cells (MDSC) are a heterogeneous group of immature myeloid cells that exist at very low numbers in healthy subjects but can expand significantly in malignant, infectious, and chronic inflammatory diseases. These cells are characterized as early-MDSCs, monocytic-MDSCs, and polymorphonuclear-MDSCs and can be studied on the basis of their immunophenotypic characteristics and their functional properties to suppress T-cell activation and proliferation. MDSCs have emerged as important contributors to tumor expansion and chronic inflammation progression by inducing immunosuppressive mechanisms, angiogenesis and drug resistance. Most experimental and clinical studies concerning MDSCs have been mainly focused on solid tumors. In recent years, however, the implication of MDSCs in the immune dysregulation associated with hematologic malignancies, immune-mediated cytopenias and allogeneic hemopoietic stem cell transplantation has been documented and the potential role of
...
these cells as biomarkers and therapeutic targets has started to attract a particular interest in hematology. The elucidation of the molecular and signaling pathways associated with the generation, expansion and function of MDSCs in malignant and immune-mediated hematologic diseases and the clarification of mechanisms related to the circulation and the crosstalk of MDSCs with malignant cells and other components of the immune system are anticipated to lead to novel therapeutic strategies. This review summarizes all available evidence on the implication of MDSCs in hematologic diseases highlighting the challenges and perspectives arising from this novel field of research.
Source:
Hemasphere, 2019, 3, 1
Publisher:
Lippincott Williams & Wilkins, Philadelphia
Funding / projects:
COST action
COST action [BM1404 - Mye-EUNITER]
Alexander S. Onassis, Public Benefit Foundation in Greece Scholarship