Analysis of host cell binding specificity mediated by the tp0136 adhesin of the syphilis agent treponema pallidum subsp. Pallidum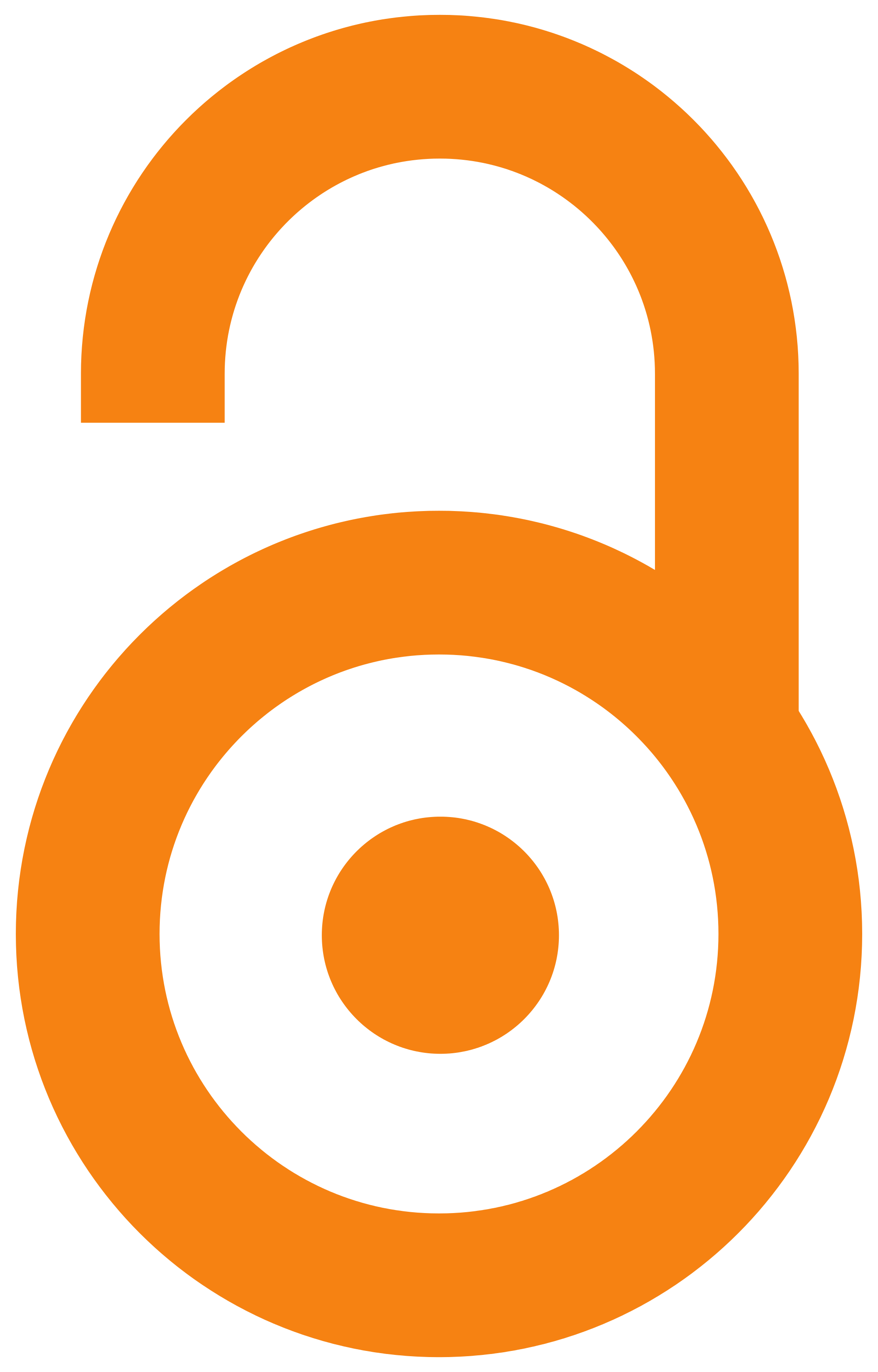 2019
Authors
Đokić, Vitomir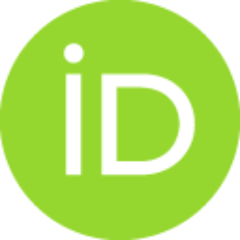 Giacani, L.
Parveen, N.
Article (Published version)

Abstract
Background Syphilis affects approximately 11 million people each year globally, and is the third most prevalent sexually transmitted bacterial infection in the United States. Inability to independently culture and genetically manipulate Treponema pallidum subsp. pallidum, the causative agent of this disease, has hindered our understanding of the molecular mechanisms of syphilis pathogenesis. Here, we used the non-infectious and poorly adherent B314 strain of the Lyme disease-causing spirochete, Borrelia burgdorferi, to express two variants of a known fibronectin-binding adhesin, Tp0136, from T. pallidum SS14 and Nichols strains. Using this surrogate system, we investigated the ability of Tp0136 in facilitating differential binding to mammalian cell lines offering insight into the possible role of this virulence factor in colonization of specific tissues by T. pallidum during infection. Principal findings Expression of Tp0136 could be detected on the surface of B. burgdorferi by indirec
...
t immu-nofluorescence assay using sera from a secondary syphilis patient that does not react with intact B314 spirochetes transformed with the empty vector. Increase in Tp0136-mediated adherence of B314 strain to human epithelial HEK293 cells was observed with comparable levels of binding exhibited by both Tp0136 alleles. Adherence of Tp0136-expressing B314 was highest to epithelial HEK293 and C6 glioma cells. Gain in binding of B314 strain expressing Tp0136 to purified fibronectin and poor binding of these spirochetes to the fibro-nectin-deficient cell line (HEp-2) indicated that Tp0136 interaction with this host receptor plays an important role in spirochetal attachment to mammalian cells. Furthermore, preincu-bation of these cell lines with fibronectin-binding peptide from Staphylococcus aureus FnbA-2 protein significantly inhibited binding of B314 expressing Tp0136. Conclusions Our results show that Tp0136 facilitates differential level of binding to cell lines representing various host tissues, which highlights the importance of this protein in colonization of human organs by T. pallidum and resulting syphilis pathogenesis.
Source:
PLoS Neglected Tropical Diseases, 2019, 13, 5
Publisher:
Public Library of Science (PLoS)