Periconceptional folic acid supplementation: Knowledge, attitudes and counselling practice of Serbian pharmacists and pharmacy technicians
Perikoncepcijska suplementacija folnom kiselinom - znanja, stavovi i savetodavna praksa farmaceuta i farmaceutskih tehničara u Srbiji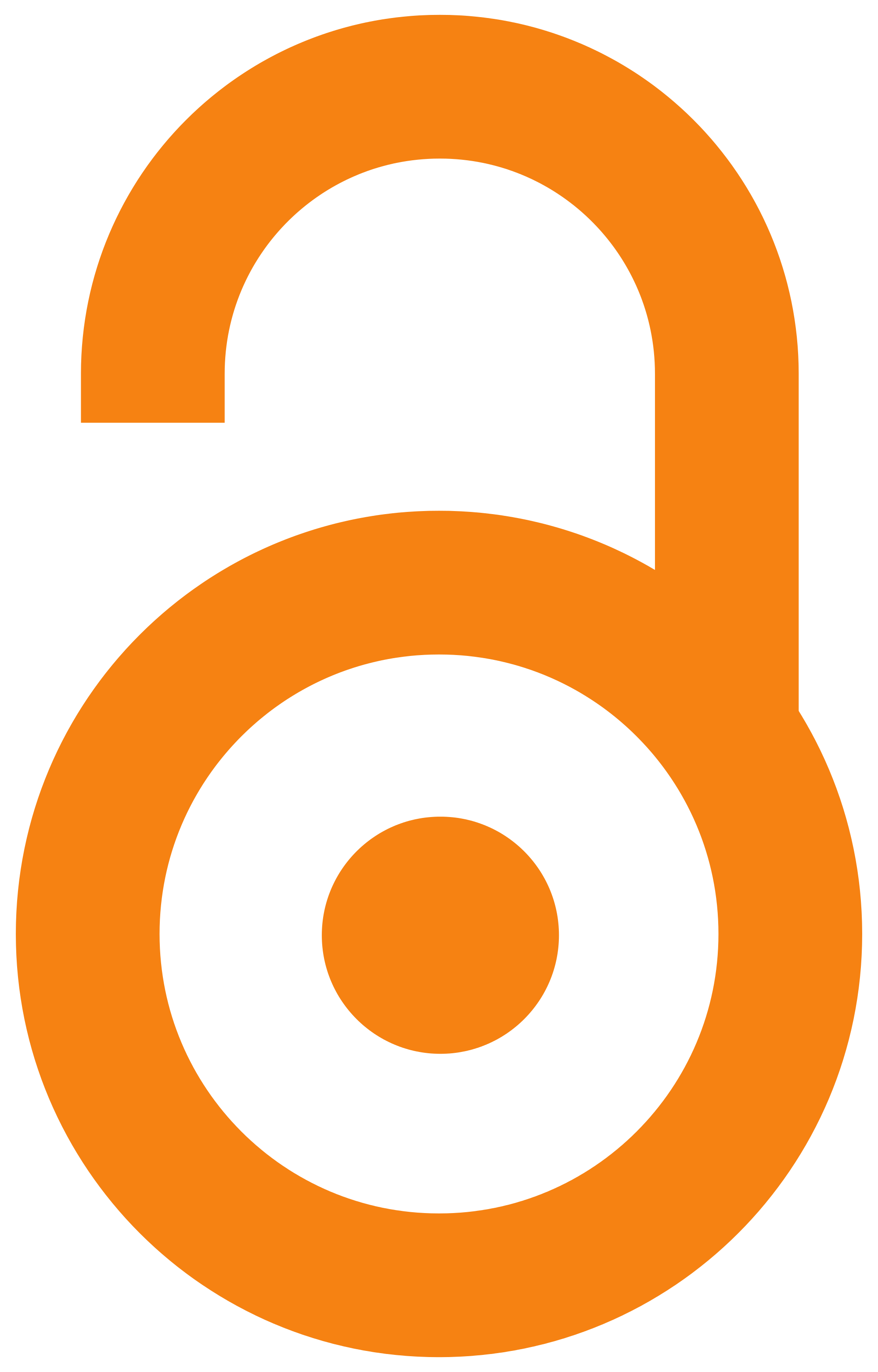 2019
Authors
Zeković, Milica T.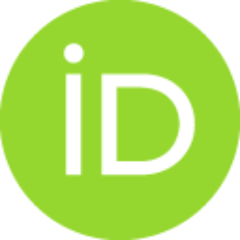 Krajnović, Dušanka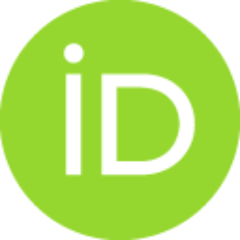 Nikolić, Marina
Stojković, Tatjana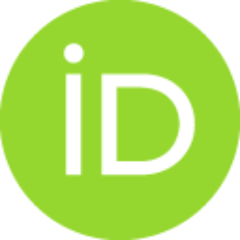 Gurinović, Mirjana A.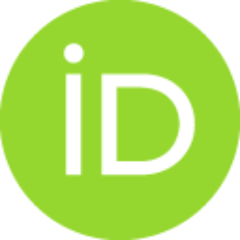 Glibetić, Marija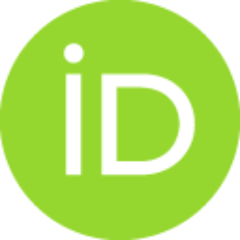 Article (Published version)

Abstract
Background/Aim. The protective effect of periconceptional folic acid supplementation in reducing the risk of neural tube defects (NTDs) and other adverse pregnancy outcomes has been scientifically confirmed. The present study aimed to assess knowledge, attitudes, and practice (KAP) of community pharmacists and pharmacy technicians with regards to counselling women of reproductive age on adequate folate intake. Methods. The cross-sectional study was conducted among the nationwide stratified sample of pharmacists and pharmacy technicians, practicing in both private and state-owned community pharmacies in Serbia. The detailed literature review, expert consultation and pre-testing were employed in the questionnaire development. The descriptive and inferential statistical analyses were performed using the SPSS software ver. 22. Results. Among 730 survey participants, 96.6% correctly identified types of deformities that could be prevented by folic acid and 77.0% recognized recommended dosage
...
for women capable of becoming pregnant. However, fewer were able to recognize the optimal timing for folic acid supplementation (61.1%) and the proper dose for the NTD recurrence prevention (42.9 %). While 43.2% of pharmacy technicians thought that it was not their responsibility to provide a counselling concerning the measures for the prevention of congenital anomalies, only 4.7% of licensed pharmacists and none of the interns were of that opinion (χ2 = 198.287; df = 4; p lt 0.001). The majority of respondents (54.7%) reported provision of informative consultation concerning folic acid once a week, or few times a month, while only 10 stated to do so on a daily basis. In addition, based on self-report, only 36.7% of participants communicates information and advice regarding adequate folate status at their own initiative, while the rest addresses this topic only on the patients request, i.e., reactively. Conclusion. Although participants acknowledged the importance of their role in preconception health promotion, our findings revealed certain knowledge gaps as well as dominantly reactive counselling practice. Tailored educational interventions and professional support are needed to improve the engagement of community pharmacy personnel in this area of public health.
Uvod/Cilj. Naučno je potvrđen zaštitni efekat primene suplemenata folne kiseline u perikoncepcijskom periodu u redukciji rizika od nastanka defekata nervne cevi (DNC) i drugih neželjenih ishoda trudnoće. Cilj ove studije bio je ispitivanje znanja, stavova i prakse farmaceuta i farmaceutskih tehničara zaposlenih u javnim apotekama u vezi sa savetovanjem žena reproduktivne dobi o adekvatnom unosu folata. Metode. Sprovedenom studijom preseka obuhvaćen je nacionalni stratifikovani uzorak farmaceuta i farmaceutskih tehničara zaposlenih u državnim i privatnim javnim apotekama u Srbiji. Detaljan pregled literature, ekspertske konsultacije i pre-testiranje primenjeni su u procesu razvoja upitnika. Deskriptivna i inferencijalna statistička analiza realizovane su primenom SPSS softvera ver. 22. Rezultati. Od 730 ispitanika, 96,6% tačno je identifikovalo vrste deformiteta koji se mogu prevenirati primenom folne kiseline, a 77,0% prepoznalo je preporučenu dozu za žene sposobne da ostanu u drugom s
...
tanju. Ipak, manji udeo ispitanika prepoznao je optimalni vremenski okvir za suplementaciju (61,1%), kao i adekvatnu dozu za prevenciju rekurence DNC (42,9%). Dok je 43,2% farmaceutskih tehničara izrazilo uverenje da nije njihova obaveza da sprovode savetovanje o merama za prevenciju kongenitalnih anomalija, takvo mišljenje imalo je samo 4,7% licenciranih farmaceuta i nijedan farmaceut-stažer (χ2 = 198.287; df = 4; p lt 0,001). Većina učesnika studije (54,7%) izjavila je da pruža informativne konsultacije u vezi folne kiseline jednom nedeljno ili nekoliko puta mesečno, a samo 10 ispitanika tvrdilo je da to čini svakodnevno. Dodatno, na osnovu sopstvenog izveštaja, samo 36,7% ispitanika pruža savete i informacije o adekvatnom statusu folata na sopstvenu inicijativu, dok ostatak ovu temu pominje samo na zahtev pacijenta tj. reaktivno. Zaključak. Iako su ispitanici prepoznali značaj sopstvene uloge u promociji zdravlja u prekoncepcijskom periodu, naši rezultati ukazali su na određene propuste u znanju i dominantno reaktivan pristup savetovanju. Prilagođene edukativne intervencije i profesionalna podrška neophodni su za unapređenje javnozdravstvenog angažovanja farmaceutskog tima iz javnih apoteka u ovoj oblasti.
Keywords:
community pharmacy services / pharmacists / pharmacy technicians / health knowledge, attitudes, practice / folic acid / pregnancy / Serbia / farmaceutske službe, javne / farmaceuti / farmaceutski pomoćnici / zdravlje, znanje, stavovi, praksa / folna kiselina / trudnoća / Srbija
Source:
Vojnosanitetski pregled, 2019, 76, 11, 1127-1138
Publisher:
Vojnomedicinska akademija - Institut za naučne informacije, Beograd
Funding / projects: