Nutritional status and social determinants in a random sample of subjects residing in South-Eastern Serbia: Towards personalized nutrition practice
Nutritivni i socioekonomski status slučajnog uzorka ispitanika koji žive u Jugoistočnoj Srbiji - u smeru strategija personalizovane ishrane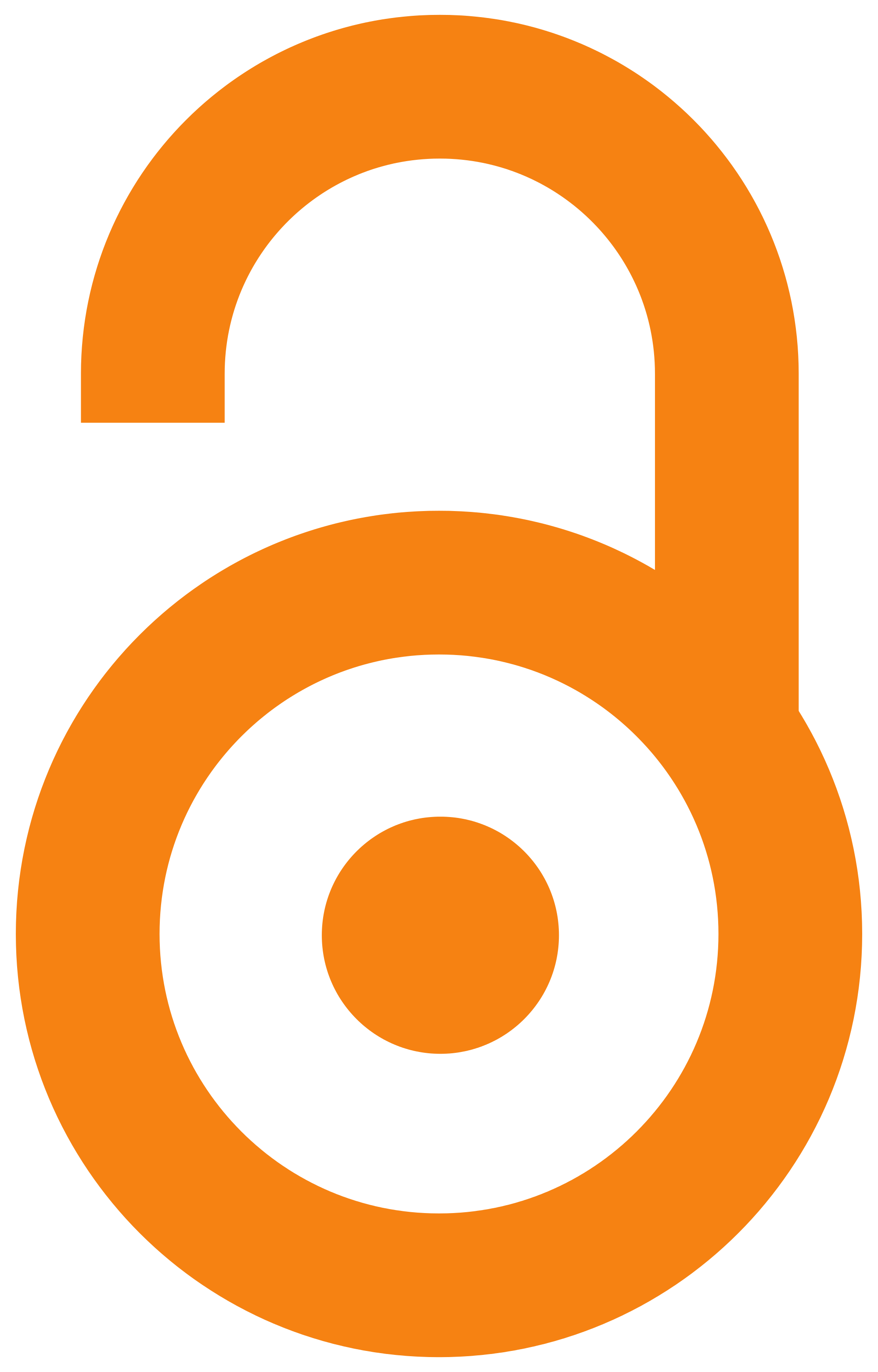 2019
Authors
Zec, Manja M.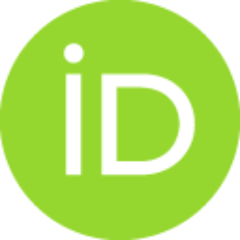 Zeković, Milica T.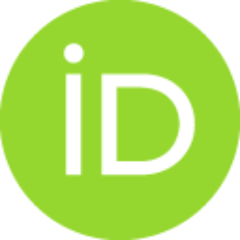 Šarac, Ivana R.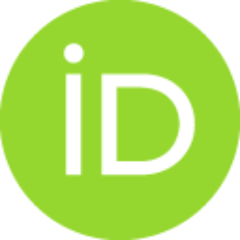 Glibetić, Marija D.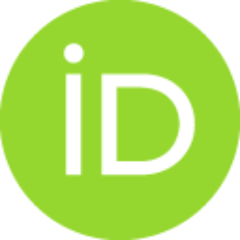 Gurinović, Mirjana A.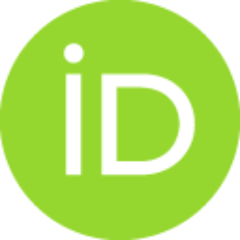 Jeremić-Zec, Gordana
Article (Published version)

Abstract
South-Eastern Serbia is with traditionally acknowledged intake of spicy and energy-dense food. For the purposes of this study we presented official socio-economic determinants for the three counties within South-Eastern Serbia: jablanički, niški and pirotski. The objective of this study was to assess nutritional status of randomly selected 40 subjects (11-74 years) residing in South Eastern Serbia within the counties. By means of validated food and dietary data methodology, we interviewed subjects and analyzed in a cross-sectional design. Our data indicate low-carbohydrate-high-fat like dietary pattern within the subjects, irrespective of age and gender in the region. Demonstrated likely improper nutritional status of sodium, calcium, vitamins A, C, D and B9 (folate) warrants public health initiatives towards optimization of the intake within the region. Our results indicate inadequate micronutrient intake within the adolescent group. Overall our results underline the necessity of rais
...
ing education and awareness of healthy nutrition benefits and sustainable food choices within South Eastern Serbia and foster the necessity of implementation of an individualized approach in nutrition healthcare in this middle-income country.
U jugoistočnoj Srbiji se tradicionalno konzumira začinjena i energetski bogata i jaka hrana. Za potrebe ove studije, prikazali smo zvanične socioekonomske pokazatelje kroz tri okruga jugoistočne Srbije: jablanički, niški i pirotski. Cilj ove studije bio je evaluacija nutritivnog statusa slučajnog uzorka 40 ispitanika (11-74 godine) koji žive unutar pomenuta tri regiona jugoistočne Srbije. Korišćenjem validiranih metodoloških alata o prikupljanju podataka o kvalitetu ishrane i učestalosti konzumiranja namirnica, intervjuisali smo ispitanike i analizirali metodama studije preseka. Naši podaci ukazuju na dijetarni obrazac u regionu koji teži nižem unosu ugljenih hidrata i povišenom unosu masti, nezavisno od pola i starosne dobi. U našem radu ukazano je i na mogući neadekvatan unos mikronutrijenata u regionu, uključujući natrijum, kalcijum, vitamine A, C, D i B9 (folat), podatak koji zahteva inicijative javnog zdravlja u regionu. Naši podaci ukazuju da je neadekvatan unos mikronutrijenata
...
prvenstveno prisutan u grupi adolescenata. Uopšte uzev, naši rezultati ukazuju na neophodnost podsticanja obrazovanja i podizanja svesti o značaju zdrave, adekvatne i balansirane ishrane kao i održivih izbora hrane i grupa hrane u okviru jugoistočne Srbije. Naši podaci ističu neophodnost implementacije individualizovanog pristupa u nutritivnim i dijetarnim strategijama i dijetnim planovima zemlje u razvoju kakva je Srbija.
Keywords:
low carbohydrate high fat diet / micronutrients / nutritional assessment / personalized nutrition / South Eastern Serbia / ishrana bogata mastima / mikronutrijenti / nutritivne procene / personalizovana ishrana / Jugoistočna Srbija
Source:
Pirotski zbornik, 2019, 44, 189-224
Publisher:
Narodna biblioteka, Pirot
Funding / projects: