Toxoplasma gondii in beef consumed in France: Regional variation in seroprevalence and parasite isolation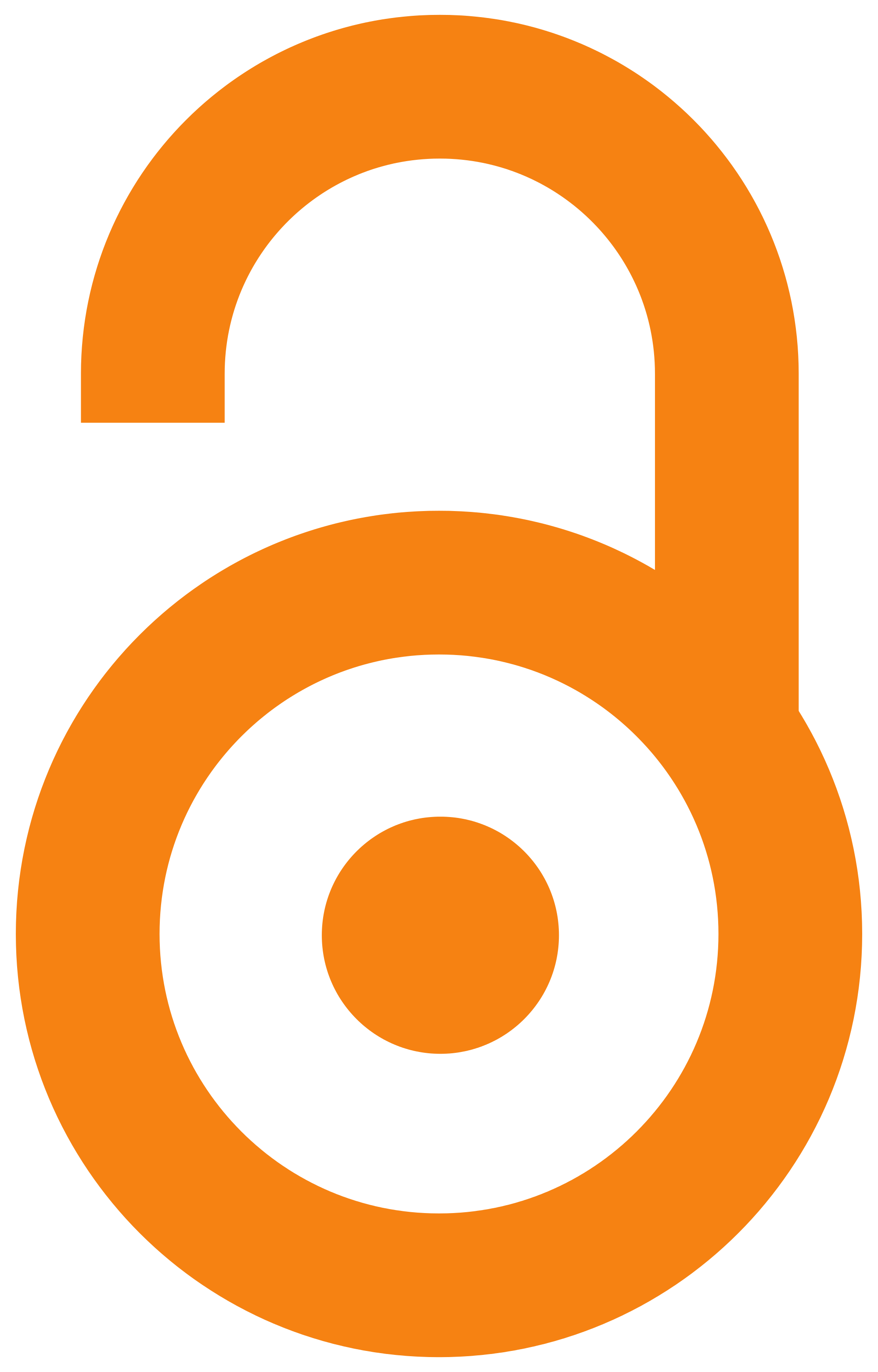 2019
Authors
Blaga, Radu
Aubert, Dominique
Thébault, A.
Perret, Catherine
Geers, R.
Thomas, M.
Alliot, A.
Đokić, Vitomir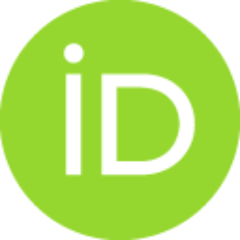 Ortis, N.
Halos, L.
Durand, B.
Mercier, Aurelien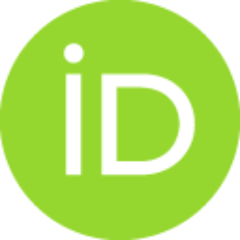 Villena, Isabelle
Boireau, Pascal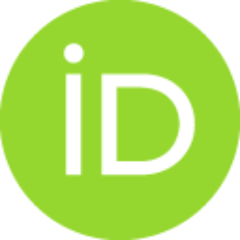 Article (Published version)

Abstract
In France, the consumption of cattle and sheep meat appears to be a risk factor for infection of pregnant women with Toxoplasma gondii. Several nation-wide surveys in France have investigated the prevalence of T. gondii in sheep and pig meat, but little is known at present about the prevalence of the parasite in beef. The main objective of the present cross-sectional survey was to estimate the seroprevalence of T. gondii infection in beef consumed in France. A secondary objective was to attempt to isolate T. gondii from cattle tissues and to study the geographical and age variations of this seroprevalence. The overall estimate of seroprevalence of T. gondii in bovine carcasses (n = 2912), for a threshold of 1:6 was 17.38%. A strong age effect was observed (p lt 0.0001) with a seroprevalence of 5.34% for calves ( lt 8 months) and 23.12% for adults ( gt 8 months). Seroprevalence estimates given by area of birth and area of slaughtering for adults showed that the areas with the highest
...
seroprevalence were not the same between these two variables. Only two strains, corresponding to genotype II, were isolated from heart samples, indicating that there is a limited risk of human infection with T. gondii, which needs to be correlated with the food habit of consuming raw or undercook (bleu or saignant) beef. However, new questions have emerged, especially concerning the isolation of parasites from beef and the precise role of bovines, generally described as poor hosts for T. gondii, in human infection.
Keywords:
Bovines / Meat / Prevalences / Strain isolation / Toxoplasma gondii
Source:
Parasite, 2019, 26