Finger and foot tapping sensor system for objective motor assessment
Senzorski sistem za objektivnu motornu procenu na osnovu tapping-a prstima i stopalom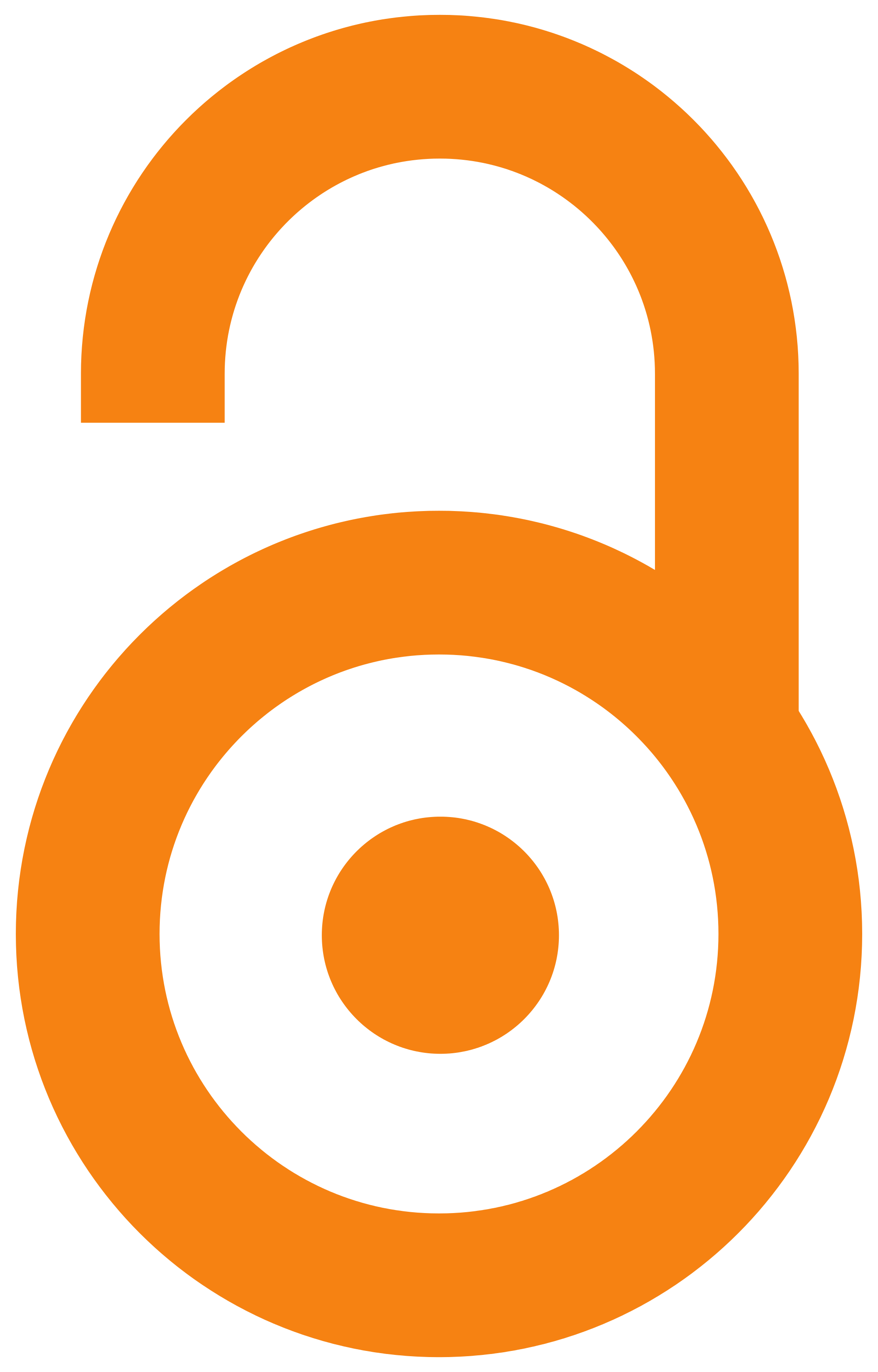 2018
Authors
Đurić-Jovičić, Milica
Jovičić, Nenad S.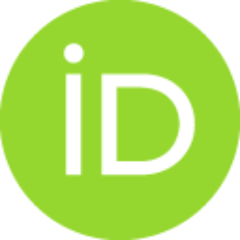 Radovanović, Saša M.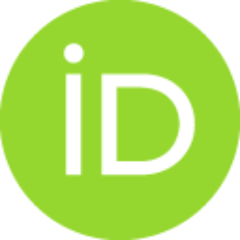 Ječmenica-Lukić, Milica
Belić, Minja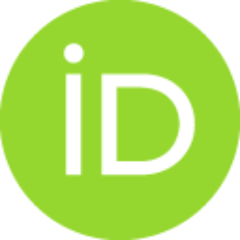 Popović, Mirjana
Kostić, Vladimir S.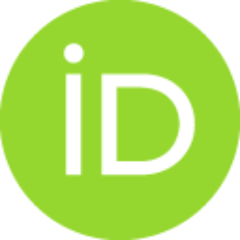 Article (Published version)

Abstract
Background/Aim. Finger tapping test is commonly used in neurological examinations as a test of motor performance. The new system comprising inertial and force sensors and custom proprietary software was developed for quantitative estimation and assessment of finger and foot tapping tests. The aim of this system was to provide diagnosis support and objective assessment of motor function. Methods. Miniature inertial sensors were placed on fingertips and used for measuring finger movements. A force sensor was placed on the fingertip of one finger, in order to measure the force during tapping. For foot tapping assessment, an inertial sensor was mounted on the subject's foot, which was placed above a force platform. By using this system, various parameters such as a number of taps, tapping duration, rhythm, open and close speed, the applied force and tapping angle, can be extracted for detailed analysis of a patient's motor performance. The system was tested on 13 patients with Parkinson's
...
disease and 14 healthy controls. Results. The system allowed easy measurement of listed parameters, and additional graphical representation showed quantitative differences in these parameters between neurological patient and healthy subjects. Conclusion. The novel system for finger and foot tapping test is compact, simple to use and efficiently collects patient data. Parameters measured in patients can be compared to those measured in healthy subjects, or among groups of patients, or used to monitor progress of the disease, or therapy effects. Created data and scores could be used together with the scores from clinical tests, providing the possibility for better insight into the diagnosis.
Uvod/Cilj. Tapping tj. tapkanje prstiju šake i stopala se uobičajeno koristi u neurološkim ispitivanjima kao test motorike. Prikazan je novi sistem koji sadrži inercijalne senzore i senzore sile, kao i odgovarajući softver za kvantitativnu procenu dijagnostičkog motornog testa na osnovu tapping-a prstima i stopalima. Uz pomoć ovog sistema moguća je objektivna evaluacija motornog obrasca bolesnika, a samim tim i lakše postavljanje određenih dijagnoza i praćenje progresa bolesti ili terapije. Metode. Minijaturni inercijalni senzori su bili postavljeni na vrhove prstiju u cilju kvantifikovanja pokreta prstiju. Senzor sile postavljen je na jagodicu jednog prsta i merio je silu primenjenu u toku tapping-a - tapkanja kažiprsta o palac. Za ocenu tapping-a stopalom, inercijalni senzor je postavljen na gornji deo stopala ispitanika koje je bilo postavljeno na platformu za merenje sile. Pomoću ovog sistema mogu se posmatrati brojni parametri poput broja i trajanja svakog pokreta, ritma i promena
...
ritma, brzine otvaranja i brzine zatvaranja prstiju, primenjene sile, promene ugla između prstiju, i na osnovu ovih parametara može se vršiti detaljna analiza motornog stanja bolesnika. Sistem je testiran na 13 bolesnika sa Parkinsonovom bolešću i 14 zdravih ispitanika. Rezultati. Sistem je omogućio jednostavno merenje navedenih parametara i grafički prikaz kvantitativnih razlika u ovim parametrima između zdravih ispitanika i bolesnika sa neurološkim oboljenjem. Zaključak. Novi sistem za tapping prstima i stopalima je kompaktan, jednostavan za upotrebu i efikasan za prikupljanje podataka o bolesniku. Izmereni parametri mogu se koristi za poređenje bolesnika sa zdravim ispitanicima, ili sa drugim grupama bolesnika, ali i za praćenje progresa bolesti ili efekata terapije. Dobijeni podaci mogu se koristiti zajedno sa rezultatima drugih kliničkih testova, dajući tako mogućnost za bolji uvid u dijagnozu.
Keywords:
Parkinson disease / muscle tonus / neurophysiology / toe phalanges / hand / fingers / equipment and supplies / Serbia / Parkinsonova bolest / mišići, tonus / neurofiziologija / prsti noge / šaka / prsti / oprema i pribor / Srbija
Source:
Vojnosanitetski pregled, 2018, 75, 1, 68-77
Publisher:
Vojnomedicinska akademija - Institut za naučne informacije, Beograd
Funding / projects: