Multiple solutions test: Part II: Evidence on construct and predictive validity
Test višestrukih rešenja - deo II - evidencija o konstrukt i prediktivnoj validnosti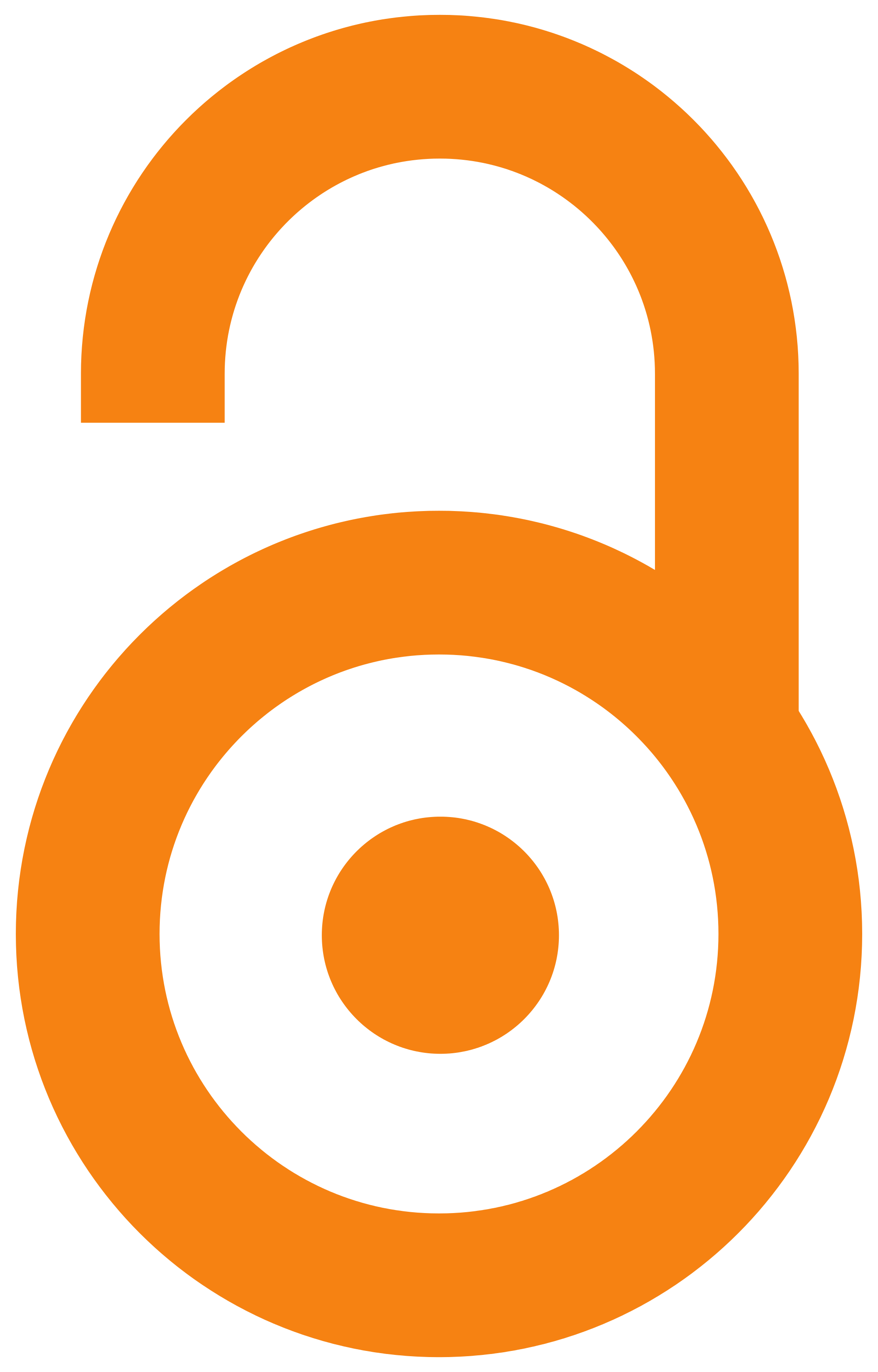 2018
Article (Published version)

Abstract
In this study, we complement data on Multiple solutions test (MST) by examining its construct and predictive validity. Unlike conventional matrices where a single solution is required, MST sets three types of problems before the participants, requiring them to solve matrices for the best, the second-best, and the least accurate solution. A total sample of 235 individuals (age M = 22.65, SD = 3.33, 199 females) participated in the study. Construct validity of each task within MST was tested in relation to the KOG9 battery of intellectual abilities (N = 156), while predictive value of individual tasks and full-scale performance was tested in relation to scholastic achievement measured by GPA (N = 235). The results have shown high between-task correlations, but also pointed to the specificities of each of them. Additionally, differential difficulties among the tasks were found with the least accurate task being the most difficult, followed by the second-best, and the best one. The test sh
...
owed satisfactory convergent validity in relation to Gf/Gv test markers within KOG9 battery. Furthermore, MST has shown predictive validity, along with the incremental value of alternative tasks above the standard one (when the scholastic achievement was taken as a criterion), as well as incremental validity in predicting GPA above the KOG9 battery. In general, MST has shown to be a valid instrument for an intelligence assessment, and its alternative tasks have a potential to be a useful addition to standard matrices with one type of solution.
U ovom istraživanju dopunjujemo podatke o Testu višestrukih rešenja (eng. Mutiple solutions test - MST) ispitujući konstrukt i prediktivnu validnost instrumenta. Za razliku od konvencionalnih matrica gde se traži samo jedno rešenje, MST pred ispitanike postavlja tri tipa problema, tražeći od njih da reše matricu navodeći najbolje, drugo najbolje i najmanje tačno rešenje. U istraživanju je učestvovalo ukupno 235 ispitanika (starosti M = 22.65, SD = 3.33, 199 ženskog pola). Konstrukt validnost svakog od zadataka MST testirana je u odnosu na bateriju intelektualnih sposobnosti KOG9 (N = 156), dok je prediktivna validnost pojedinačnih zadataka i postignuća na testu u celini testirana u odnosu na školsko postignuće koje je operacionalizovano kao prosečna ocena (N = 235). Rezultati su pokazali visoke korelacije između zadataka, ali i ukazali na specifičnosti svakog od njih. Dodatno, dobijene su i razlike u težinama između zadataka, pri čemu je zadatak nalaženja najmanje tačnog rešenja bio na
...
jteži, potom zadatak nalaženja drugog najboljeg rešanja i naposletku zadatak nalaženja najboljeg rešenja. Test je pokazao zadovoljavajuću konvergentnu validnost u odnosu na testovne markere Gf/Gv iz KOG9 baterije. MST je pokazao i prediktivnu validnost, kao i inkrementalnu vrednost alternativnih zadataka u odnosu na standardni (kada se školski uspeh uzme za kriterijum), kao i inkrementalnu validnost u predviđanju prosečne ocene u odnosu na KOG9 bateriju. U celini, MST se pokazao kao valjan instrument za procenu inteligencije, a njegovi alternativni zadaci pokazuju potencijal da budu koristan dodatak standardnim matricama sa jednom vrstom rešenja.
Keywords:
Multiple solutions test (MST) / figural reasoning / fluid intelligence (Gf) / construct validity / predictive validity / Test višestrukih rešenja (MST) / figuralno rezonovanje / fluidna inteligencija (Gf) / konstrukt validnost / prediktivna validnost
Source:
Psihologija, 2018, 51, 3, 377-396
Publisher:
Društvo psihologa Srbije, Beograd
Funding / projects: