Epidemiology of Taenia saginata taeniosis/cysticercosis in the Russian Federation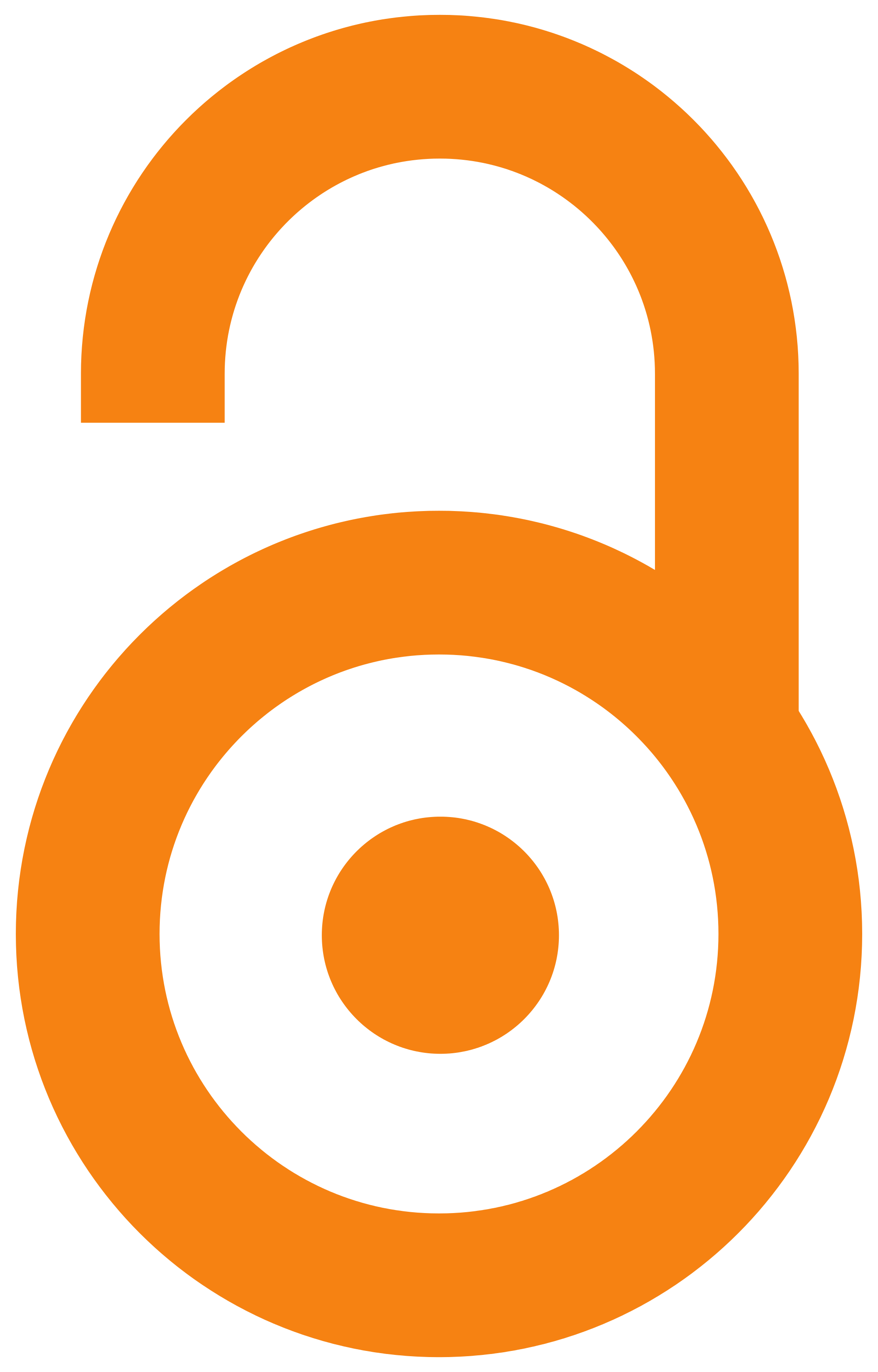 2018
Authors
Bobić, Branko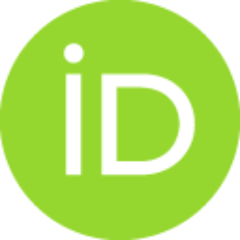 Thomas, Lian F.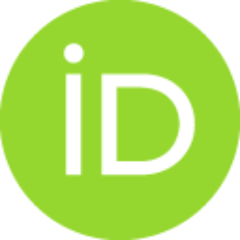 Đurković-Đaković, Olgica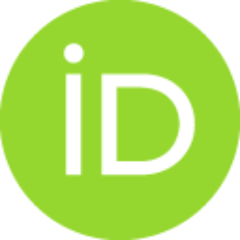 Devleesschauwer, Brecht
Dermauw, Veronique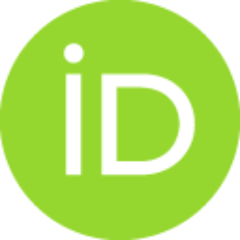 Dorny, Pierre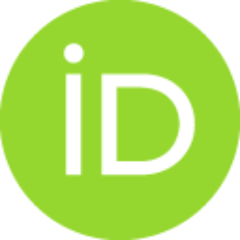 Braae, Uffe C.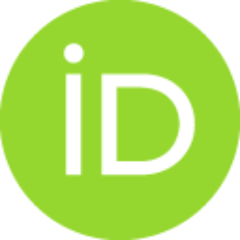 Robertson, Lucy J.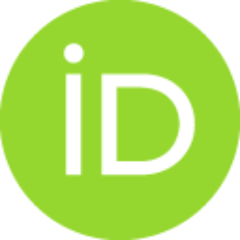 Saratsis, Anastasios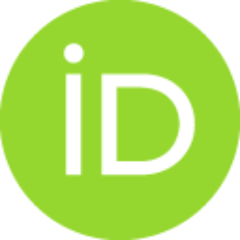 Eichenberger, Ramon M.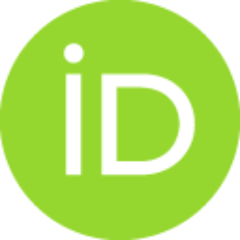 Torgerson, Paul R.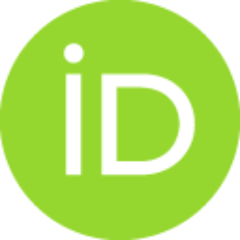 Article (Published version)

Abstract
BackgroundRussia is traditionally an endemic area for Taenia saginata infection, where a programme for the prevention of infection has been implemented for sixty years. This paper aims, therefore, to review the recent epidemiology data of Taenia saginata infection in the Russian Federation.MethodsWe undertook a systematic review of published and grey literature, and official data for information on the incidence, prevalence and distribution of Taenia saginata taeniosis and cysticercosis in the Russian Federation between 1st January 1991 and 31st December 2017.ResultsFrom the 404 records returned by our search strategy, we identified 17 official county reports, 17 papers and one meeting abstract on the occurrence of taeniosis or cysticercosis from the Russian Federation, eligible for inclusion in this study. In the Russian Federation, Taenia saginata infection has been continuously present and notifiable in the study period between 1991-2016. In the same area, a continuous decrease in t
...
he incidence of human taeniosis cases was observed, from 1.4 to 0.04 cases per 100,000 inhabitants, as well as a reduction in the territory where the infection is reported. The prevalence of bovine cysticercosis, ranging between 0.1-19.0%, generally has a declining trend, especially after 2005.ConclusionsImportance of Taenia saginata infection as a medical and veterinary problem has been decreasing in the 21st century but it is still an infection with health and economic impact in the Russian Federation.
Keywords:
Taenia saginata / Beef tapeworm / Taeniosis / Bovine cysticercosis / Russian Federation
Source:
Parasites & Vectors, 2018, 11, 1, 636-
Funding / projects: