Liver phospholipids fatty acids composition in response to different types of diets in rats of both sexes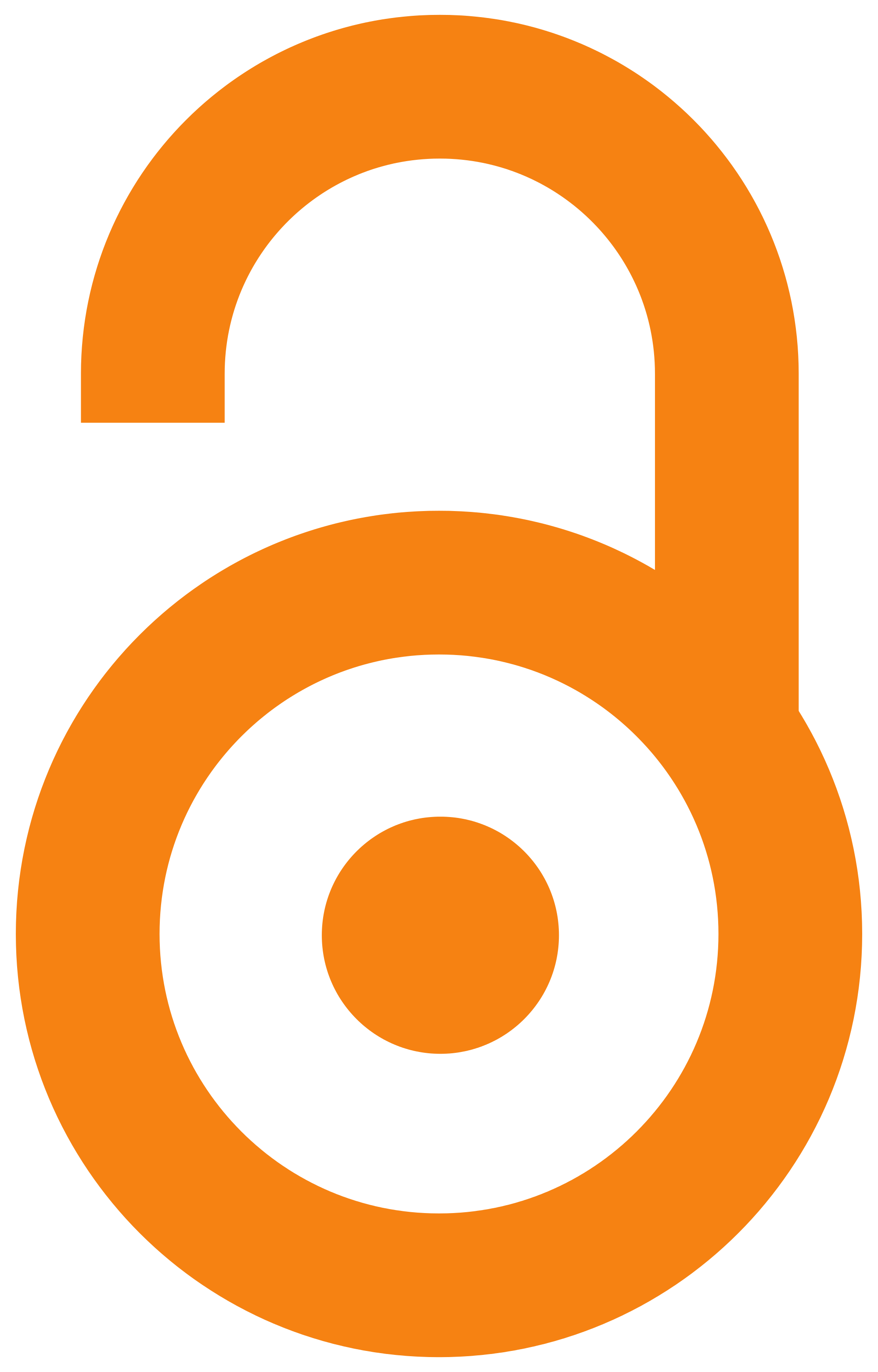 2017
Authors
Ranković, Slavica G.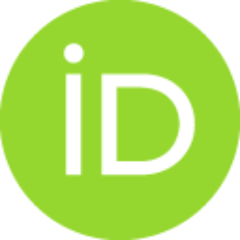 Popović, Tamara B.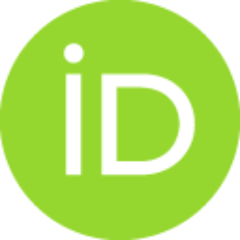 Debeljak-Martačić, Jasmina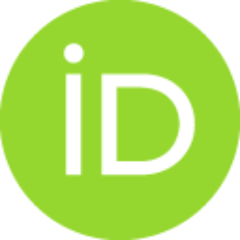 Petrović, Snježana B.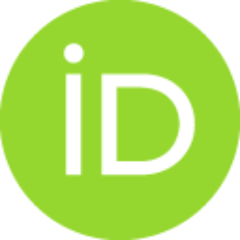 Tomić, Mirko
Ignjatović, Đurđica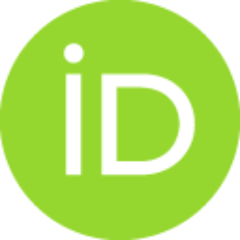 Tovilović-Kovačević, Gordana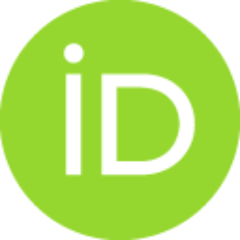 Glibetić, Marija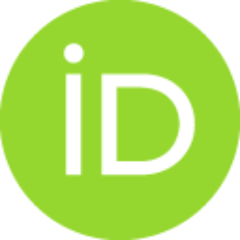 Article (Published version)

Abstract
Background: Dietary intake influence changes in fatty acids (FA) profiles in liver which plays a central role in fatty acid metabolism, triacylglycerol synthesis and energy homeostasis. We investigated the effects of 4-weeks treatment with milk-and fish-based diet, on plasma biochemical parameters and FA composition of liver phospholipids (PL) in rats of both sexes. Methods: Adult, 4 months old, Wistar rats of both sexes, were fed with different types of diets: standard, milk-based and fish-based, during 4 weeks. Analytical characterization of different foods was done. Biochemical parameters in plasma were determined. Fatty acid composition was analyzed by gas-chromatography. Statistical significance of FA levels was tested with two-way analysis of variance (ANOVA) using the sex of animals and treatment (type of diet) as factors on logarithmic or trigonometric transformed data. Results: Our results showed that both, milk-and fish-based diet, changed the composition and ratio of rat liv
...
er phospholipids FA, in gender-specific manner. Initially present sex differences appear to be dietary modulated. Although, applied diets changed the ratio of total saturated fatty acids (SFA), monounsaturated fatty acids (MUFA) and polyunsaturated fatty acids (PUFA), and effects were gender specific. Milk-based diet lowered SFA and elevated MUFA in males and increased PUFA in females vs. standard diet. The same diet decreased n-3, increased n-6 and n-6/n-3 ratio in males. Fish-based diet increased n-3, decreased n-6 and n-6/n-3 ratio vs. standard and milk-based diet in females. However, the ratio of individual FA in liver PL was also dietary-influenced, but with gender specific manner. While in females fish-based diet decreased AA (arachidonic acid) increased level of EPA (eicosapentaenoic acid), DPA (docosapentaenoic acid) and DHA (docosahexaenoic acid), the same diet elevated only DHA levels in males. Conclusion: Gender related variations in FA composition of rat liver PL were observed, and results have shown that those initial differences could be significantly modulated by the type of diet. Furthermore, the modulatory effects of milk-and fish-based diets on liver phospholipids FA profiles appeared to be sex-specific.
Keywords:
Fish based diet / Milk based diet / Fatty acids / Gender / Rats
Source:
Lipids in Health & Disease, 2017, 16, 94-
Funding / projects: