Investigation of Porcine Circovirus type 2 (PCV2) antibodies in clinically healthy boars from Serbian commercial farms
Authors
Bojkovski, Jovan
Ilić, Vesna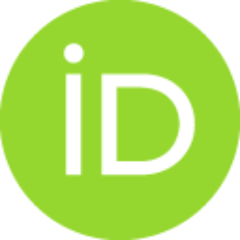 Vasić, Ana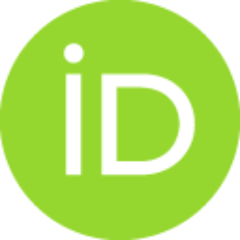 Maletić, Jelena
Vakanjac, Slobodanka
Savić, Sara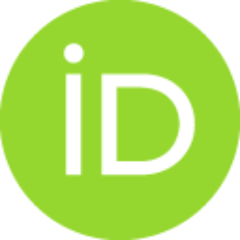 Suarez, Manuel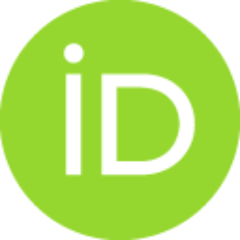 Zdravković, Nemanja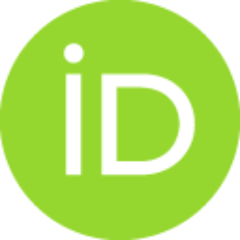 Tzika, E. D.
Nicluae, M.
Milanov, Dubravka
Article (Published version)

Abstract
The aim of the present study was to determine the porcine circovirus type 2 (PCV2) prevalence in boars in 3 farms in Serbia and their possible relation with alterations of reproductive parameters and blood biochemical parameters [total protein, urea, creatinine and aspartate transaminase levels (AST)]. The prevalence of (PCV2) was evaluated by the presence of specific antibodies. An ELISA assay was used for the detection of PCV2 antibodies in 58 boars' blood sera from Serbian commercial farms, among which 48 were from and reared in the Serbian farms, and 10 were imported from different European Union (EU) countries. Anti PCV2 IgM and/or IgG were detected in sera of 51 (87.93%) boars. Based on the type of antibodies (IgM and IgG PCV2 antibodies), it was concluded that chronic PCV2 infection was the predominant type in tested boars. The imported boars did not have an active infection titer. Biochemical tests in blood didn't show significant differences between PCV2 positive and negative
...
boars. The recorded high prevalence of PCV2 antibodies among boars indirectly proved that PCV2 has been wide spread in the examined farms. Significant difference in the frequency of active, recent and chronic PCV2 infection in boars was found among three farms (p lt 0.05). Imported boars did not show significant difference in terms of active, recent or chronic PCV2 infection in comparison with boars deriving from Serbian farms (p gt 0.05). Among boars of three different breeds (Landrace, Duroc and Yorkshire), a significantly higher prevalence of PCV2 antibodies was revealed in Landrace boars (p=0.003). Reproductive parameters of sows that were inseminated with PCV2 positive or negative boars' semen, showed similar farrowing rate, as well as percentage of live and stillborn piglets, thus indicating that the observed chronic PCV2 infection did not affect significantly the breeding capability of boars.
Keywords:
boars / farm / porcine circovirus type 2 / swine / the Republic of Serbia
Source:
Journal of the Hellenic Veterinary Medical Society, 2017, 68, 3, 347-354
Publisher:
Hellenic Veterinary Medical Soc, Athens
Funding / projects: