Cross-linguistic adaptations of The Comprehensive Aphasia Test: Challenges and solutions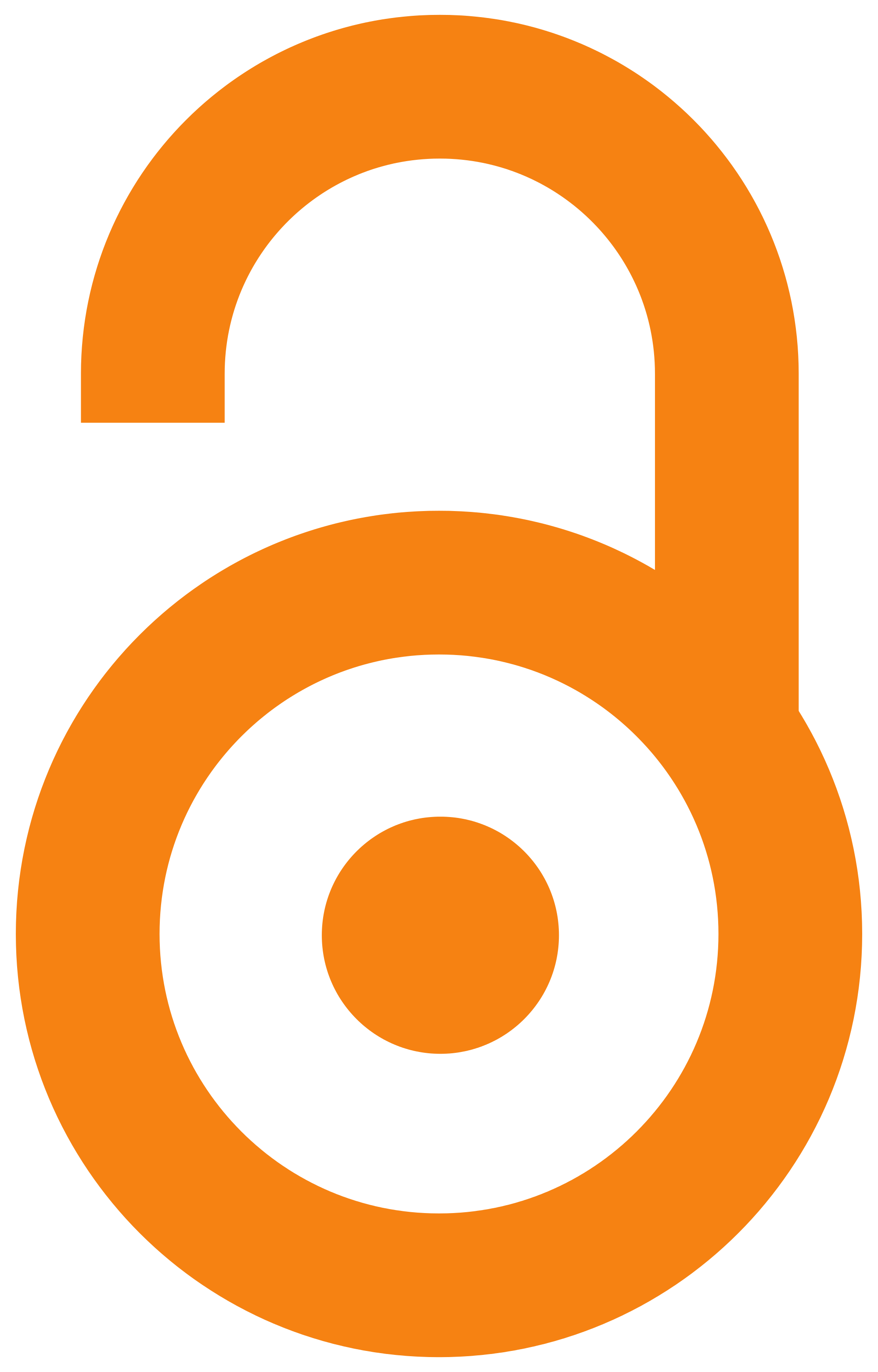 2017
Autori
Fyndanis, Valantis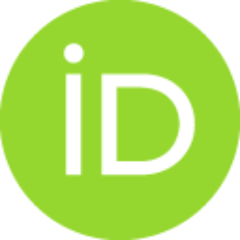 Lind, Marianne
Varlokosta, Spyridoula
Kambanaros, Maria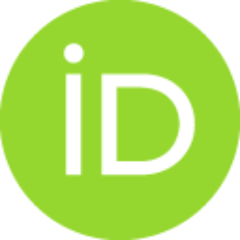 Soroli, Efstathia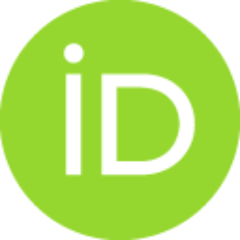 Ceder, Klaudia
Grohmann, Kleanthes K.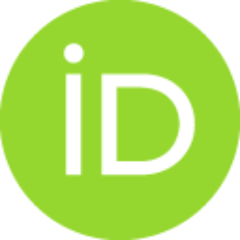 Rofes, Adria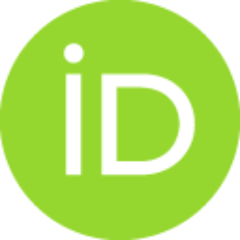 Simonsen, Hanne Gram
Bjekić, Jovana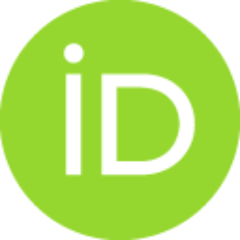 Gavarro, Anna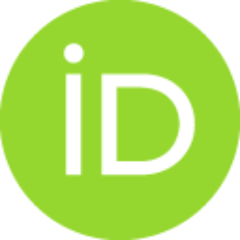 Kuvač-Kraljević, Jelena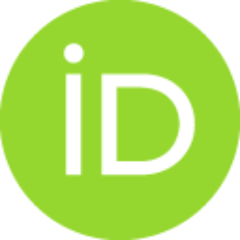 Martinez-Ferreiro, Silvia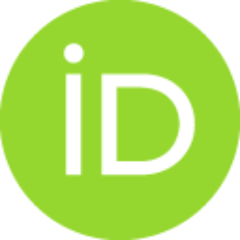 Munarriz, Amaia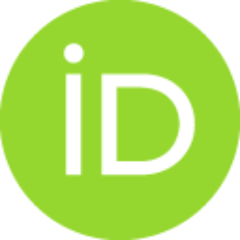 Pourquie, Marie
Vuksanović, Jasmina
Zakarias, Lilla
Howard, David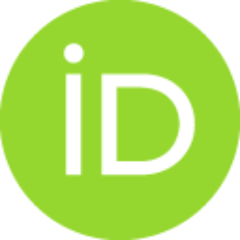 Članak u časopisu (Objavljena verzija)

Apstrakt
Comparative research on aphasia and aphasia rehabilitation is challenged by the lack of comparable assessment tools across different languages. In English, a large array of tools is available, while in most other languages, the selection is more limited. Importantly, assessment tools are often simple translations and do not take into consideration specific linguistic and psycholinguistic parameters of the target languages. As a first step in meeting the needs for comparable assessment tools, the Comprehensive Aphasia Test is currently being adapted into a number of languages spoken in Europe. In this article, some key challenges encountered in the adaptation process and the solutions to ensure that the resulting assessment tools are linguistically and culturally equivalent, are proposed. Specifically, we focus on challenges and solutions related to the use of imageability, frequency, word length, spelling-to-sound regularity and sentence length and complexity as underlying properties i
...
n the selection of the testing material.
Ključne reči:
Aphasia / assessment / Comprehensive Aphasia Test (CAT) / cross-linguistic adaptations / outcome measures
Izvor:
Clinical Linguistics & Phonetics, 2017, 31, 7-9, 697-710
Izdavač:
Taylor & Francis Inc, Philadelphia
Finansiranje / projekti:
COST action [IS1208]
COST-STSM-ECOST-STSM-IS1208-131116-080878
MINECO/FEDER [FFI2015-68589-C2-1-P]
Basque Government [IT983-16-GIC 15/129]
Croatian Science Foundation [HRZZ-2421]
Operational Programme Human Resources Development, Project Interdisciplinary approach to language model of dyslexia in adult [HR.3.2.01-0247 EU-ESF]
Agence Nationale de la Recherche (ANR) French National Research Agency [ANR-10- LABX-0087, ANR-10-IDEX-0001-02]
Research Council of Norway through its Centres of Excellence [223265]
Neinvazivna modulacija kortikalne ekscitabilnosti i plasticiteta - Razvoj metoda neinvazivne neuromodulacije centralnog nervnog sistema u ispitivanja fizioloških mehanizama, dijagnostici i terapiji (RS-175012)
PROGRAM (University of Copenhagen Excellence Programme for Interdisciplinary Research)
Ministerio de Economia y Competitividad, Spain [FFI2015-68589-C2-1-P, FFI2014-61888-EXP]
Swedish National Aphasia Foundation
Anadolu University Scientific Research Projects Board [1509S632]
[FFI2014-56968-C4-1-P]