Combined angiotensin II type-1 receptor blockade and superoxide anion scavenging affect the post-ischemic kidney in hypertensive rats
Uticaj blokade receptora tip 1 za angotenzin II udružene sa uklanjanjem superoksidnog anjona na postishemični bubreg kod pacova sa urođenom hipertenzijom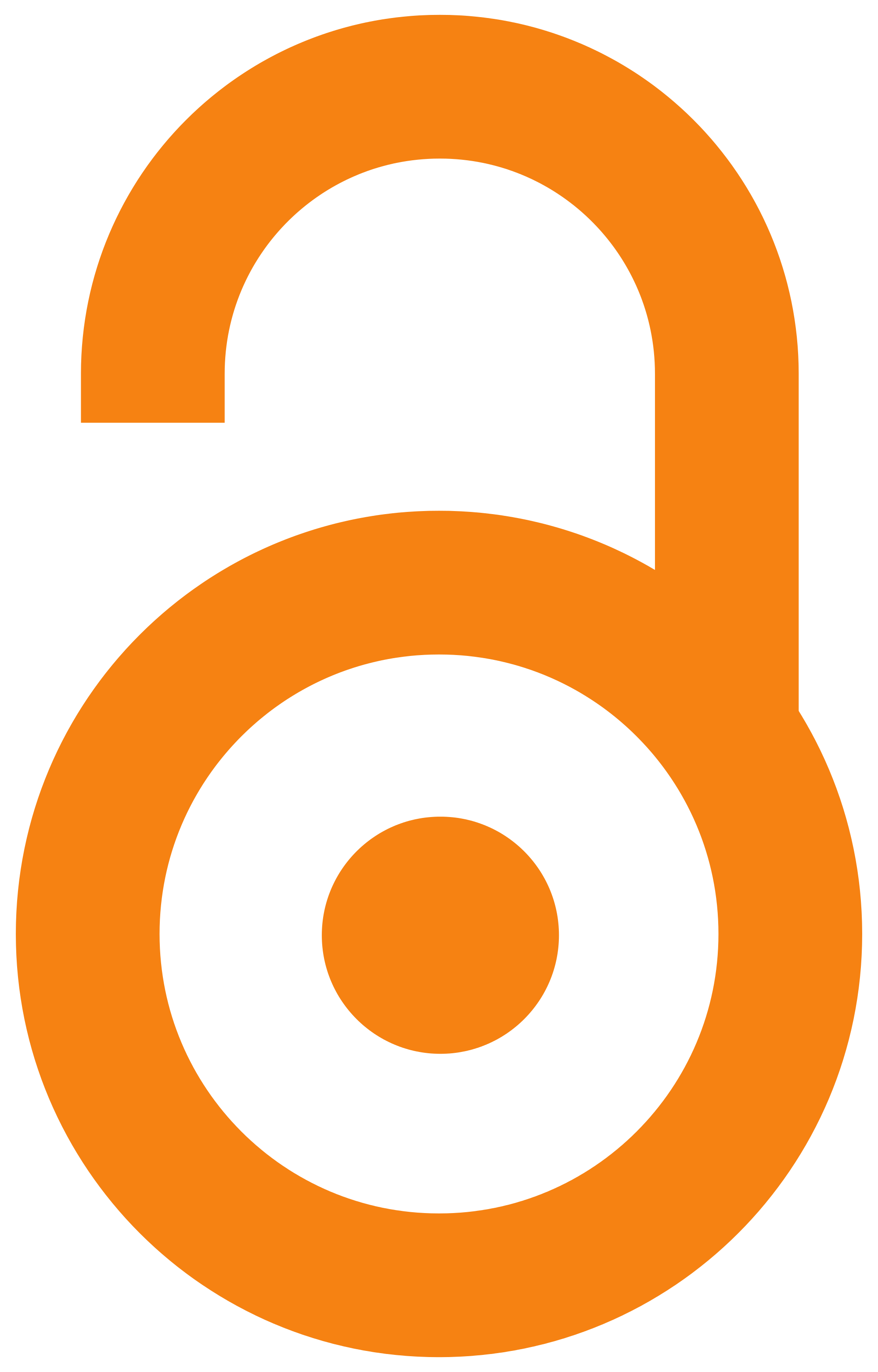 2016
Authors
Ivanov, Milan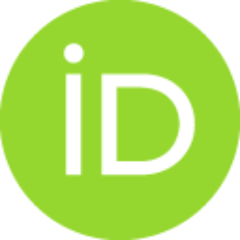 Mihailović-Stanojević, Nevena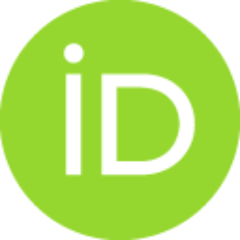 Marković-Lipkovski, Jasmina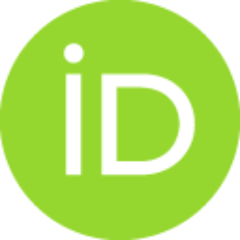 Jovović, Đurđica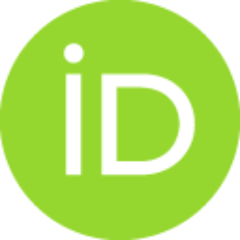 Karanović, Danijela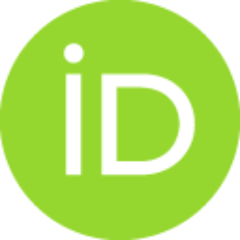 Miloradović, Zoran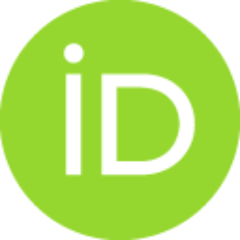 Grujić-Milanović, Jelica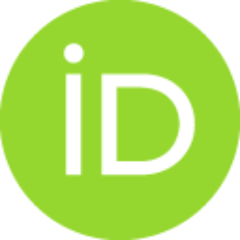 Article (Published version)

Abstract
Ischemic acute kidney injury is characterized by renal vasoconstriction, filtration failure, tubular obstruction, tubular backleak and overproduction of angiotensin II and reactive oxygen species. Considering this complexity, the aim of our study was to investigate the effects of angiotensin II type-1 receptor blocker - Losartan and superoxide anion scavenger - Tempol, in a combined treatment on acute kidney injury in postischemic hypertensive rats. The experiment was performed in anesthetized, adult male spontaneously hypertensive rats. The right kidney was removed and the left renal artery was occluded for 40 minutes. Experimental groups received combined treatment (Losartan + Tempol) or saline in the femoral vein 5 minutes before, during and 175 minutes after clamp removal. Hemodynamics and biochemical parameters were measured and kidney specimens were collected 24h after reperfusion. Histological examination was performed by optical microscopy. Combined treatment improves renal hae
...
modynamics parameters which were exacerbated due to acute kidney injury. Acute kidney injury significantly decreased creatinine and urea clearance and increased lipid peroxidation in the plasma. Treatment with Losartan and Tempol induced a significant increase of creatinine and urea clearance. Lipid peroxidation in the plasma decreased and glutathione peroxidase enzyme activity in the erythrocytes increased after Losartan + Tempol treatment. This combined treatment reduced cortico-medullary necrosis and tubular dilatation in the kidney. Our results indicate that synergism of Losartan and Tempol treatment could have beneficial effects on blood pressure and kidney function, during postischemic acute kidney injury development in experimental hypertension.
Glavne karakteristike ishemične akutne bubrežne slabosti su: renalna vazokonstrikcija, pad glomerulske filtracije, tubularna opstrukcija, vraćanje glomerulskog filtrata u intersticijum tubula i prekomerna produkcija angiotenzina II i reaktivnih vrsta kiseonika. Uzimajući u obzir kompleksnost ovog poremećaja, cilj ove studije je bio da istraži efekte kombinovanog tretmana blokatora angiotenzin II receptora tip 1 - Losartana i sakupljača superoksidnog anjona - Tempola u modelu ishemične bubrežne slabosti kod hipertenzivnih pacova. Eksperiment je urađen na odraslim anesteziranim mužjacima hipertenzivnih pacova. Desni bubreg je uklonjen, dok je na levoj renalnoj arteriji urađena okluzija u trajanju od 40 minuta. Eksperimentalne grupe su primile kombinovani tretman (Losartan+Tempol) ili fiziološki rastvor u femoralnu venu, 5 minuta pre i 175 minuta nakon uklanjanja kleme sa renalne arterije. Hemodinamski i biohemijski parametri su izmereni, a uzorci bubrega uzimani su 24 časa nakon reperfuz
...
ije. Histološka ispitivanja su rađena pomoću svetlosnog mikroskopa. Kombinovani tretman poboljšava renalnu hemodinamiku, poremećenu usled ishemične akutne bubrežne slabosti. U ovom modelu bubrežne slabosti dolazi do pada klirensa kreatinina i uree, i povećanja lipidne peroksidacije u plazmi.Tretman Losartanom i Tempolom dovodi do značajnog povećanja klirensa kreatinina i uree. Lipidna peroksidacija je smanjena, a aktivnost glutation peroksidaze u eritrocitima je povećana nakon kombinovanog tretmana sa Losartanom i Tempolom. Takođe, ovakav kombinovan tretman smanjuje kortiko-medularnu nekrozu i tubularnu dilataciju u bubregu. Naši rezultati ukazuju na to da sinergizam Losartana i Tempola može imati povoljan efekat na krvni pritisak i bubrežnu funkciju tokom razvoja postishemične akutne bubrežne slabosti u eksperimentalnoj hipertenziji.
Keywords:
acute kidney injury / hypertension / Losartan / reactive oxygen species / Tempol
Source:
Acta Veterinaria-Beograd, 2016, 66, 3, 392-405
Publisher:
Univerzitet u Beogradu - Fakultet veterinarske medicine, Beograd
Funding / projects: