The effect of anterior cruciate ligament reconstruction on hamstring and quadriceps muscle function outcome ratios in male athletes
Jačine i odnosi jačina mišića ekstenzora i fleksora kolena kod sportista nakon rekonstrukcije prednjeg ukrštenog ligamenta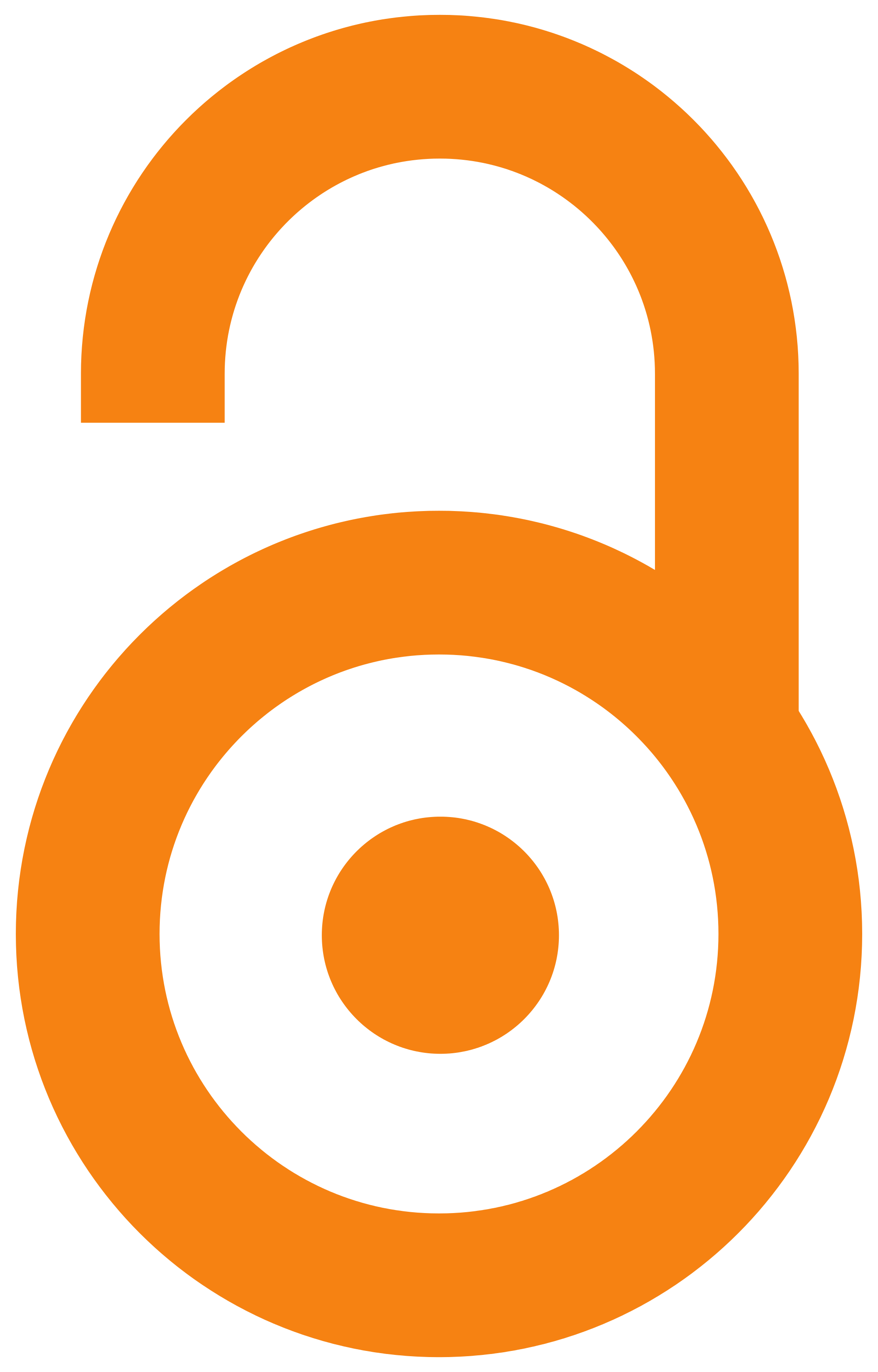 2016
Authors
Kadija, Marko
Knežević, Olivera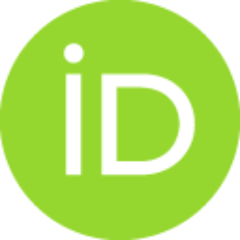 Milovanović, Darko
Nedeljković, Aleksandar
Mirkov, Dragan M.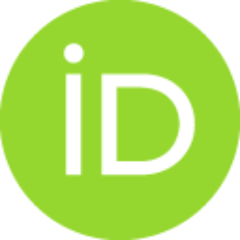 Article (Published version)

Abstract
Introduction Maximal strength ratios such as the limb symmetry index (LSI) and hamstring-to-quadriceps ratio (HQ) may be considered the main outcome measures in the monitoring of recovery after anterior cruciate ligament (ACL) reconstruction. Although explosive strength is much more important than maximal strength, it is generally disregarded in the follow-up of muscle function recovery. Objective The purpose of this study was to compare ratios between maximal (Fmax) and explosive strength (rate of force development - RFD) in individuals with ACL reconstruction. Methods Fifteen male athletes were enrolled and had maximum voluntary isometric quadriceps and hamstring contractions tested (4.0 ± 0.1 months post reconstruction). In addition to Fmax, RFD was estimated (RFDmax as well as RFD at 50, 100, and 200 ms from onset of contraction) and LS gt I and HQ ratios were calculated. Results The involved leg demonstrated significant hamstring and quadriceps deficits compared to uninvolved leg
...
(p lt 0.01). Deficits were particularly significant in the involved quadriceps, causing higher HQ ratios (average 0.63), compared to the uninvolved leg (0.44). LSI was significantly lower for RFD variables (average 55%) than for Fmax (66%). Conclusion The assessment of RFD may be considered an objective recovery parameter for one's readiness to return to sports and should be an integral part of standard follow-up protocol for athletes after ACL reconstruction. Moreover, the combination of indices derived from maximal and explosive strength may provide better insight in muscle strength balance, as well as a clear picture of functional implications.
Uvod Maksimalne jačine ekstenzora i fleksora kolena, njihov međusobni odnos (eng. hamstrings-to-quadriceps ratio; HQ), kao i indeks simetrije operisane i neoperisane noge (eng. limb symmetry index; LSI) važni su pokazatelji pomoću kojih se prati oporavak nakon rekonstrukcije LCA. Iako je za izvođenje brojnih funkcionalnih zadataka eksplozivna jačina važnija od maksimalne, ova sposobnost generalno je zanemarena u praćenju oporavka mišićne funkcije. Cilj rada bio je da se uporede odnosi (maksimalne jačine (Fmax) i odnosi eksplozivne jačine (eng. Rate of Force Development - RFD) kod sportista sa rekonstrukcijom LCA. Metode rada U studiju je uključeno 15 sportista, kojima je testirana maksimalna voljna izometrijska kontrakcija (MBK) ekstenzora i fleksora kolena (4,0 ± 0,1 meseca postoperativno). Pored Fmax, procenjivan je i RFD (RFDmax, kao i RFD na 50, 100 i 200 ms od početka kontrakcije) i računati odnosi jačine (LSI i HQ odnos). Rezultati Maksimalna jačina i ekstenzora i fleksora operis
...
ane noge bila je značajno niža nego kod neoperisane noge (p lt 0,01). Deficiti su bili posebno izraženi kod ekstenzora operisane noge, usled čega su i HQ odnosi na toj strani (prosečno 0,63) bili veći nego kod neoperisane noge (0,44). Indeks simetrije je bio značajno niži za varijable RFD (prosečno 55%) nego za Fmax (66%). Zaključak Procena eksplozivne jačine može biti još jedan objektivni pokazatelj oporavka i spremnosti za izlaganje specifičnim opterećenjima i kretnjama, zbor čega bi trebalo da bude deo standardnog protokola za praćenje sportista nakon rekonstpukcije LCA. Štaviše, kombinacija indeksa izvedenih iz maksimalne i eksplozivne jačine morala bi dati kompletniji uvid u balans jačine mišića za kretnje koje zahtevaju maksimalne i eksplozivne akcije, kao i jasnu sliku o funkcionalnim implikacijama.
Keywords:
anterior cruciate ligament (ACL) / knee extensors / knee flexors / isometric / lig. cruciatum anterius (LCA) / kvadpiceps / hamstrings / izometpija
Source:
Srpski arhiv za celokupno lekarstvo, 2016, 144, 3-4, 151-157
Publisher:
Srpsko lekarsko društvo, Beograd
Funding / projects: