Detection of viable Toxoplasma gondii in free-range pigs from the Special nature reserve of Zasavica
Detekcija vijabilnog parazita Toxoplasma gondii kod slobodno držanih svinja iz Specijalnog rezervata prirode Zasavica
Authors
Kuruca, Ljiljana
Klun, Ivana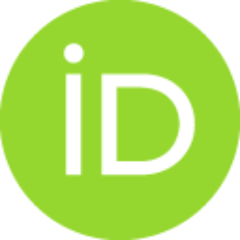 Uzelac, Aleksandra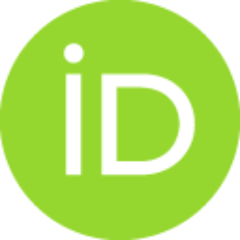 Nikolić, Aleksandra
Bobić, Branko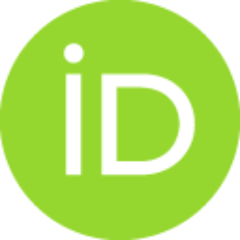 Simin, Stanislav
Đurković-Đaković, Olgica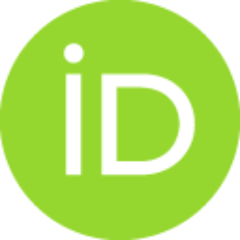 Lalošević, Vesna
Article (Published version)

Abstract
Toxoplasma gondii is considered one of the most successful parasites of humans and animals. The ingestion of viable cysts through the consumption of undercooked pork is recognized as a significant route of human infection with T. gondii. The aim of this study was to investigate the presence of viable parasite in tissues of free-range pigs from the Zasavica Special Nature Reserve. All pigs were of the Mangulica breed, raised in a traditional way. The serological screening was performed using a modified agglutination test (MAT). The isolation of viable T. gondii was attempted by a bioassay of pig heart tissue in mice, while the real-time polymerase chain reaction (qPCR) targeted at the 529 bp repetitive element of T. gondii was used to detect parasitic DNA in digested hearts. Specific antibodies were detected in 12 out of 18 pigs examined. The bioassay was performed for five MAT-positive and one MAT-negative pig, and a total of three isolates were obtained. qPCR was performed for all sam
...
ples, including one MAT-negative sample that was not bioassayed. The presence of T. gondii DNA was confirmed in all hearts with a positive bioassay as well as in one originating from seropositive and one from seronegative pig whose hearts were not bioassayed. The successful isolation of viable cysts, presence of risk factors (such as older age at the time of slaughter) and increased contact with the environment, along with the great appreciation of Serbian consumers towards home-cured Mangulica's meat, make this breed worthy of consideration as a potentially important reservoir of human infection.
Toxoplasma gondii predstavlja jednog od najuspešnijih parazita ljudi i životinja. Ingestija vijabilnih cista, putem konzumacije termički nedovoljno obrađenog mesa, smatra se jednim od dominantnih puteva humane infekcije ovim parazitom. Cilj ovog istraživanja bio je da se ispita prisustvo vijabilnih parazita u tkivima slobodno držanih svinja u Specijalnom rezervatu prirode "Zasavica". Sve ispitane svinje su pripadale rasi mangulica i gajene su na tradicionalan način. Serološka ispitivanja su sprovedena upotrebom testa modifikovane aglutinacije (MAT). Za izolaciju vijabilnih parazita iz tkiva (srca) svinja korišćen je biološki ogled na miševima, dok je reakcija lančane polimeraze u stvarnom vremenu (qPCR), kojom se detektuje 529 bp repetitivni element genoma T. gondii upotrebljena za detekciju parazitske DNK. Specifična antitela su pronađena kod 12 od 18 ispitanih svinja. Biološki ogled je postavljen za 5 MAT-pozitivnih i jednu MAT-negativnu svinju, iz čega su dobijena ukupno tri izolata
...
T. gondii. qPCR je urađen za sve uzorke, uključujući i jedan MAT-negativan uzorak, za koji nije postavljen biološki ogled. DNK T. gondii je dokazana u digestima srca svih svinja iz kojih je parazit uspešno izolovan, kao i kod jedne seropozitivne i jedne seronegativne svinje za čija srca nije postavljen biološki ogled. Izolacija vijabilnih cista, prisustvo faktora rizika kao što je kasnostasnost rase, povećan kontakt sa spoljašnjom sredinom kao i činjenica da su domaći suhomesnati proizvodi od mesa mangulice visoko cenjeni od strane srpskih potrošača, čine ovu rasu svinja potencijalno značajnim rezervoarom T. gondii za ljude.
Keywords:
Toxoplasma gondii / isolation / free-range pigs / Mangulica / Toxoplasma gondii / izolacija / slobodno držane svinje / mangulica
Source:
Savremena poljoprivreda, 2016, 65, 3-4, 1-6
Publisher:
Univerzitet u Novom Sadu - Poljoprivredni fakultet, Novi Sad i Naučni institut za ratarstvo i povrtarstvo, Novi Sad
Funding / projects: