The relationship between explicit and implicit attitudes toward homosexuality and language use
Odnos eksplicitnih i implicitnih mera stava prema homoseksualnosti i verbalne produkcije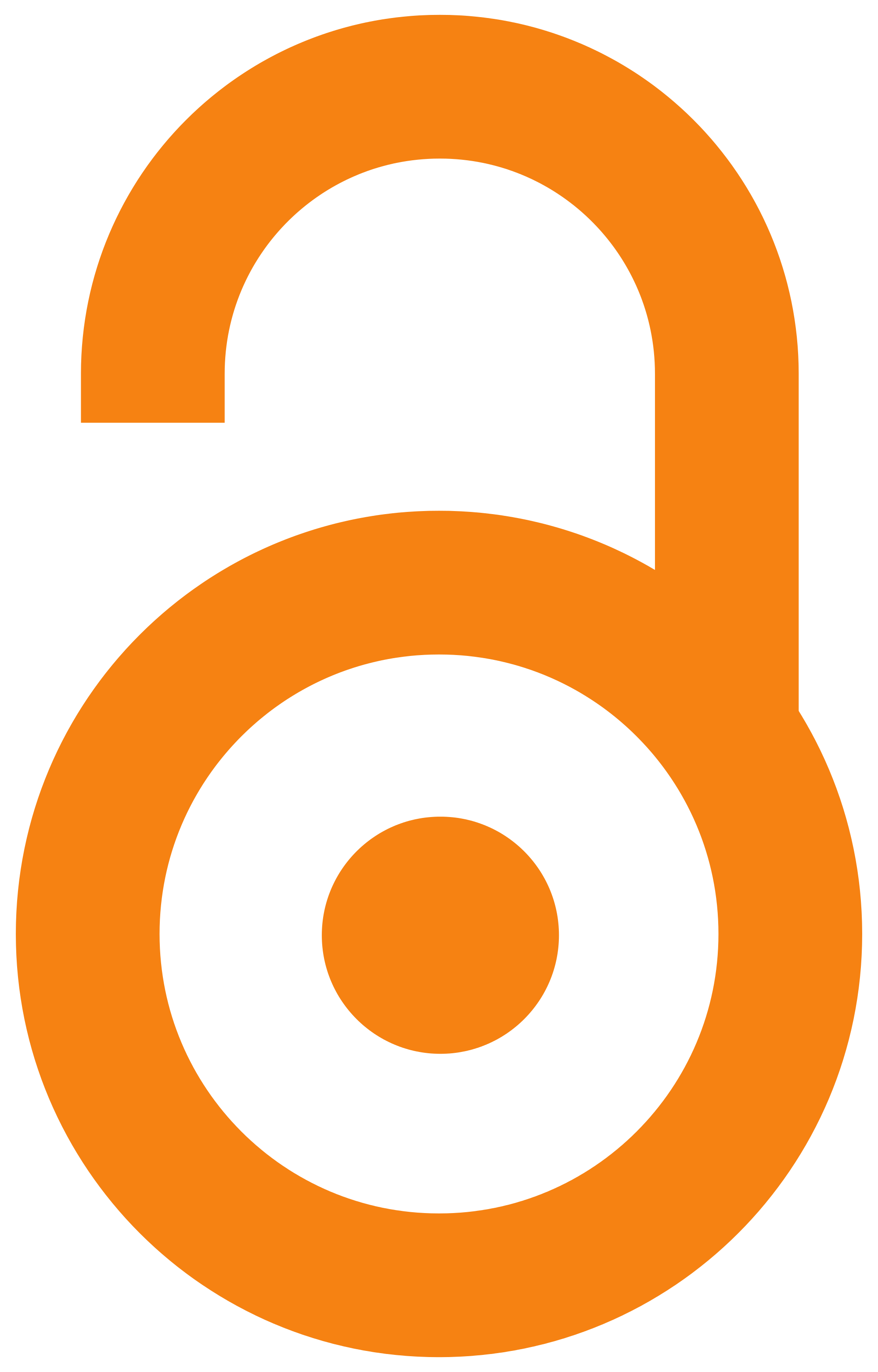 2016
Article (Published version)

Abstract
A great body of evidence suggests that both explicit and implicit attitudes influence behavior. According to contemporary psycholinguistic theories, language use relies on both automatic and controlled processes. Current research aims to explore relationships between verbal production, and implicit and explicit attitudes toward homosexuality. One-hundred-five participants completed the Homophobia scale (H25), the Implicit Association Test (IAT), and two writing tasks. In the first task participants were asked to write a short story that would, among others, include the word 'homosexuality (indirect task). In the second task participants expressed their attitude toward homosexuality in a more direct manner (direct task). Explicit and implicit measures of the attitude toward homosexuality correlated moderately. Correlation coefficients between different aspects of language use and the measures of attitude toward homosexuality were low to moderate. Additionally, confirmatory analysis supp
...
orted the notion that different aspects of language use are driven by implicit (spontaneous, less controlled) and explicit processes (intentional, controlled). Obtained results are in a line with theoretical assumptions.
Veliki broj istraživanja pokazuje da eksplicitni i implicitni stavovi determinišu ponašanje. Verbalna produkcija, kao bihejvioralna manifestacija unutrašnjeg sveta osobe prema savremenim psiholingvističkim teorijama predstavlja, kako nameran, tako i automatski proces. Cilj ovog istraživanja bilo je ispitivanje odnosa između različitih mera verbalnog ponašanja u vezi sa homoseksualnošću, sa jedne, i implicitnih i eksplicitnih mera stava prema homoseksualnosti sa druge strane. U istraživanju je učestvovalo 105 ispitanika. Kao mere stava korišćeni su Test homofobije (H25) i Test Implicitnih Asocijacija, dok su mere verbalne produkcije ekstrahovane iz dve eksperimentalne situacije korišćenjem programa za automatsku analizu teksta LIWCser. U prvoj eksperimentalnoj situaciji ispitanici su indirektno usmeravani na stavski objekat (homoseksualnost), dok su u drugoj situaciji instruisani da direktno govore o stavskom objektu. Rezultati su pokazali umerenu povezanost između eksplicitnih i implic
...
itnih mera stava, kao i relativno nisku do umerenu povezanost ovih mera sa pojedinačnim merama verbalne produkcije. Dodatno, pokazalo se da u osnovi verbalne produkcije stoje implicitni i eksplicitni procesi i to da su spontani aspekti verbalne produkcije pre svega vođeni implicitnim procesima, dok namerni aspekti verbalne produkcije predstavljaju manifestaciju eksplicitnih stavova. Dobijeni rezultati u skladu su sa postojećim modelima odnosa implicitnih i eksplicitnih mera stavova i ponašanja, kao i savremenim psiholingvističkim teorijama.
Keywords:
language use / implicit and explicit attitudes / LIWCser / Implicit Association Test / Homophobia scale / verbalna produkcija / implicitni i eksplicitni stavovi / LIWCser / Test Implicitnih Asocijacija / Test homofobije
Source:
Primenjena psihologija, 2016, 9, 2, 141-161
Publisher:
Univerzitet u Novom Sadu - Filozofski fakultet - Odsek za psihologiju, Novi Sad
Funding / projects: