Microarray and Proteomic Analyses of Myeloproliferative Neoplasms with a Highlight on the mTOR Signaling Pathway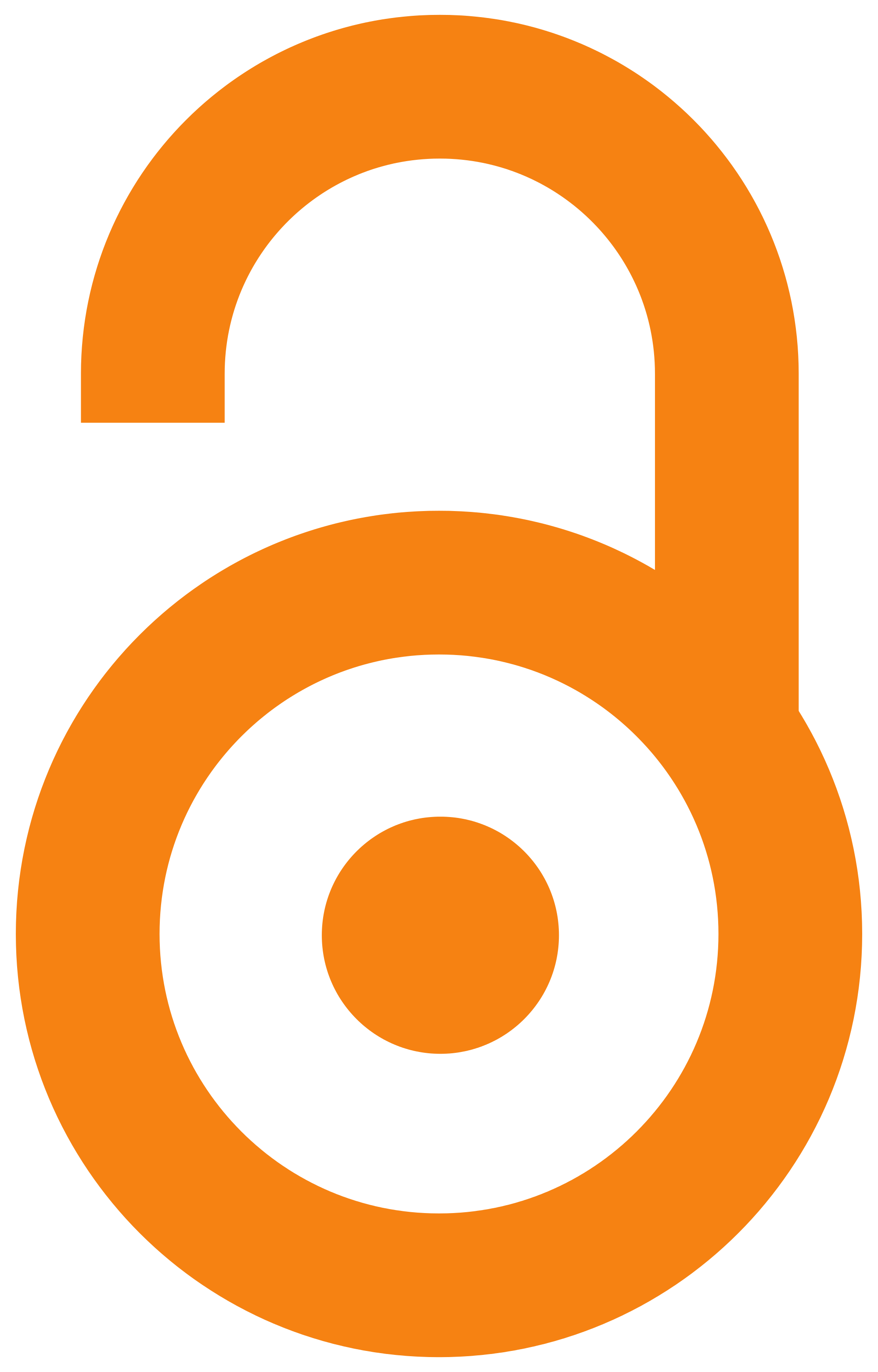 2015
Authors
Čokić, Vladan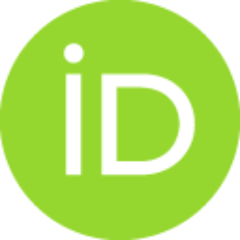 Mossuz, Pascal
Han, Jing
Socoro, Nuria
Beleslin-Čokić, Bojana
Mitrović, Olivera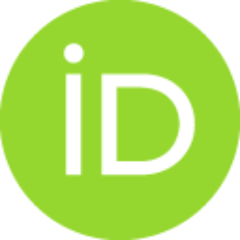 Subotički, Tijana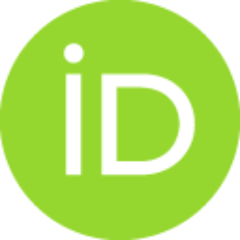 Diklić, Miloš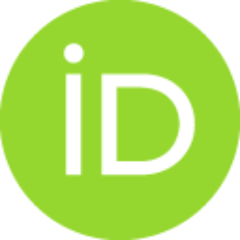 Leković, Danijela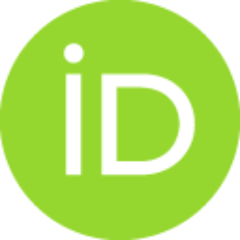 Gotić, Mirjana
Puri, Raj K.
Noguchi, Constance T.
Schechter, Alan N.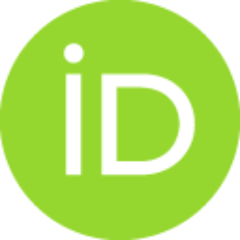 Article (Published version)

Abstract
The gene and protein expression profiles in myeloproliferative neoplasms (MPNs) may reveal gene and protein markers of a potential clinical relevance in diagnosis, treatment and prediction of response to therapy. Using cDNA microarray analysis of 25,100 unique genes, we studied the gene expression profile of CD34(+) cells and granulocytes obtained from peripheral blood of subjects with essential thrombocythemia (ET), polycythemia vera (PV) and primary myelofibrosis (PMF). The microarray analyses of the CD34(+) cells and granulocytes were performed from 20 de novo MPN subjects: JAK2 positive ET, PV, PMF subjects, and JAK2 negative ET/PMF subjects. The granulocytes for proteomic studies were pooled in 4 groups: PV with JAK2 mutant allele burden above 80%, ET with JAK2 mutation, PMF with JAK2 mutation and ET/PMF with no JAK2 mutation. The number of differentially regulated genes was about two fold larger in CD34(+) cells compared to granulocytes. Thirty-six genes (including RUNX1, TNFRSF1
...
9) were persistently highly expressed, while 42 genes (including FOXD4, PDE4A) were underexpressed both in CD34(+) cells and granulocytes. Using proteomic studies, significant up-regulation was observed for MAPK and PI3K/AKT signaling regulators that control myeloid cell apoptosis and proliferation: RAC2, MNDA, S100A8/9, CORO1A, and GNAI2. When the status of the mTOR signaling pathway related genes was analyzed, PI3K/AKT regulators were preferentially up-regulated in CD34(+) cells of MPNs, with down-regulated major components of the protein complex EIF4F. Molecular profiling of CD34(+) cells and granulocytes of MPN determined gene expression patterns beyond their recognized function in disease pathogenesis that included dominant up-regulation of PI3K/AKT signaling.
Source:
PLoS One, 2015, 10, 8
Publisher:
Public Library Science, San Francisco
Funding / projects:
Intramural Research Program at the National Institute of Diabetes and Digestive and Kidney Diseases, NIH, Bethesda, USA
National Institutes of Health