Estradiol receptors mediate estradiol-induced inhibition of mitochondrial Ca2+ efflux in rat caudate nucleus and brain stem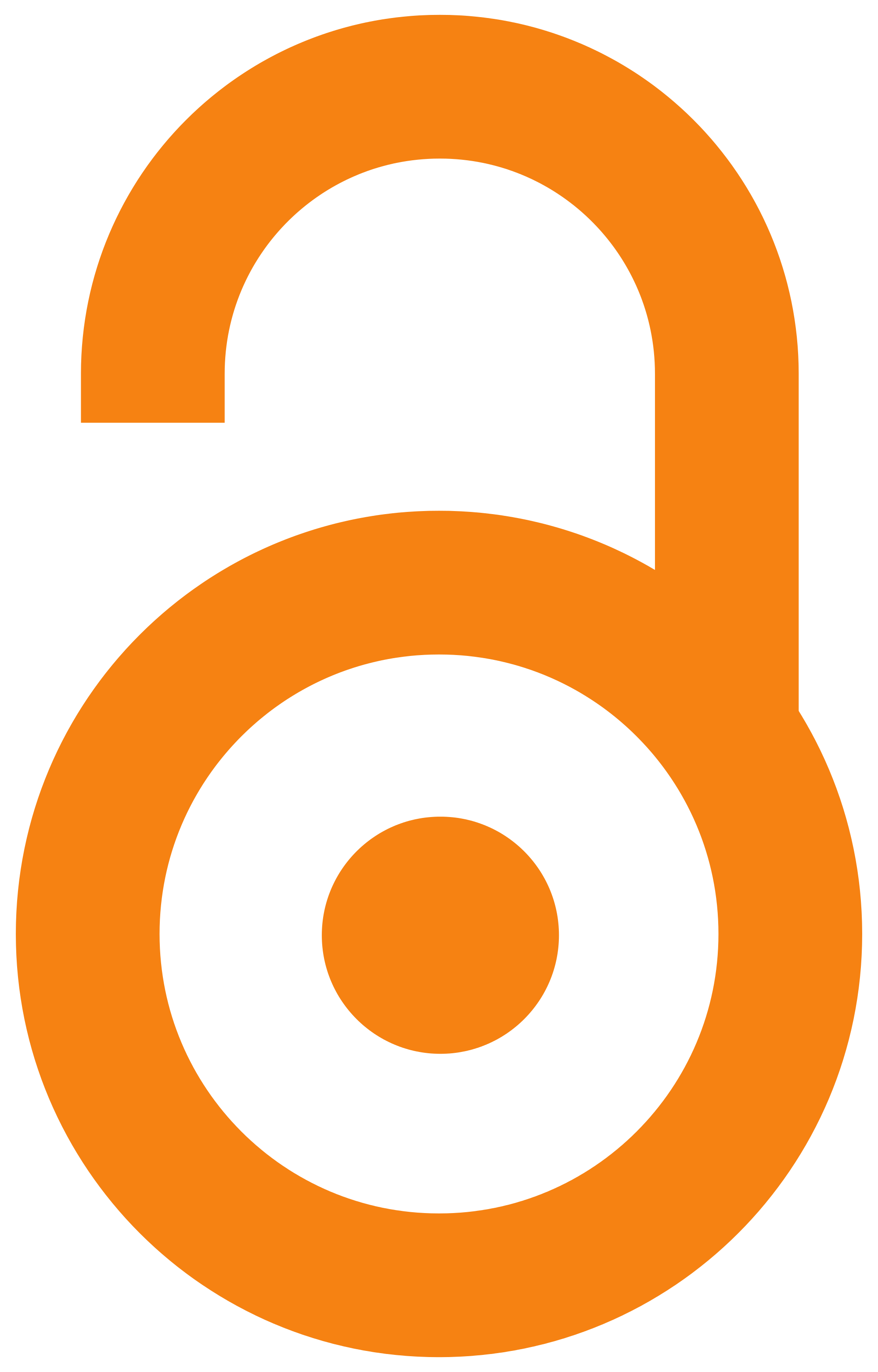 2015
Authors
Petrović, Snježana B.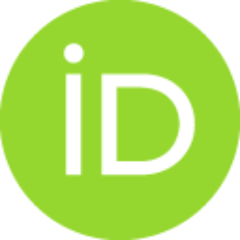 Milošević, Maja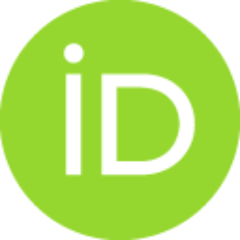 Ristić-Medić, Danijela K.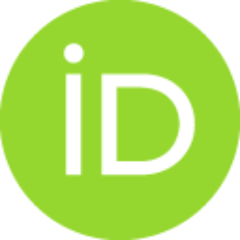 Velicković, Nataša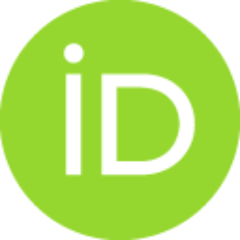 Drakulić, Dunja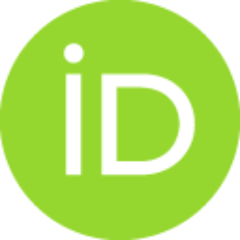 Grković, Ivana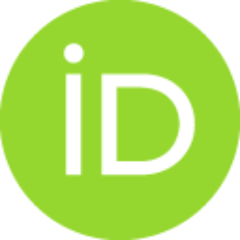 Horvat, Anica
Article (Published version)

Abstract
Our earlier studies found that in vitro estradiol modulates mitochondrial Ca2+ transport in discrete brain regions. The present study examined the role of estradiol receptors (ERs) in estradiol-induced inhibition of Ca2+ efflux from synaptosomal mitochondria isolated from rat caudate nuclei and brain stems. Radioactively labeled CaCl2 (0.6-0.75 mu Ci (CaCl2)-Ca-45) was used for Ca2+ transport monitoring. The results revealed that in the presence of ER antagonist 7 alpha, 17 beta-[9[(4,4,5,5,5-pentafluoropentyl) sulfinyl] nonyl] estra-1,3,5( 10)-triene-3,17-diol (ICI 182,780) (1 mu mol/L), the inhibitory effect of estradiol on mitochondrial Ca2+ efflux was more than 60% decreased, suggesting the involvement of ER in this mode of estradiol neuromodulatory action. When particular contributions of ER alpha and ER beta were tested, it was found that ER beta agonist 2,3-bis(4-hydroxy phenyl)-propionitrile (10 nmol/L) inhibited Ca2+ efflux more than 20%, while the inhibition with ER alpha ago
...
nist 4,4', 4''-(4-propyl-[1H]-pyrazole-1,3,5-triyl) trisphenol (10 nmol/L) was about 10%, both compared to the control. Both agonists demonstrated attenuation of Ca2+ efflux decrease in the presence of mitochondrial Na+/Ca2+ exchanger antagonist 7-chloro-5-(2-chlorophenyl)-1,5-dihyhdro-4,1-benzothiazepin-2(3H)-one (10 mu mol/L), showing interference with the inhibitory action of that agent. Our results strongly indicate ERs as the mediators of estradiol-induced mitochondrial Ca2+ efflux inhibition in rat caudate nucleus and brain stem synaptosomes.
Keywords:
Ca2+ efflux / estradiol receptors / synaptosomal mitochondria / caudate nucleus / brain stem
Source:
Turkish Journal of Biology, 2015, 39, 2, 328-334
Publisher:
Tubitak Scientific & Technical Research Council Turkey, Ankara
Funding / projects: