Investigation into novel thiophene- and furan-based 4-amino-7-chloroquinolines afforded antimalarials that cure mice
Authors
Opsenica, Igor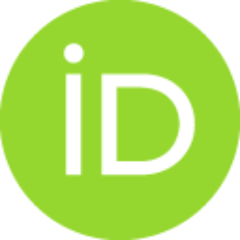 Verbić, Tatjana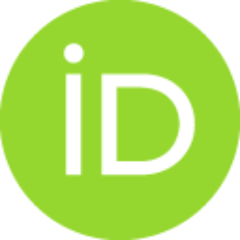 Tot, Mikloš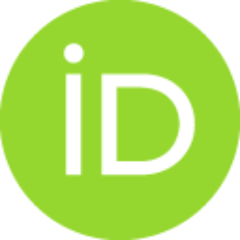 Sciotti, Richard J.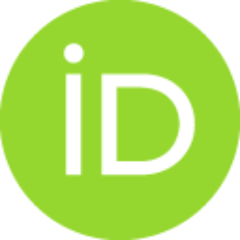 Pybus, Brandon S.
Đurković-Đaković, Olgica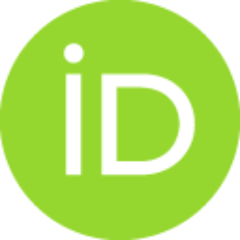 Slavić, Ksenija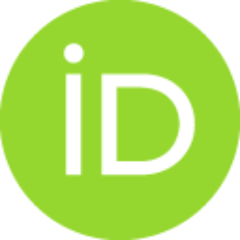 Šolaja, Bogdan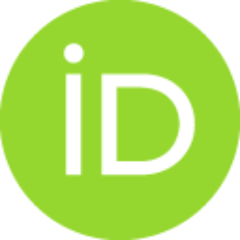 Article (Published version)

Abstract
We herein report the design and synthesis of a novel series of thiophene-and furan-based aminoquinoline derivatives which were found to be potent antimalarials and inhibitors of b-hematin polymerization. Tested compounds were 3-71 times more potent in vitro than CQ against chloroquine-resistant (CQR) W2 strain with benzonitrile 30 being as active as mefloquine (MFQ), and almost all synthesized aminoquinolines (22/27) were more potent than MFQ against multidrug-resistant (MDR) strain C235. In vivo experiments revealed that compound 28 showed clearance with recrudescence at 40 mg/kg/day, while 5/5 mice survived in Thompson test at 160 mg/kg/day.
Keywords:
Malaria / Thiophene / Furan / Aminoquinoline inhibitors / P. berghei / Chemotherapy / Cytotoxicity / beta-Hematin polymerization inhibitors
Source:
Bioorganic & Medicinal Chemistry, 2015, 23, 9, 2176-2186
Publisher:
Pergamon-Elsevier Science Ltd, Oxford
Funding / projects: