Tetraoxanes as inhibitors of apicomplexan parasites Plasmodium falciparum and Toxoplasma gondii growth and anti-cancer molecules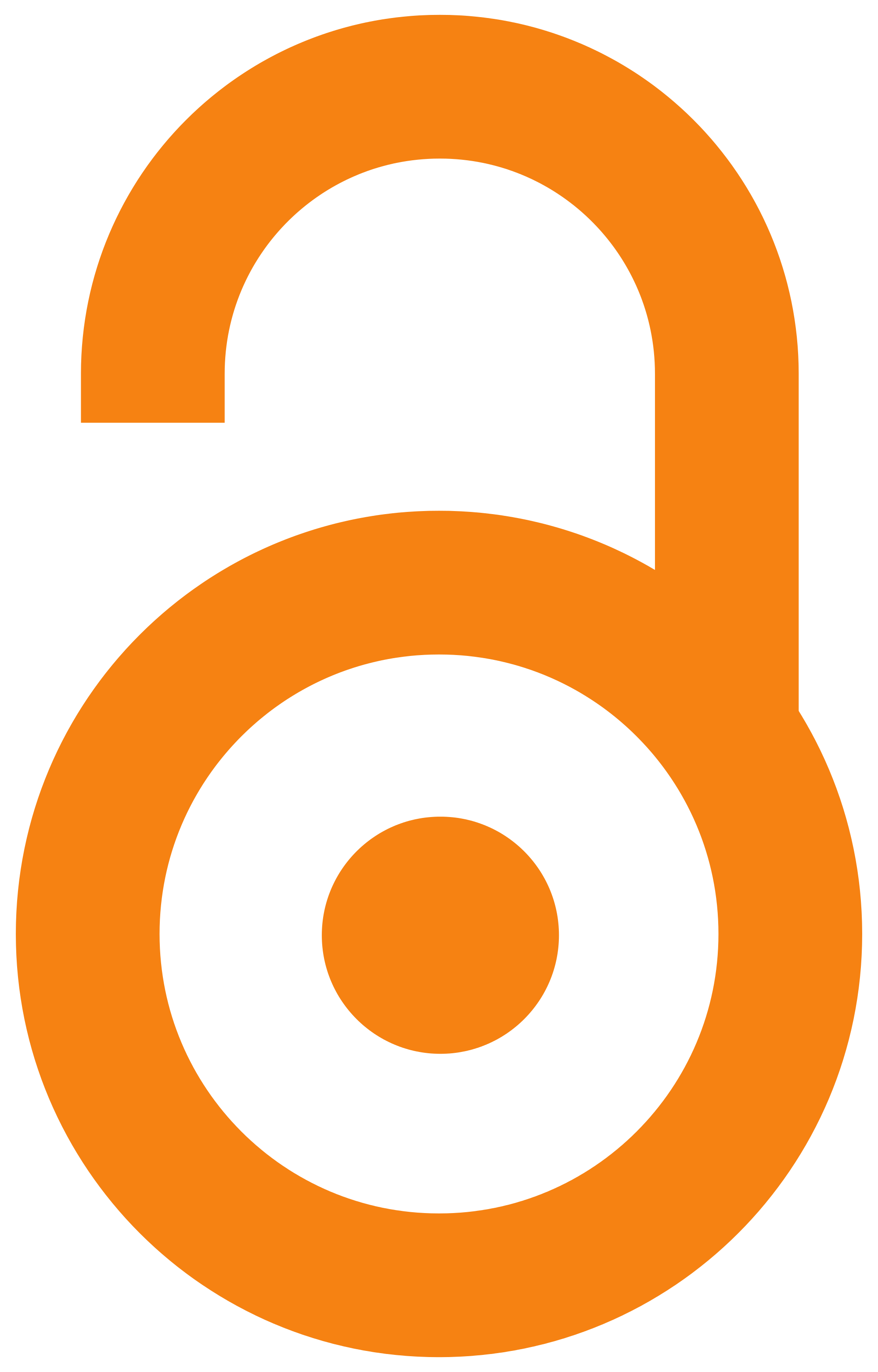 2015
Autori
Opsenica, Dejan M.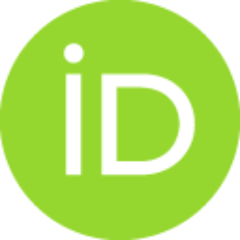 Radivojević, Jelena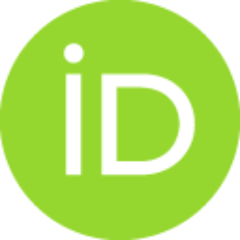 Matić, Ivana Z.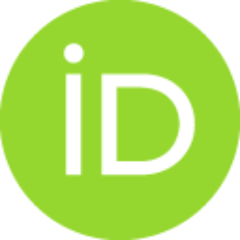 Štajner, Tijana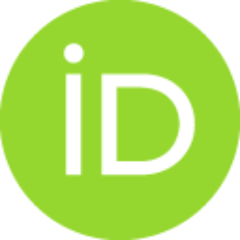 Knežević-Usaj, Slavica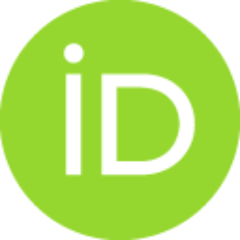 Đurković-Đaković, Olgica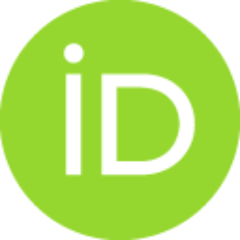 Šolaja, Bogdan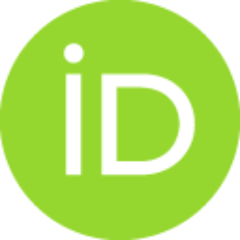 Članak u časopisu (Objavljena verzija)

Apstrakt
New cyclohexylidene 1,2,4,5-tetraoxanes with polar guanidine and urea based groups were synthesized and evaluated for their antimalarial activity against chloroquine resistant and susceptible Plasmodium falciparum strains. The derivatives showed moderate, nM range antimalarial activities and low cytotoxicity. The N-phenylurea derivative 24 exhibited the best resistance indices (RIW2 = 0.44, RITM91C235 = 0.80) and was not toxic against human normal peripheral blood mononuclear cells (IC50 gt 200 mu M). Seven derivatives were tested in vitro against four human cancer cell lines and they demonstrated high selectivity toward leukaemia K562 cells. One compound, derivative 21 with a primary amino group, was the first tetraoxane tested in vivo against Toxoplasma gondii as another apicomplexan parasite. Subcutaneous administration at a dose of 10 mg kg(-1) day(-1) for 8 days allowed the survival of 20 % of infected mice, thus demonstrating the high potential of tetraoxanes for the treatment
...
of apicomplexan parasites.
Ključne reči:
antimalarials / antiparasitic / peroxides / cancer / cytotoxicity
Izvor:
Journal of the Serbian Chemical Society, 2015, 80, 11, 1339-+
Izdavač:
Srpsko hemijsko društvo, Beograd
Finansiranje / projekti: