Gene expression profile of circulating CD34(+) cells and granulocytes in chronic myeloid leukemia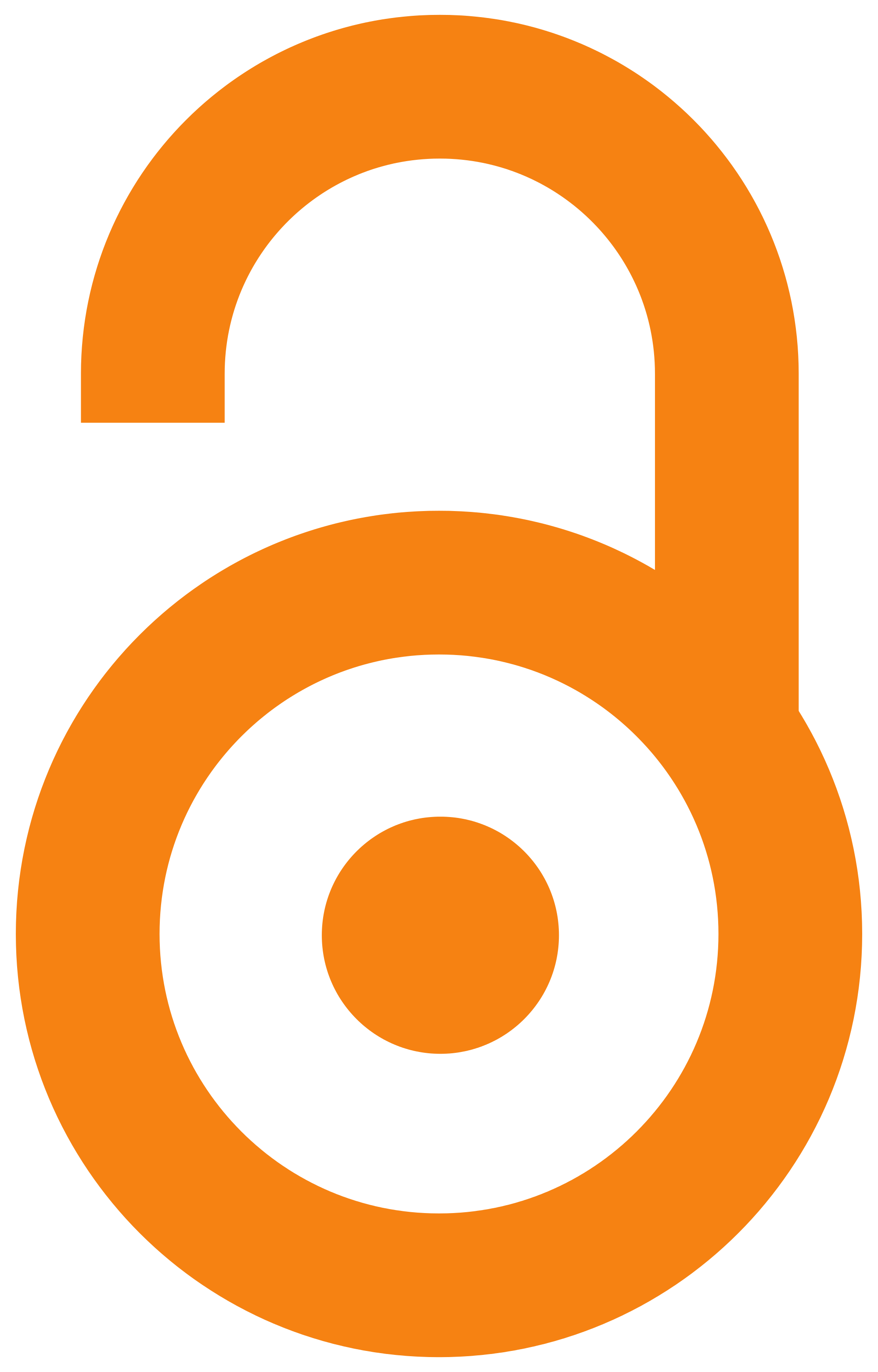 2015
Authors
Čokić, Vladan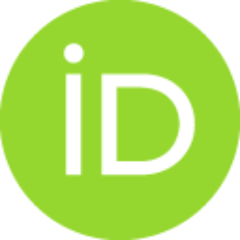 Mojsilović, Slavko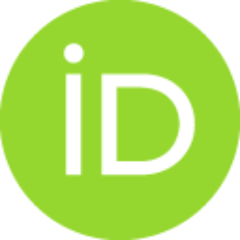 Jauković, Aleksandra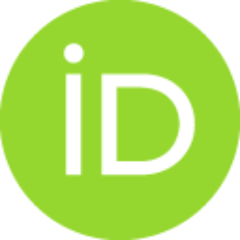 Kraguljac-Kurtović, Nada
Mojsilović, Sonja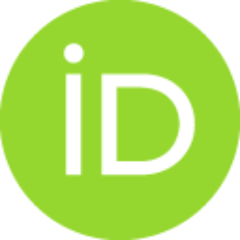 Sefer, Dijana
Mitrović-Ajtić, Olivera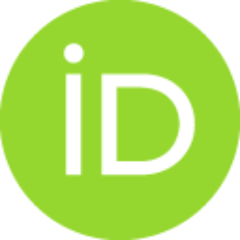 Milošević, Violeta
Bogdanović, Andrija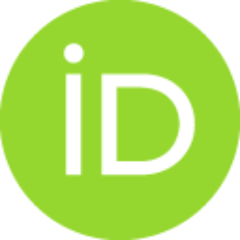 Đikić, Dragoslava
Milenković, Pavle B.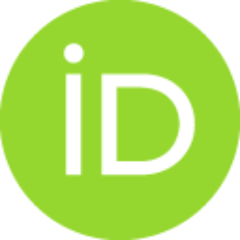 Puri, Raj K.
Article (Published version)

Abstract
Purpose: We compared the gene expression profile of peripheral blood CD34(+) cells and granulocytes in subjects with chronic myeloid leukemia (CML), with the accent on signaling pathways affected by BCR-ABL oncogene. Methods: The microarray analyses have been performed in circulating CD34(+) cells and granulocytes from peripheral blood of 7 subjects with CML and 7 healthy donors. All studied BCR-ABL positive CML patients were in chronic phase, with a mean value of 2012 +/- SD of CD34(+) cells/mu l in peripheral blood. Results: The gene expression profile was more prominent in CML CD34(+) cells (3553 genes) compared to granulocytes (2701 genes). The 41 and 39 genes were significantly upregulated in CML CD34(+) cells (HINT1, TXN, SERBP1) and granulocytes, respectively. BCR-ABL oncogene activated PI3K/AKT and MAPK signaling through significant upregulation of PTPN11, CDK4/6, and MYC and reduction of E2F1, KRAS, and NFKBIA gene expression in CD34(+) cells. Among genes linked to the inhibit
...
ion of cellular proliferation by BCR-ABL inhibitor Imatinib, the FOS and STAT1 demonstrated significantly decreased expression in CML. Conclusion: The presence of BCR-ABL fusion gene doubled the expression quantity of genes involved in the regulation of cell cycle, proliferation and apoptosis of CD34(+) cells. These results determined the modified genes in PI3K/AKT and MAPK signaling of CML subjects.
Keywords:
CD34(+) cells / Granulocytes / Chronic myeloid leukemia / Microarray analysis
Source:
Blood Cells Molecules & Diseases, 2015, 55, 4, 373-381
Publisher:
Academic Press Inc Elsevier Science, San Diego
Funding / projects:
Intramural Research Program of Alan N. Schechter at the National Institute of Diabetes and Digestive and Kidney Diseases, NIH, Bethesda [Z01 DK025016-33]
United States Department of Health & Human Services, National Institutes of Health (NIH) - USANIH National Institute of Diabetes & Digestive & Kidney Diseases (NIDDK) [Z01DK025016, Z01DK025016]