Toxoplasmosis and pregnancy: Reliability of internet sources of information
Toksoplazmoza i trudnoća - pouzdanost informacija s interneta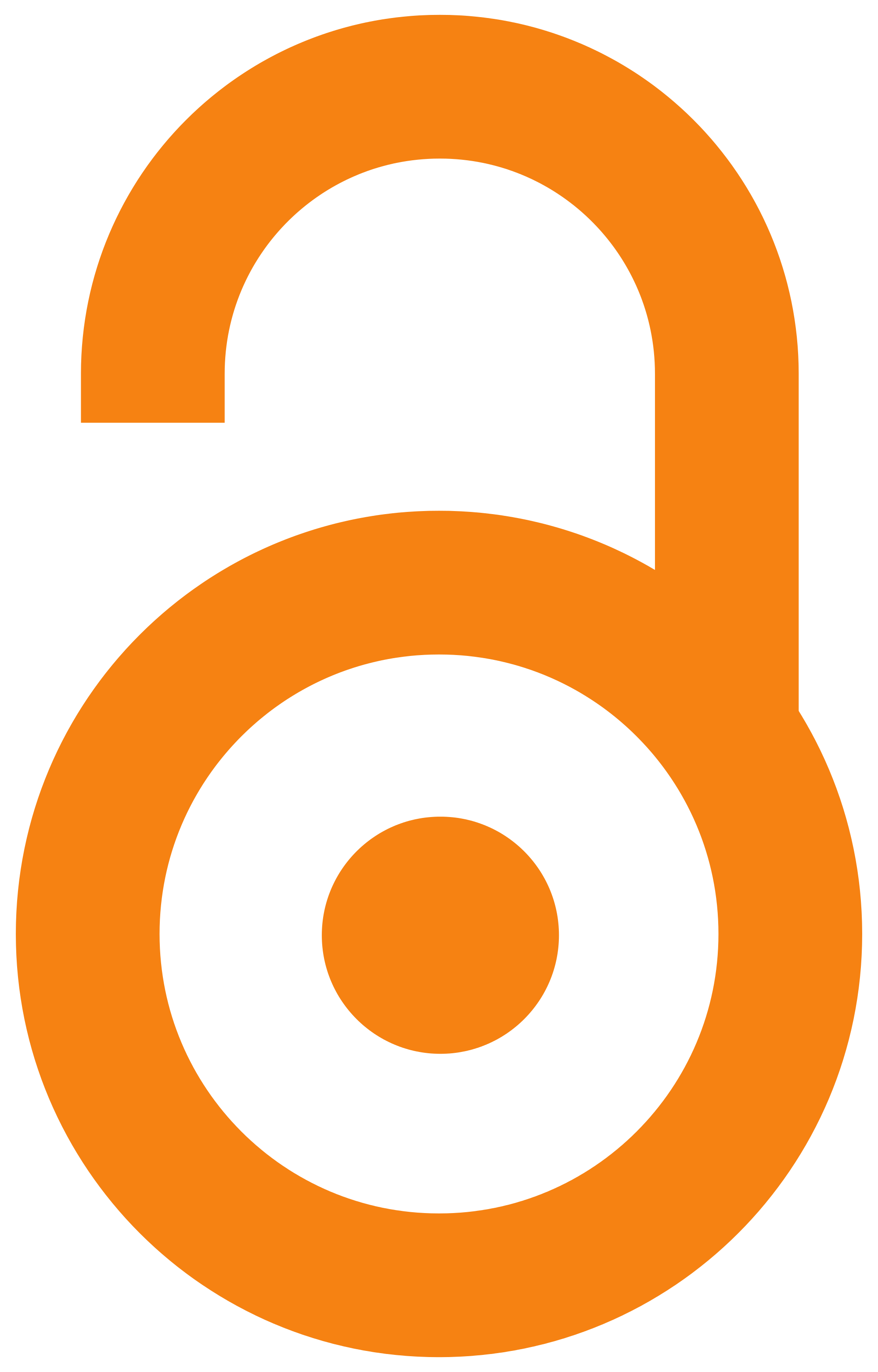 2015
Authors
Bobić, Branko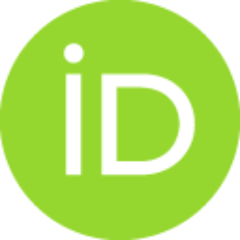 Štajner, Tijana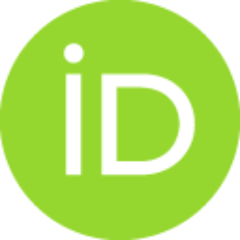 Nikolić, Aleksandra
Klun, Ivana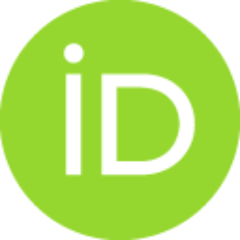 Srbljanović, Jelena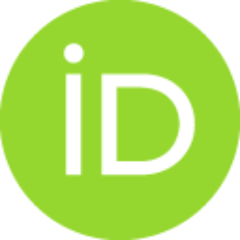 Đurković-Đaković, Olgica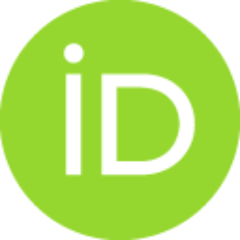 Article (Published version)

Abstract
Introduction Health education of women of childbearing age has been shown to be an acceptable approach to the prevention of toxoplasmosis, the most frequent congenitally transmitted parasitic infection. Objective The aim of this study was to evaluate the Internet as a source of health education on toxoplasmosis in pregnancy. Methods A group of 100 pregnant women examined in the National Reference Laboratory for Toxoplasmosis was surveyed by a questionnaire on the source of their information on toxoplasmosis. We also analyzed information offered by websites in the Serbian and Croatian languages through the Google search engine, using 'toxoplasmosis' as a keyword. The 23 top websites were evaluated for comprehensiveness and accuracy of information on the impact of toxoplasmosis on the course of pregnancy, diagnosis and prevention. Results Having knowledge on toxoplasmosis was confirmed by 64 (64.0%) examined women, 40.6% (26/64) of whom learned about toxoplasmosis through the Internet, 4
...
8.4% from physicians, and 10.9% from friends. Increase in the degree of education was found to be associated with the probability that pregnant women would be informed via the Internet (RR=3.15, 95% CI=1.27-7.82, p=0.013). Analysis of four interactive web- sites (allowing users to ask questions) showed that routes of infection were the most common concern, particularly the risk presented by pet cats and dogs, followed by the diagnosis of infection (who and when should be tested, and how should the results be interpreted). Of 20 sites containing educational articles, only seven were authorized and two listed sources. Evaluation confirmed that information relevant to pregnant women was significantly more accurate than comprehensive, but no site gave both comprehensive and completely accurate information. Only four sites (20%) were good sources of information for pregnant women. Conclusion Internet has proved itself as an important source of information. However, despite numerous websites, only a few offer reliable information to the Serbian (or Croat) speaking community, and none present complete and accurate information relevant to pregnant women.
Uvod Zdravstveno prosvećivanje žena generativne dobi definisano je ranijim istraživanjima kao prihvatljiv pristup prevenciji toksoplazmoze, najznačajnije parazitske perinatalne infekcije. Cilj rada Cilj istraživanja je bio da se oceni uloga veb-sajtova u zdravstvenom prosvećivanju trudnica o toksoplazmozi. Metode rada Grupa od 100 trudnica pregledanih u Nacionalnoj referentnoj laboratoriji za toksoplazmozu anketirana je o izvorima njihovih saznanja o toksoplazmozi. Istovremeno su pregledani veb-sajtovi na srpskom i hrvatskom jeziku, i to prva 23 koja se preko pretraživača Google pojavljuju na zadatu reč 'toksoplazmoza'. Analizirani su i ocenjeni sveobuhvatnost i tačnost informacija koje se odnose na uticaj toksoplazmoze na trudnoću, dijagnostiku i prevenciju ove infekcije. Rezultati Da imaju saznanja o toksoplazmozi potvrdile su 64 (64%) anketirane trudnice, od kojih je 26 (40,6%) saznanja steklo pretraživanjem interneta, 31 (48,5%) informacije je dobila od lekara, a sedam (10,9%) od p
...
rijatelja. Sa većim stepenom obrazovanja trudnice povećavala se i verovatnoća da će trudnica biti informisana preko interneta (RR=3,15; 95% CI=1,27-7,82; p=0,013). Analiza podataka sa četiri interaktivna veb-sajta pokazala je da većinu žena, pre svega, interesuju putevi širenja infekcije, dok su sledeća po učestalosti bila pitanja o dijagnostici. Od analiziranih članaka sa 20 informativnih veb-sajtova, samo sedam je bilo autorizovano, dok su u dva navedeni izvori informacija. Analiza je pokazala da je tačnost informacija bila značajno veća nego sveobuhvatnost, da nijedan analizirani sajt ne daje potpuno sveobuhvatne i tačne informacije, te da su samo četiri sajta (20%) dobar izvor informacija za trudnice o toksoplazmozi. Zaključak Internet je za trudnice značajan izvor informacija o toksoplazmozi. Iako su veb-sajtovi brojni, malo je onih koji su dobar izvor potrebnih podataka za čitaoce sa srpskog (ili hrvatskog) govornog područja, a nijedan ne daje u potpunosti sve potrebne i tačne informacije.
Keywords:
toxoplasmosis / pregnancy / internet / information / prevention / toksoplazmoza / trudnoća / internet / informacije / prevencija
Source:
Srpski arhiv za celokupno lekarstvo, 2015, 143, 7-8, 438-445
Publisher:
Srpsko lekarsko društvo, Beograd
Funding / projects: