Effects of dietary supplementation with a mixture of buckwheat leaf and flower on fatty acid composition of rat brain phospholipids
Authors
Petrović, Snježana B.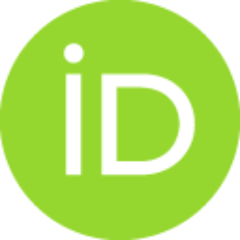 Arsić, Aleksandra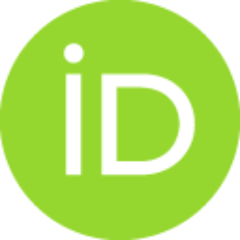 Debeljak-Martačić, Jasmina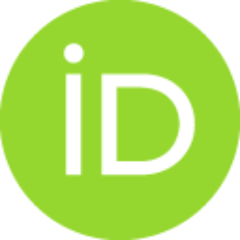 Durendic-Brenesel, Maja
Pilija, Vladimir
Milić, Nataša
Popović, Tamara B.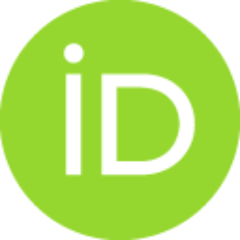 Article (Published version)

Abstract
The aim of our study was to stablish the possible alternations in fatty acid composition of brain phospholipids in rats on a standard and high-fat diet supplemented with buckwheat leaf and flower mixture (BLF) and subsequent possible beneficial effects of BLF. Four months old male Wistar rats were randomly divided into five experimental groups fed a standard diet, standard diet supplemented with 5% BLF, high-fat diet, high-fat diet with full-period (13 weeks) of 5% BLF supplementation and high-fat diet with partial-period (7 weeks) of 5% BLF supplementation. Gas-liquid chromatography was performed to analyze the fatty acids in hexane lipid extracts of whole rat brains. Supplementation with BLF did not induce significant changes in fatty acid composition of whole brain phospholipids in rats fed the standard diet. In rats on high-fat diet concomitant (full-period) BLF supplementation increased eicosapentaenoic acid (20: 5n-3, EPA), total n-6 and n-6/n-3 ratio, and decreased the percentag
...
e of oleic acid (18:1n-9) and estimated activity of Delta-9 desaturase. When BLF application was postponed (partial-period) in the case of developed hyperlipidemia, a decrease of stearic acid (18: 0) accompanied with an increased estimated Delta-9 desaturase activity was observed. Regardless of BLF supplementation all high-fat diet-fed groups showed an elevated percentage of linoleic acid (18:2n-6, LA) and a reduced estimated Delta-6 desaturase activity. BLF contributes to the maintenance of stable fatty acid composition of brain phospholipids and supports normal brain function in high-fat diet rats, with more positive effects when BLF was applied before hyperlipidemia developed. This could be the mode of buckwheat health beneficial effects on the brain.
Keywords:
buckwheat leaf and flower mixture / high-fat diet / brain phospholipids / fatty acids
Source:
Acta Veterinaria-Beograd, 2015, 65, 3, 390-403
Publisher:
Univerzitet u Beogradu - Fakultet veterinarske medicine, Beograd
Funding / projects: