Proinflammatory Cytokine IL-6 and JAK-STAT Signaling Pathway in Myeloproliferative Neoplasms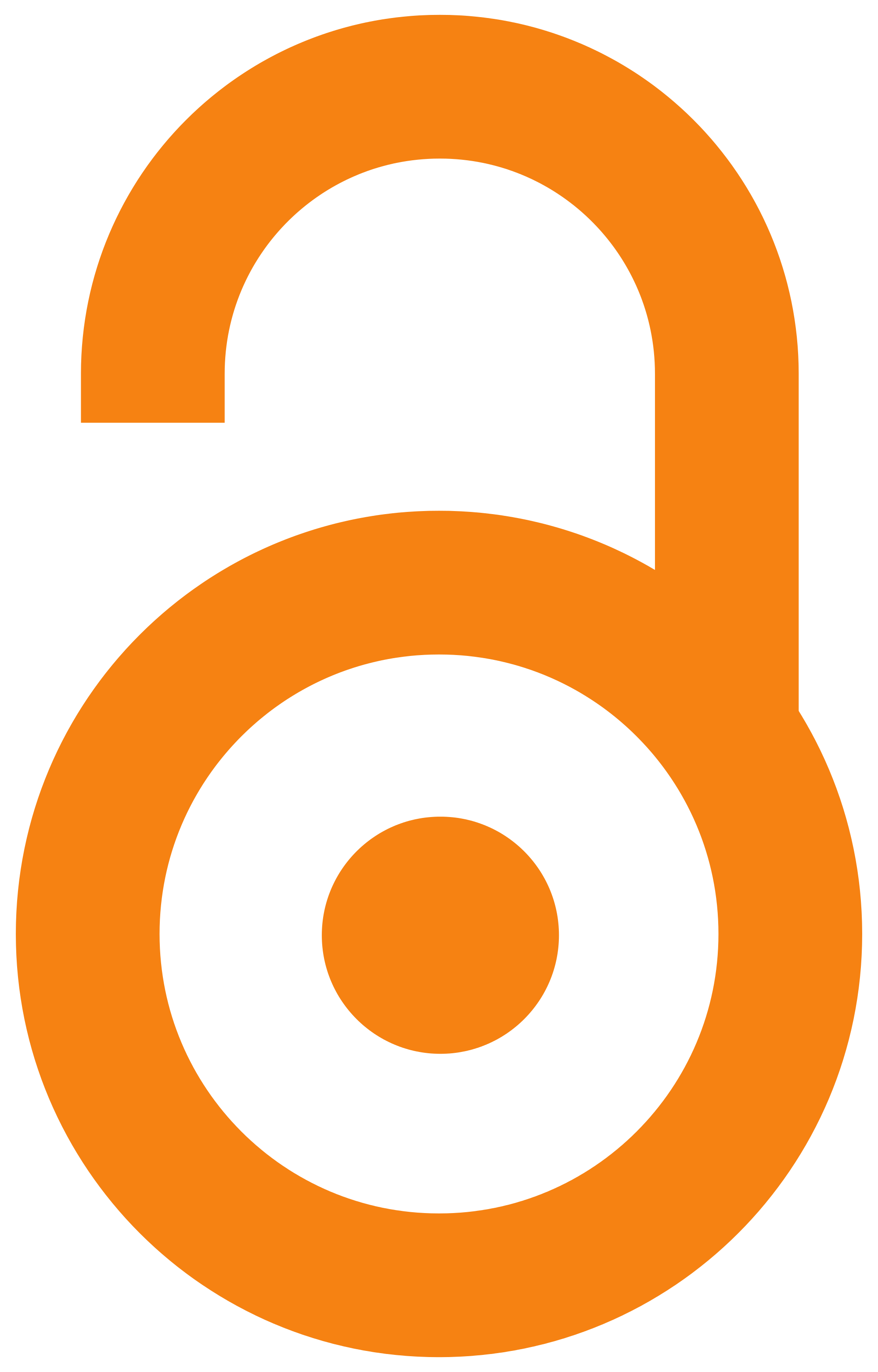 2015
Authors
Čokić, Vladan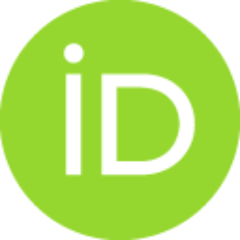 Mitrović-Ajtić, Olivera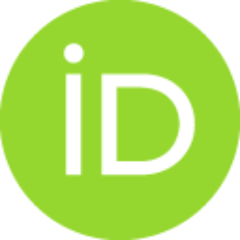 Beleslin-Čokić, Bojana
Marković, Dragana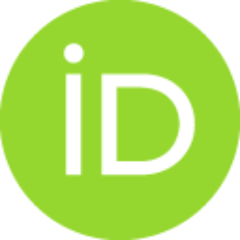 Kovačić, Marijana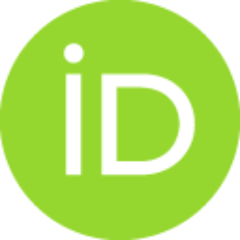 Diklić, Miloš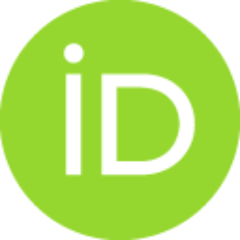 Kraguljac-Kurtović, Nada
Damjanović, Svetozar
Milenković, Pavle B.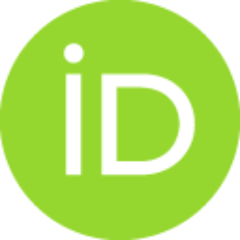 Gotić, Mirjana
Raj, Puri K.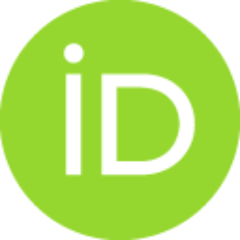 Article (Published version)

Abstract
The recent JAK1/2 inhibitor trial in myeloproliferative neoplasms (MPNs) showed that reducing inflammation can be more beneficial than targeting gene mutants. We evaluated the proinflammatory IL-6 cytokine and JAK-STAT signaling pathway related genes in circulating CD34(+) cells of MPNs. Regarding laboratory data, leukocytosis has been observed in polycythemia vera (PV) and JAK2V617F mutation positive versus negative primary myelofibrosis (PMF) patients. Moreover, thrombocytosis was reduced by JAK2V617F allele burden in essential thrombocythemia (ET) and PMF. 261 significantly changed genes have been detected in PV, 82 in ET, and 94 genes in PMF. The following JAK-STAT signaling pathway related genes had augmented expression in CD34(+) cells of MPNs: CCND3 and IL23A regardless of JAK2V617F allele burden; CSF3R, IL6ST, and STAT1/2 in ET and PV with JAK2V617F mutation; and AKT2, IFNGR2, PIM1, PTPN11, and STAT3 only in PV. STAT5A gene expression was generally reduced in MPNs. IL-6 cytokin
...
e levels were increased in plasma, as well as IL-6 protein levels in bone marrow stroma of MPNs, dependent on JAK2V617F mutation presence in ET and PMF patients. Therefore, the JAK2V617F mutant allele burden participated in inflammation biomarkers induction and related signaling pathways activation in MPNs.
Source:
Mediators of Inflammation, 2015, 2015
Funding / projects:
Intramural Research Program at the National Institute of Diabetes and Digestive and Kidney Diseases, NIH, Bethesda, USA