Mechanism of photoluminescence quenching in thin films of N,N'-bis(3-methylphenyl)-N,N'-bis(phenyl)benzidine irradiated by UV light in air
Mehanizam gašenja fotoluminescencije u tankim filmovima N,N'-bis(3-methylphenyl)-N,N'-bis(phenyl)benzidine osvetljenih UV svetlošću u vazduhu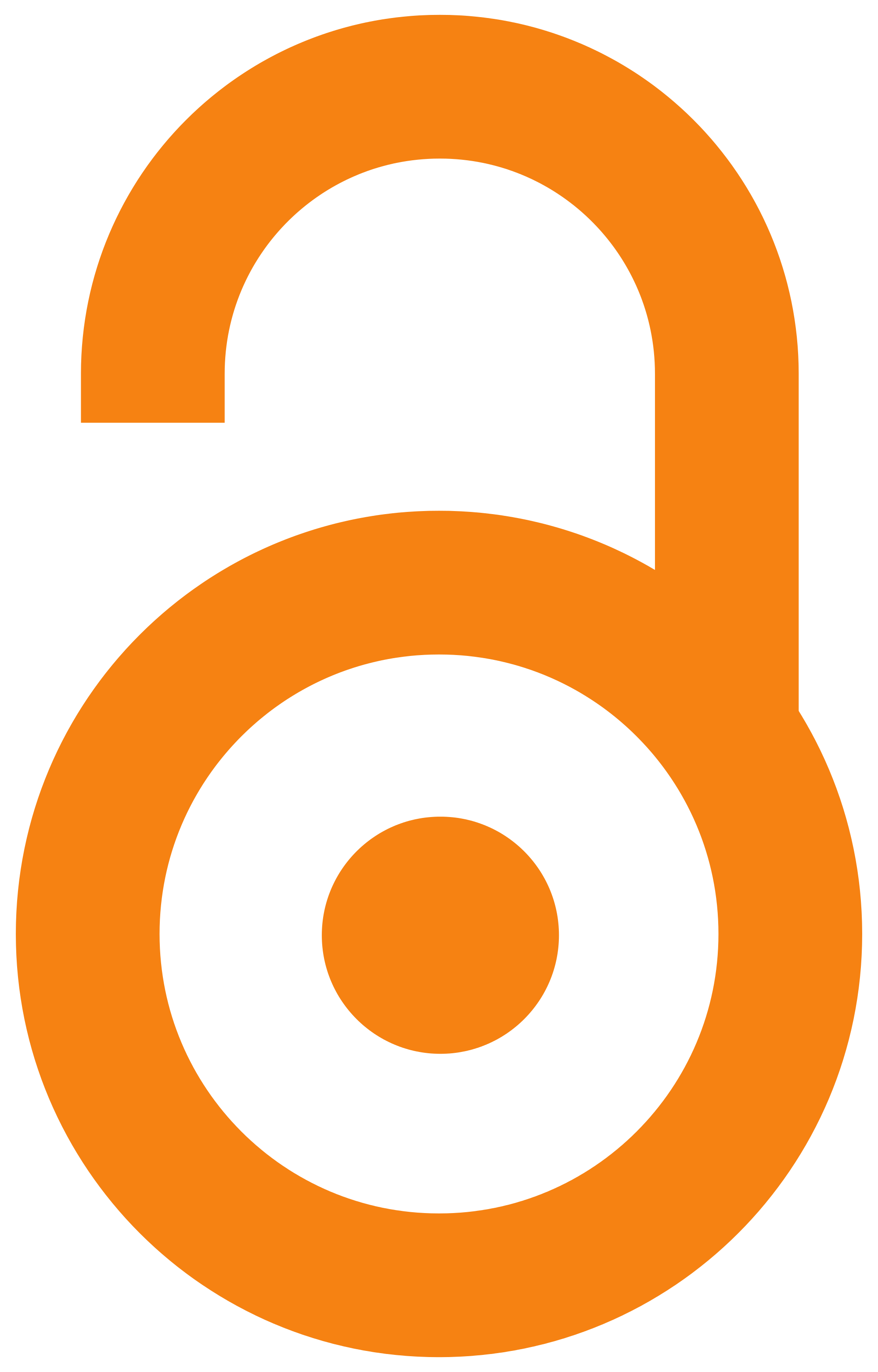 2015
Authors
Tomović, Aleksandar Ž.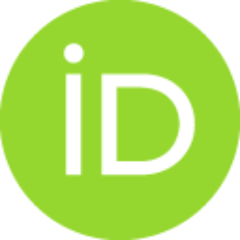 Jovanović, Vladimir P.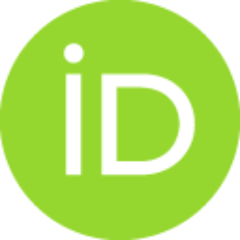 Đurišić, Ivana V.
Pejić, Milan M.
Cerovski, Viktor Z.
Blesić, Suzana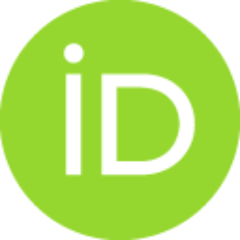 Žikić, Radomir
Article (Published version)

Abstract
The mechanism of photoluminescence (PL) quenching of thin amorphous N,N'-bis(3-methylphenyl)- N,N'-bis(phenyl)benzidine (TPD) films exposed to UV light in air is studied. TPD is small organic molecule widely used in production of organic light emmiting devices (OLEDs). Photoluminescence of TPD films decays exponentially with time of irradiation, i.e. with the increase of concentration of impurities (photo-oxidized TPD molecules) generated by UV irradiation in air. Intensity of PL decreases to half of its original value when the concentration of impurities reaches 0.4%. Average distance between impurities (acceptors) is almost an order of magnitude larger than average distance between host TPD molecules (donors). Direct long range Forster energy transfer is ruled out as the mechanism of PL quenching, as the overlap between donor and acceptor is lacking, and exciton self-diffusion in TPD films is postulated for the mechanism. The presence of oxidation products is confirmed by infrared (I
...
R) spectroscopy. Vibrational spectra of TPD molecule and few other possible products of photo-oxidation of TPD molecule, obtained by density functional theory, are compared to experimental IR spectra.
U ovom radu je prikazana studija mehanizma gašenja fotoluminescencije (FL) tankih amorfnih filmova N,N'-bis(3-methylphenyl)-N,N'-bis(phenyl)benzidine (TPD) izloženih UV zračenju u vazduhu. TPD je organski molekul koji se često koristi u izradi organskih svetlećih dioda (OLED). Prilikom izlaganja TPD filmova UV zračenju u vazduhu, dolazi do fotooksidacije TPD molekula, te iz tog razloga fotoluminescencija TPD filmova opada eksponencijalno sa vremenom osvetljavanja filmova, odnosno sa povećanjem koncentracije nečistoća nastalih usled fotooksidacije. Intenzitet fotoluminescencije opadne na polovinu svoje početne vrednosti u slučaju kada je 0.4 % nečistoća prisutno u filmu. U tom slučaju je srednje rastojanje između nečistoća (akceptora) šest puta veće od srednjeg rastojanja između TPD molekula (donora). Direktan dugodometni Forsterov transfer energije je odbačen kao mehanizam gašenja fotoluminescencije jer je spektralno preklapanje emisije donora i apsorpcije akceptora zanemarljivo. Iz ov
...
og razloga je postulirana ekscitonska difuzija u TPD filmovima, analogno nalazima u postojećoj literaturi. Prisustvo produkata oksidacije je potvrđeno uz pomoć infracrvene (IR) spektroskopije. Takodje, izračunat je IR spektar koristeći teoriju funkcionala gustine (DFT) i dobijeno je dobro slaganje sa eksperimentalnim rezultatima.
Keywords:
photoluminescence / thin organic films / TPD molecule / UV irradiation / fotoluminescencija / tanki organski filmovi / TPD molekul / UV zračenje
Source:
Tehnika, 2015, 70, 6, 909-914
Publisher:
Savez inženjera i tehničara Srbije, Beograd