Interaction between fibronectin fragments and immunoglobulin G in gingival crevicular fluid of patients with periodontal disease
Kompleksi fibronektinskih fragmenata i imunoglobulina G u gingivalnoj tečnosti osoba obolelih od parodontopatije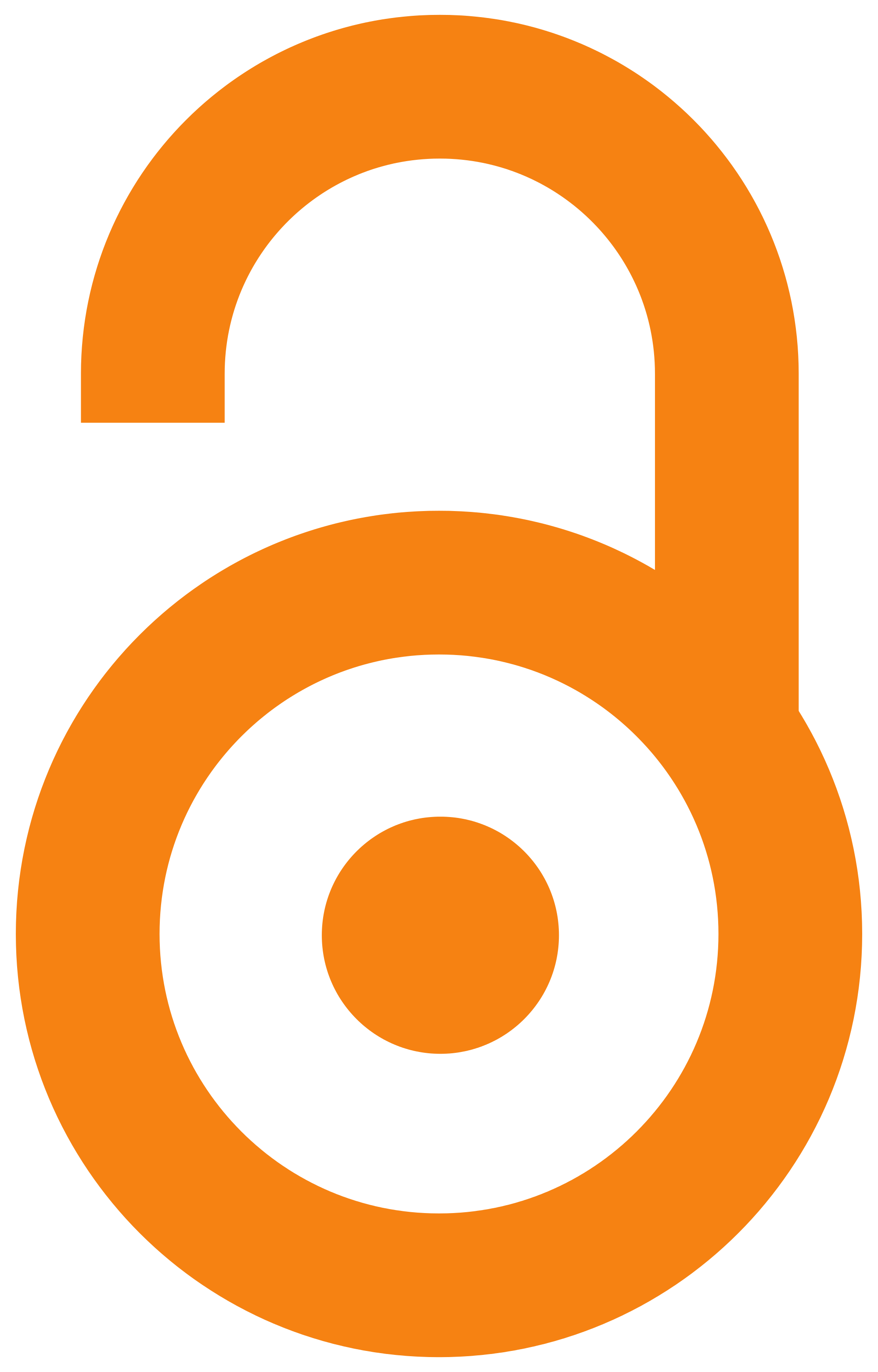 2015
Authors
Brajović, Gavrilo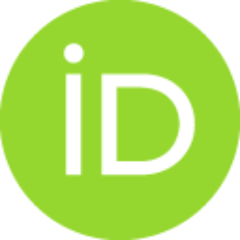 Nikolić-Jakoba, Nataša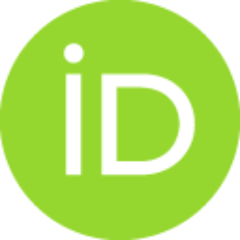 Popović, Branka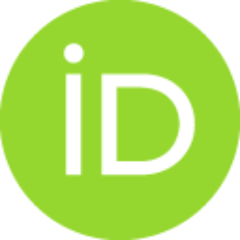 Ilić, Vesna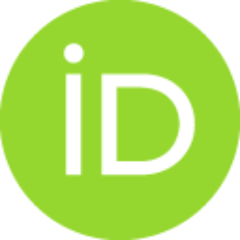 Mojsilović, Sonja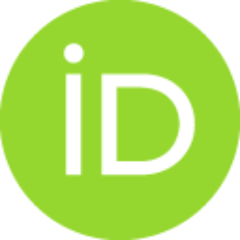 Marković, Dragana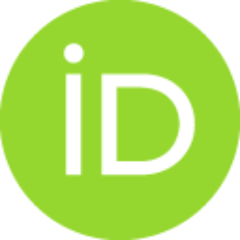 Milošević-Jovčić, Nadežda
Article (Published version)

Abstract
Introduction Fibronectin (FN) can interact with immunoglobulin G (IgG) molecules affecting the process of physiological elimination and causing abnormal deposition of immune complexes. The aim of the study was to analyze interaction between FN fragments and IgG molecules with different glycosylation profiles in gingival crevicular fluid (GCF) of patients with periodontal disease and healthy controls. Material and Methods The study included 30 patients with moderate and advanced periodontitis and 22 healthy subjects. IgG and FN content in GCF were measured as well as the presence of FN and galactose expression on IgG molecules. Results IgG content in GCF was five times higher in patients with moderate (p lt 0.01) and eight time higher in patients with advanced periodontitis (p lt 0.001) compared to healthy subjects. Also, hypogalactosylated forms of IgG were found in higher concentration in GCF of patients with advanced periodontitis compared to moderate periodontitis and healthy subjec
...
ts (p lt 0.05). FN fragments of molecular mass 48 - 53 kDa were the most commonly found fragments in all three groups. Furthermore, in patients with advanced periodontitis, fibronectin fragments were attached to IgG molecules. Conclusion IgG and FN fragments form complexes in GCF in patients with periodontal disease and healthy subjects.
Uvod Fibronektin može da interreaguje s molekulima imunoglobulina G (IgG) i utiče na normalan klirens ili poremećeno deponovanje imunskih kompleksa. Cilj ovog rada je bio da se ispita veza između fibronektina i IgG različitih glikoformi u gingivalnoj tečnosti osoba obolelih od parodontopatije i parodontalno zdravih ispitanika. Materijal i metode rada U studiju je uključeno 30 pacijenata s umerenom i uznapredovalom parodontopatijom i 22 parodontalno zdrave osobe. U gingivalnoj tečnosti određivan je sadržaj IgG i fibronektina dot blot i imunoblot tehnikama. IgG iz gingivalnih tečnosti su afinitetno izolovani i analizirani na prisustvo fibronektina i ekspresiju galaktoze. Rezultati Sadržaj IgG u gingivalnoj tečnosti osoba s umerenom parodontopatijom bio je oko pet puta veći u odnosu na sadržaj IgG kod zdravih osoba (p lt 0,01), dok je kod uznapredovalih oblika bio oko osam puta veći (p lt 0,001). Takođe, hipogalaktozilovane forme IgG su većoj meri postojale kod osoba sa uznapredovalom par
...
odontopatijom u odnosu na zdrave i osobe s umerenom parodontopatijom (p lt 0,05). U sve tri analizirane grupe dominirali su fibronektinski fragmenti od 48 do 53 kDa. Uočeno je da su IgG izolovani iz gingivalne tečnosti vezani za fragmente fibronektina, pri čemu su IgG osoba sa uznapredovalom parodontopatijom, imali najveću količinu ovih vezanih fragmenata. Zaključak Dobijeni rezultati pokazuju da IgG gingivalne tečnosti zdravih i osoba s parodontopatijom formiraju komplekse sa fibronektinom.
Keywords:
IgG / hypogalactosilation / fibronectin / gingival crevicular fluid / periodontitis / IgG / hipogalaktozilacija / fibronektin / gingivalna tečnost / parodontopatija
Source:
Stomatološki glasnik Srbije, 2015, 62, 2, 55-64
Publisher:
Srpsko lekarsko društvo - Stomatološka sekcija, Beograd
Funding / projects: