Effects of Dietary Milled Seed Mixture on Fatty Acid Status and Inflammatory Markers in Patients on Hemodialysis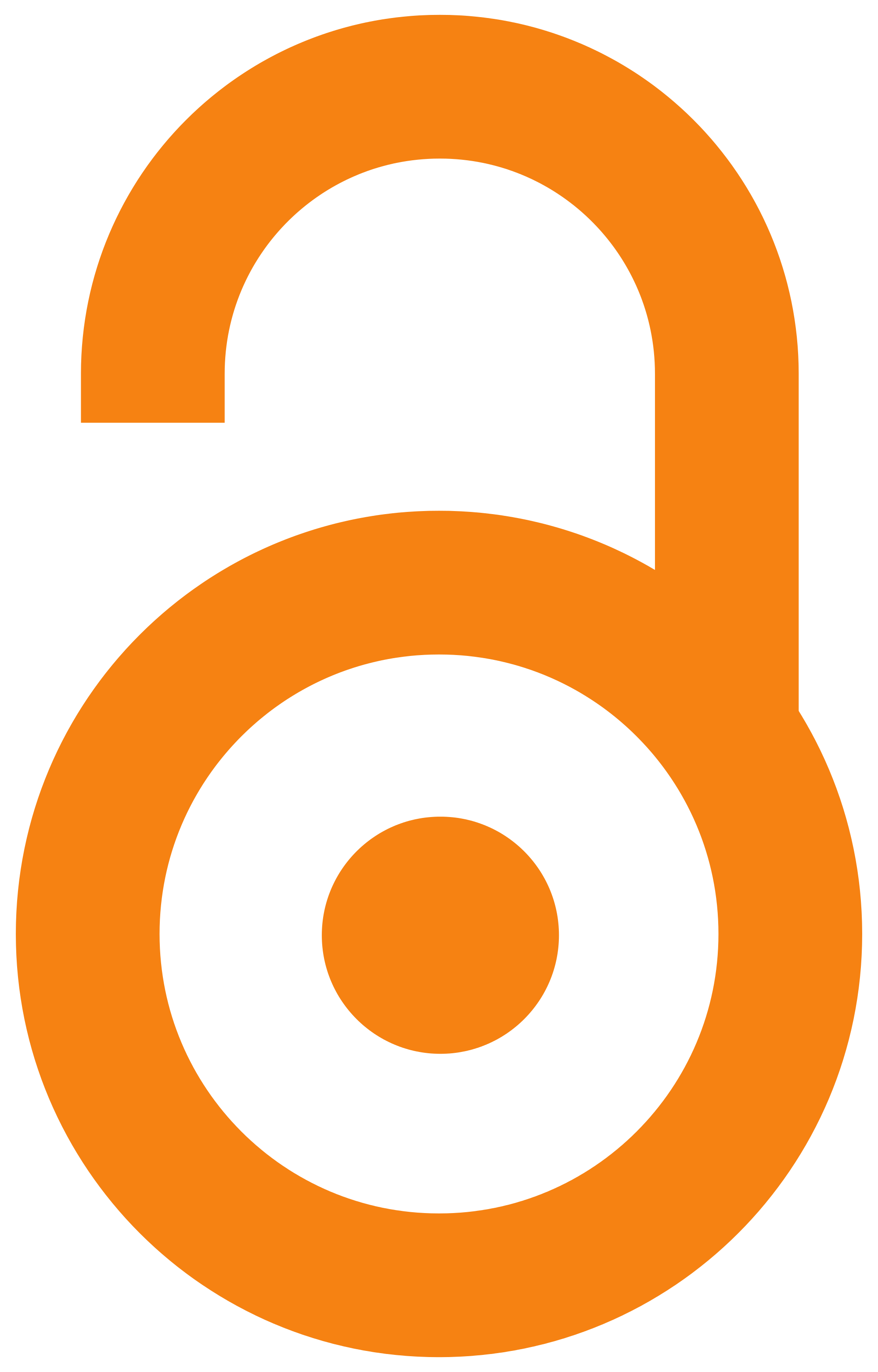 2014
Authors
Ristić-Medić, Danijela K.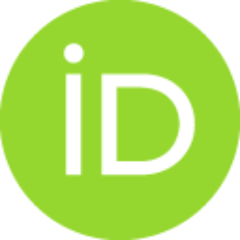 Peruničić-Peković, Gordana
Rašić-Milutinović, Zorica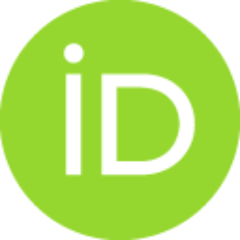 Takić, Marija M.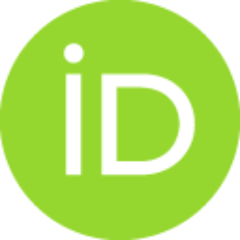 Popović, Tamara B.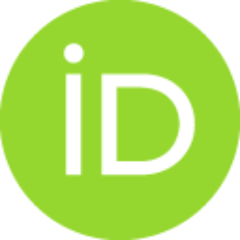 Arsić, Aleksandra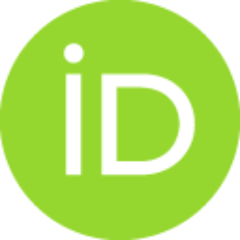 Glibetić, Marija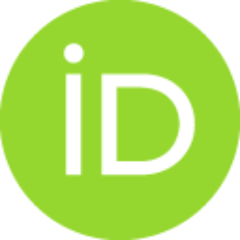 Article (Published version)

Abstract
Background. Plant seeds have gained interest for their health benefits due to their fatty acid content. The objective of this study was to determine the effects of dietary consumption of milled sesame/pumpkin/flax seed mixture on glycemic control, serum lipids, phospholipid fatty acid status, and inflammatory factors in patients on hemodialysis. Methods. Thirty patients with well nutrition status (18 male, 12 female) were enrolled in the study. Participants consumed 30 g of milled sesame/pumpkin/flax (6 g/6 g/18 g, resp.) seeds mixture added to their habitual diet. Results. Total n-6 and n-3 polyunsaturated fatty acids and levels of linoleic, dihomo-gamma-linolenic (DGLA), arachidonic, alpha-linolenic (ALA), eicosapentaenoic, docosapentaenoic, and docosahexaenoic (DHA) acid were increased after 12 weeks of supplementation. A significant decrease of the serum triglyceride level (P lt 0.001), glucose, insulin, calculated IR HOMA (P lt 0.05), and inflammatory markers (TNF-alpha, IL-6,
...
and hs-CRP,P lt 0.001) was observed after seed mixture treatment. The serum levels of CRP and TNF-alpha negative correlate with ALA, DHA, and DGLA. Conclusion. Results of this study indicated that dietary milled sesame/pumpkin/flax seed mixture added to a habitual diet lowered triglyceride and CRP, TNF-alpha, IL-6 levels, affect glycemic control and improved fatty acid profile and pruritus symptoms in hemodialysis patients.
Source:
Scientific World Journal, 2014
Funding / projects: