Bradykinin stimulation of nitric oxide production is not sufficient for gamma-globin induction
Stvaranje azot-monoksida izazvano bradikininom nije dovoljno za indukciju gama-globina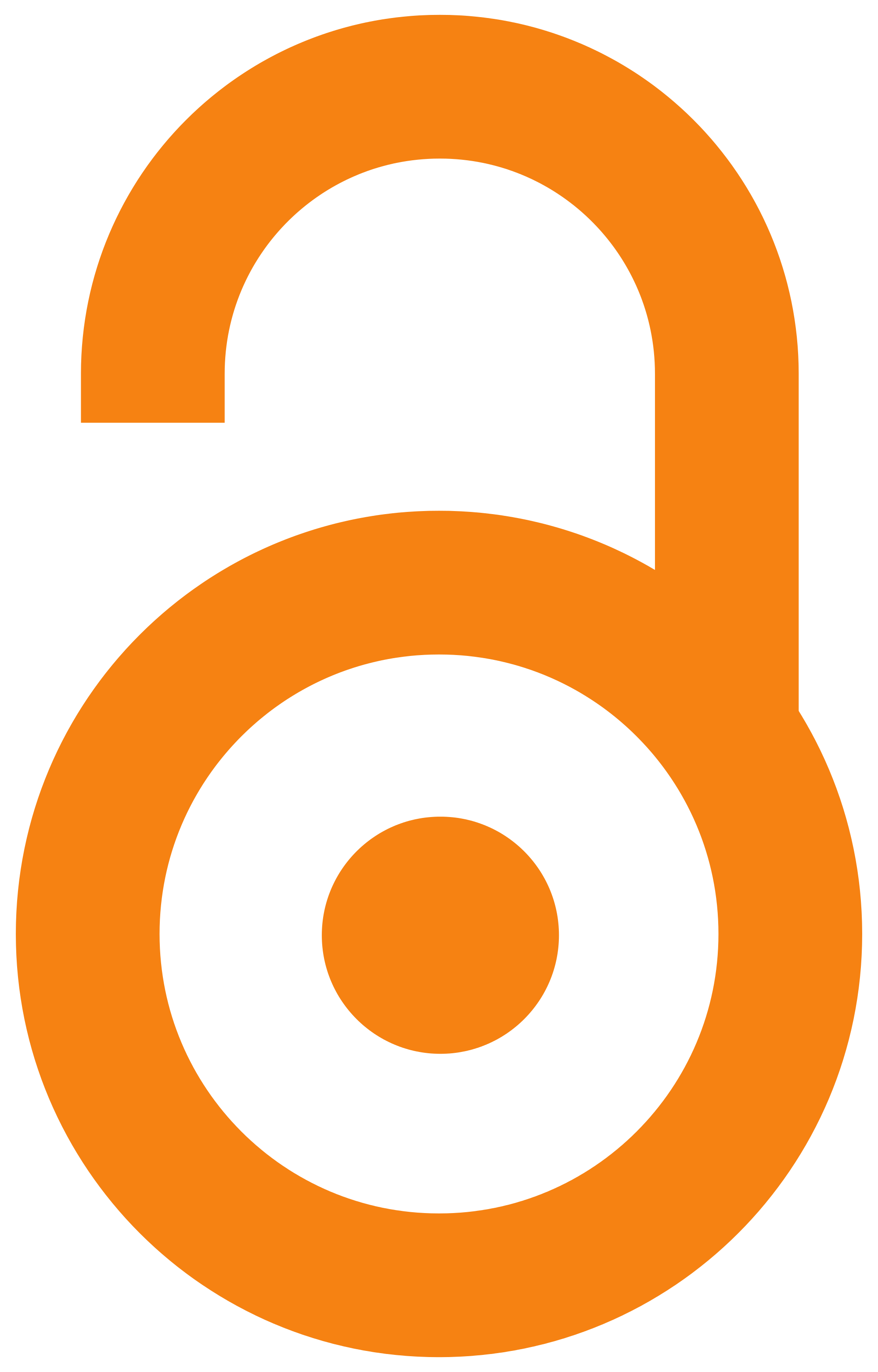 2014
Authors
Čokić, Vladan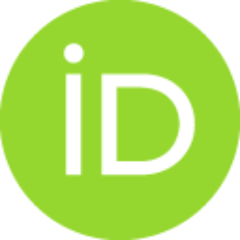 Subotički, Tijana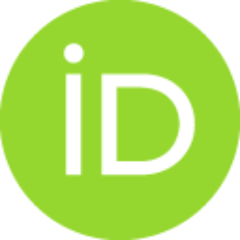 Beleslin-Čokić, Bojana
Diklić, Miloš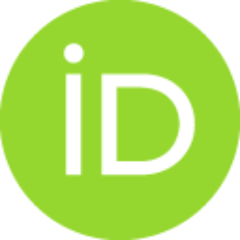 Milenković, Pavle B.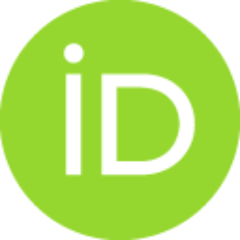 Jovčić, Gordana
Article (Published version)

Abstract
Introduction Hydroxycarbamide, used in therapy of hemoglobinopathies, enhances nitric oxide (NO) production both in primary human umbilical vein endothelial cells (HUVECs) and human bone marrow endothelial cell line (TrHBMEC). Moreover, NO increases γ-globin and fetal hemoglobin levels in human erythroid progenitors. Objective In order to find out whether simple physiologic stimulation of NO production by components of hematopoietic microenvironment can increase γ-globin gene expression, the effects of NO-inducer bradykinin were examined in endothelial cells. Methods The study was performed in co-cultures of human erythroid progenitors, TrHBMEC and HUVECs by ozone-based chemiluminescent determination of NO and real-time quantitative RT-PCR. Results In accordance with previous reports, the endogenous factor bradykinin increased endothelial cell production of NO in a dose- and time-dependent manner (0.1-0.6 μM up to 30 minutes). This induction of NO in HUVECs and TrHBMEC by bradykinin wa
...
s blocked by competitive inhibitors of NO synthase (NOS), demonstrating NOS-dependence. It has been shown that bradykinin significantly reduced endothelial NOS (eNOS) mRNA level and eNOS/s-actin ratio in HUVEC (by twofold). In addition, bradykinin failed to increase γ-globin mRNA expression in erythroid progenitors only, as well as in co-culture studies of erythroid progenitors with TrHBMEC and HUVEC after 24 hours of treatment. Furthermore, bradykinin did not induce γ/β globin ratio in erythroid progenitors in co-cultures with HUVEC. Conclusion Bradykinin mediated eNOS activation leads to short time and low NO production in endothelial cells, insufficient to induce γ-globin gene expression. These results emphasized the significance of elevated and extended NO production in augmentation of γ-globin gene expression.
Uvod Hidroksikarbamid, koji se koristi u lečenju hemoglobinopatija, podstiče stvaranje azot-monoksida (NO) kako u primarnim ljudskim endotelnim ćelijama pupčane vene (HUVEC), tako i u izmenjenoj endotelnoj ćelijskoj liniji poreklom iz koštane srži (TrHBMEC). Štaviše, NO povećava stvaranje γ-globina i fetalnog hemoglobina u ljudskim progenitorima eritropoeze. Cilj rada Da bismo ustanovili da li jednostavna fiziološka stimulacija stvaranja NO od komponenti mikrosredine hematopoeze može povećati ekspresiju γ-globinskog gena, ispitivali smo efekte bradikinina, već poznatog stimulatora stvaranja NO. Metode rada Studija je izvedena u zajedničkim kulturama ljudskih progenitora eritropoeze sa TrHBMEC ili HUVEC i ispitivana hemiluminiscentnim merenjem NO posredstvom ozona, kao i primenom kvantitativnog RT-PCR na genskom nivou. Rezultati U skladu s prethodnim izveštajima, pokazali smo da endogeni faktor bradikinin povećava stvaranje NO u endotelnim ćelijama na dozno i vremenski zavisan način (0,
...
1-0,6 μM do 30 minuta). Ovo stvaranje NO u HUVEC i TrHBMEC izazvano bradikininom blokirano je od strane konkurentskih inhibitora NO-sintaze (NOS), pokazujući NOS-zavisnost. Utvrdili smo da bradikinin značajno smanjuje stvaranje iRNK endotelne forme NOS (eNOS), kao i odnos eNOS i β-aktina u HUVEC (dvostruko manje). Pored toga, bradikinin ne povećava ekspresiju iRNK γ-globinskog gena ni u zasebnim progenitorima eritropoeze, niti u zajedničkim kulturama progenitora eritropoeze sa TrHBMEC ili HUVEC posle 24 sata tretmana. Bradikinin ne menja ni odnos γ i β globina u zajedničkim kulturama progenitora eritropoeze sa HUVEC. Zaključak Aktivacija eNO_ izazvana bradikininom dovodi do kratkog i malog povećanja NO u endotelnim ćelijama, što je nedovoljno da podstakne ekspresiju gena za γ-globin. Ovi rezultati naglašavaju važnost povećanog i produženog stvaranja NO radi stimulacije ekspresije γ-globina.
Keywords:
bradykinin / endothelial cells / erythroid progenitors / nitric oxide / gamma-globin / bradikinin / endotelne ćelije / progenitori eritropoeze / azot-monoksid / gama-globin
Source:
Srpski arhiv za celokupno lekarstvo, 2014, 142, 3-4, 189-196
Publisher:
Srpsko lekarsko društvo, Beograd
Funding / projects: