Testing of urodynamic dysfunctions in patients with multiple sclerosis
Ispitivanja urodinamskih disfunkcija kod bolesnika sa multiplom sklerozom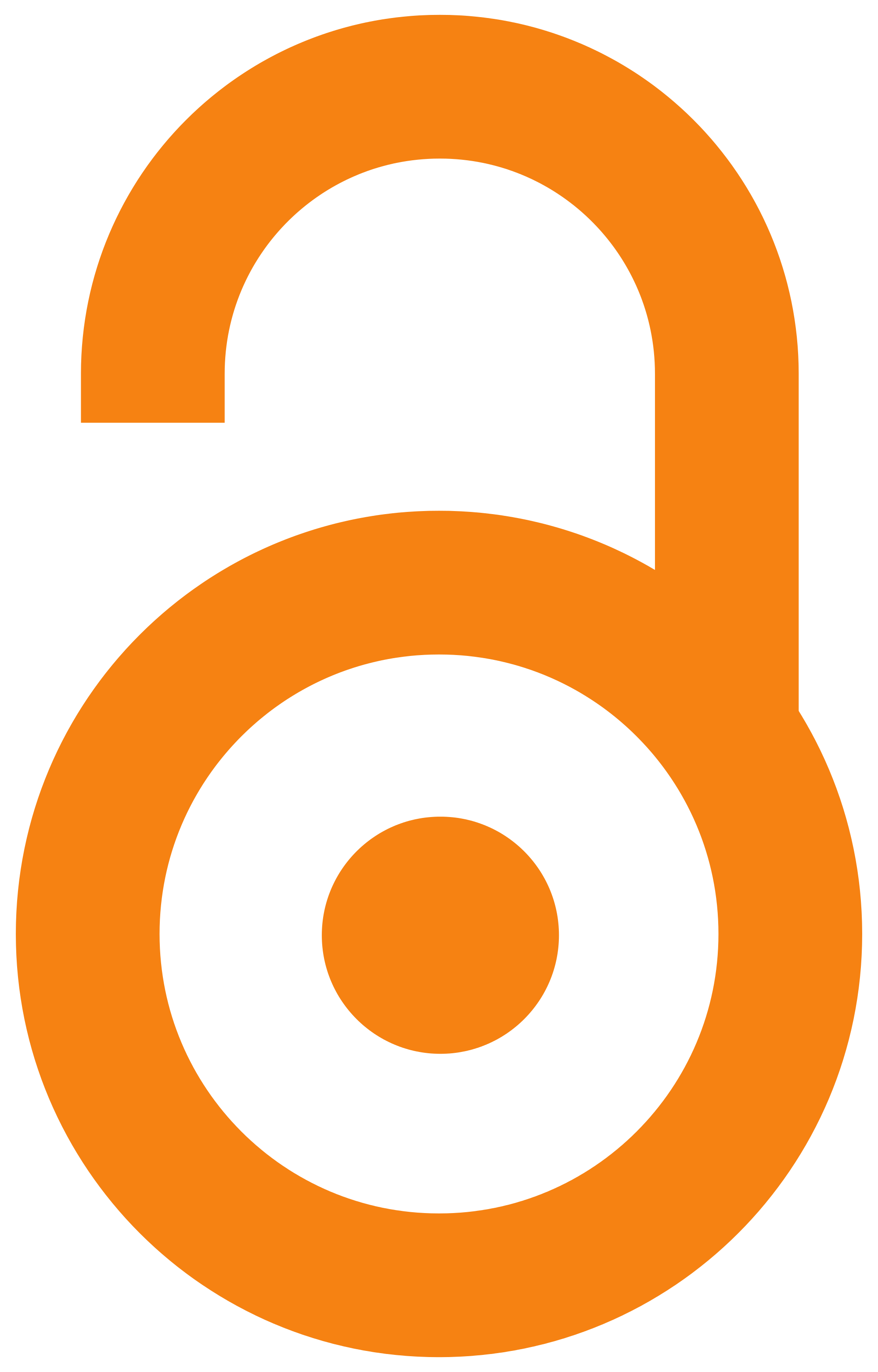 2014
Article (Published version)

Abstract
Background/Aim. Multiple sclerosis (MS) is a chronic autoimmune inflammatory disorder of the unknown origin leading to multifocal demyelization, axonal damage and the loss of the nervous tissue in various parts of the central nervous system. Most MS patients have decreased functionality of the bladder leading to various dysuria disorders during the course of the illness. However, in 2% of the cases dysuric problems are the first symptoms of the disease. Urodynamic testing could help to diagnose functional disorders of the lower urinary tract, which might not be otherwise possible by performing the standard invasive procedures or noninvasive scans, such us ultrasound, computed tomography or functional magnetic resonance imaging (fMRI). Methods. Urodynamic testing - cystometry with electromyographic (EMG) potentials from the external anal sphincter (EAS), was performed in 34 patients (25 female and 9 male patients). Those patients fulfilled Mc Donald's multiple sclerosis criteria. The ur
...
odynamic values were compared to neurological signs and the present disease symptoms. Results. The MS patients with (27) and without (7) miction problems were tested. Detrusor hyperreflexia is the most common finding, present in 58.8% of the cases. More than a half of the patients have detrusor sphincter dissynergia. Conclusions. Urodynamic testing helps us to determine neurological disorders characteristics and to prepare an appropriate treatment plan. During the course of the disease different urodynamic disfunctions may occur as well as changes in the urinating functionality. The rationale for urodynamic testing in patients suffering from MS before any other treatment procedure is to confirm the diagnosis of dysuric disorders and to secure appropriate treatment.
Uvod/Cilj. Multipla skleroza (MS) je hronično zapaljensko autoimuno oboljenje nepoznate etiologije koje dovodi do multifokalne demijelinizacije, oštećenja aksona i gubitka nervnog tkiva u različitim delovima centralnog nervnog sistema. Većina bolesnika sa multiplom sklerozom ima i poremećenu funkciju mokraćne bešike koja dovodi do različitih dizuričnih smetnji tokom trajanja bolesti. Samo kod 2% bolesnika ove smetnje su prvi simptom bolesti. Urodinamsko ispitivanje omogućava nam da postavimo dijagnozu funkcionalnih poremećaja donjeg urinarnog trakta, što uobičajenim invazivnim procedurama ili neinvazivnim snimanjima (ultrazvuk, kompjuterizovana tomografija ili funkcionalna magnetna rezonanca) često nije moguće ustanoviti. Metode. Urodinamsko ispitivanje - cistometrija i registrovanje elektromiografskih (EMG) potencijala sa spoljašnjeg analnog sfinktera (SAS) urađeno je kod 34 bolesnika (25 žena i 9 muškaraca), koji ispunjavaju Mc Donaldove dijagnostičke kriterijume za multiplu sklerozu
...
. Dobijene vrednosti su upoređivane sa neurološkom simptomatologijom i znacima bolesti. Rezultati. Ispitivani su bolesnici sa (n = 27) i bez (n = 7) mikcionih tegoba. Hiperrefleksija detrusor bila je najčešći nalaz, prisutan čak kod 58,8% bolesnika. Više od polovine ovih bolesnika imalo je detrusor-sfinkter disinergiju. Zaključak. Urodinamsko ispitivanje može pomoći da se utvrde postojeći neurourološki poremećaji i na osnovu njih planira sprovođenje odgovarajućeg terapijskog plana. Tokom trajanja bolesti mogu se ustanoviti različiti oblici urodinamskih nalaza disfunkcije, kao i promena funkcije mokrenja. Razlog za sprovođenje urodinamskog ispitivanja kod bolesnika sa MS pre svake terapije bio bi postavljanje jasne dijagnoze dizuričnih poremećaja koja bliže određuje pravilnu i adekvatnu terapiju.
Keywords:
multiple sclerosis / urination disorders / urodynamics / electromyography / multipla skleroza / mokrenje, poremećaji / urodinamika / elektromiografija
Source:
Vojnosanitetski pregled, 2014, 71, 5, 446-450
Publisher:
Vojnomedicinska akademija - Institut za naučne informacije, Beograd