Hydatidosis of the central nervous system in central and Eastern Europe
Authors
Neghina, R.
Šnábel, V.
Bobić, Branko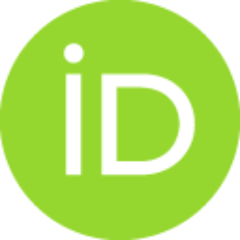 Đurković-Đaković, Olgica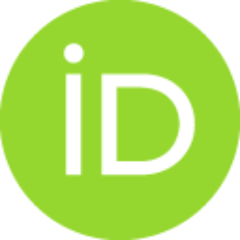 Moldovan, R.
Borza, C.
Dumitrascu, V.
Calma, C.L.
Neghina, A.M.
Book part (Published version)

Abstract
Hydatidosis (also known as echinococcosis or hydatid disease) is one of Europe's neglected infections of poverty. Cystic echinococcosis (CE) is endemic in Southwestern and Eastern parts of Europe. Although alveolar echinococcosis was considered a rare disease in Central Europe, recent studies have shown its emerging nature and demonstrated that the endemic areas for this parasite are broader than previously thought. This chapter aims not only to review but also to bring to light new epidemiological and clinical data regarding hydatidosis of the central nervous system (CNS) in the countries of Eastern and Central Europe where information was available. At the same time, we intend to shed light on particular or interesting cases reported in the literature. Special emphasis will be given to the casuistic from Romania, listed in 1995 among the countries with the highest prevalence of CE worldwide and where, in the past, at least one person from 45.5 % of its localities underwent surgery fo
...
r CE. Although rare in Central and Eastern Europe, hydatidosis of the CNS should always be considered in the differential diagnosis of any patient with seizures, focal neurological deficits, and symptoms of increased intracranial pressure, especially when that person comes from regions with high disease prevalence.
Source:
Hydatidosis of the Central Nervous System: Diagnosis & Treatment, 2014, 35-47