Development and empirical evaluation of the homophobia scale
Konstrukcija i empirijska provera testa homofobije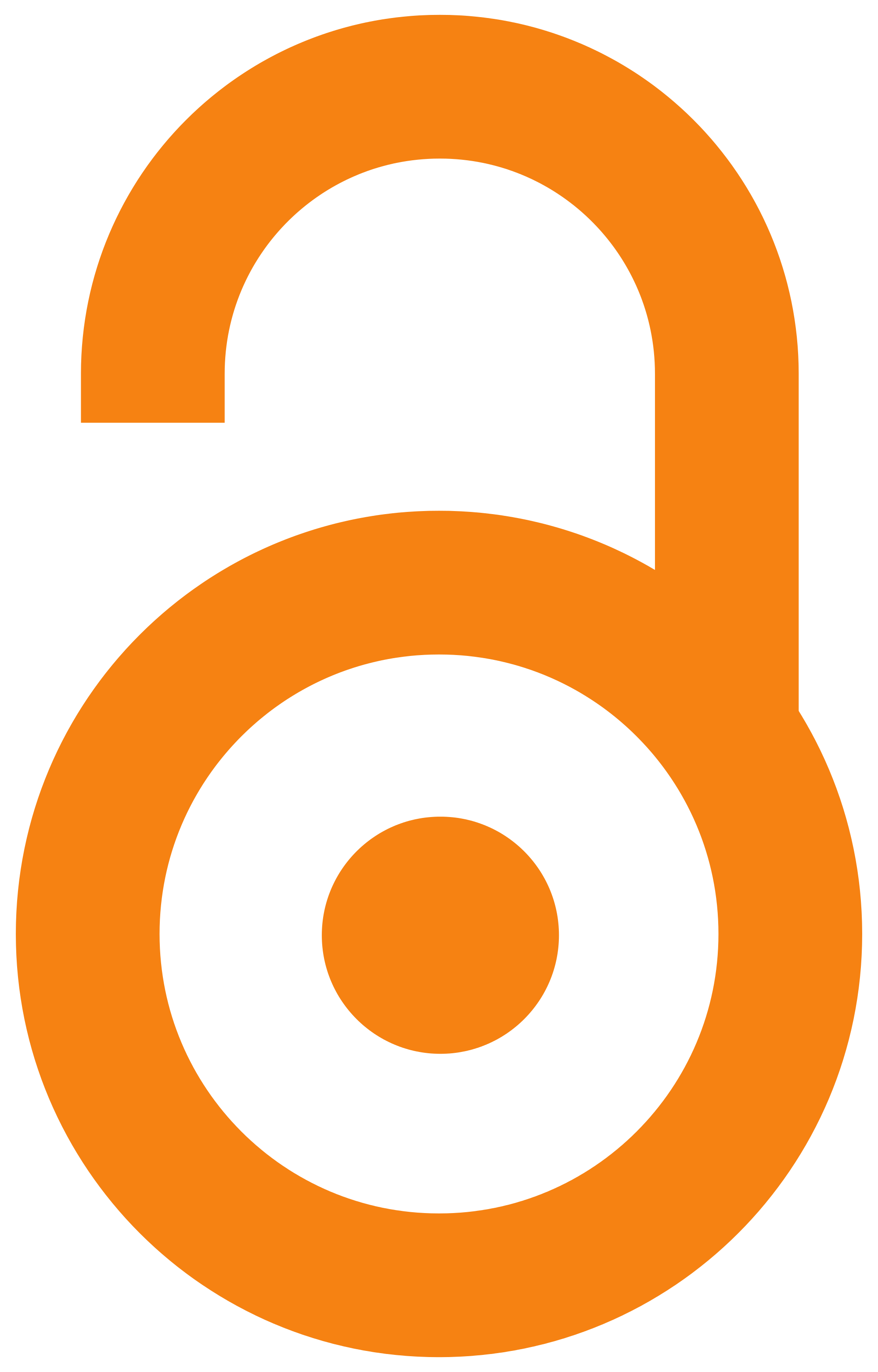 2014
Article (Published version)

Abstract
The paper presents development and empirical evaluation of the Homophobia scale (H25). The Homophobia scale consists of 25 items with a five-point Likert type scale. The sample of 476 subjects participated in the research. The results shown good psychometric properties of the H25 (KMO = .99, α = .97). Factor analysis revealed two highly correlated underlying dimensions of homophobia, which can be interpreted as 'homosexuality as a threat to a society' and 'homosexuality as a threat to me'. Convergent and predictive validities of the scale were also demonstrated. The H25 correlated with alternative measures of homophobia (feeling thermometer and connotative differential) as well as with discriminatory attitudes toward homosexuals. Additionally, homophobia was related to gender, political orientation, religiousness, contact with homosexuals and basic personality traits (i.e., Openness and Conscientiousness). In conclusion, the H25 proves to be a reliable and valid measure of homophobia i
...
n heterosexuals, which can be used for both research and practical purposes.
U ovom radu predstavljena je konstrukcija i evaluacija Testa homofobije koji u sadržinskom smislu objedinjuje dosadašnja znanja i ideje o prirodi ovog fenomena. Test homofobije (H25) sastoji se od 25 stavki u formi tvrdnji kojima je pridružena petostepena skala Likertovog tipa. Na uzorku od 476 ispitanika proverene su psihometrijske karakteristike testa i njegova faktorska struktura. U celini test pokazuje dobre psihometrijske karakteristike (KMO = .99, α = .97). Faktorskom analizom ekstrahovana su dva visoko korelirana faktora, koja su interpretirana kao 'homoseksualnost kao pretnja za društvo' i 'homoseksualnost kao pretnja za mene'. Takođe, test je pokazao zadovoljavajuću konvergentnu validnost spram dve alternativne mere homofobije, kao i visoku predikciju diskriminatornih stavova prema osobama homoseksualne orijentacije. Dodatno, pokazano je da homofobija, merena konstruisanim instrumentom, ima veći broj socio-demografskih i personalnih korelata. Homofobiji su sklonije osobe muško
...
g pola, religiozne osobe, osobe konzervativne političke orijentacije, zatim osobe koje imaju manje kontakta sa homoseksualnom populacijom, i osobe nižih skorova na dimeziji Otvorenosti, a viših na dimenziji Savesnosti. U celini, konstruisani instrument predstavlja pouzdanu i validnu meru heteroseksualnog stava prema homoseksualnoj populaciji, te predstavlja ekonomičan instrument pogodan za primenu, kako u istraživačke tako i u praktične svrhe.
Keywords:
homophobia / homophobic attitudes / Homophobia scale / H25 / homofobija / homofobični stavovi / Test homofobije / H25
Source:
Primenjena psihologija, 2014, 7, 4, 581-598
Publisher:
Univerzitet u Novom Sadu - Filozofski fakultet - Odsek za psihologiju, Novi Sad
Funding / projects: