Characterization of deciduous teeth stem cells isolated from crown dental pulp
Karakterizacija matičnih ćelija izolovanih iz zubne pulpe mlečnih zuba dece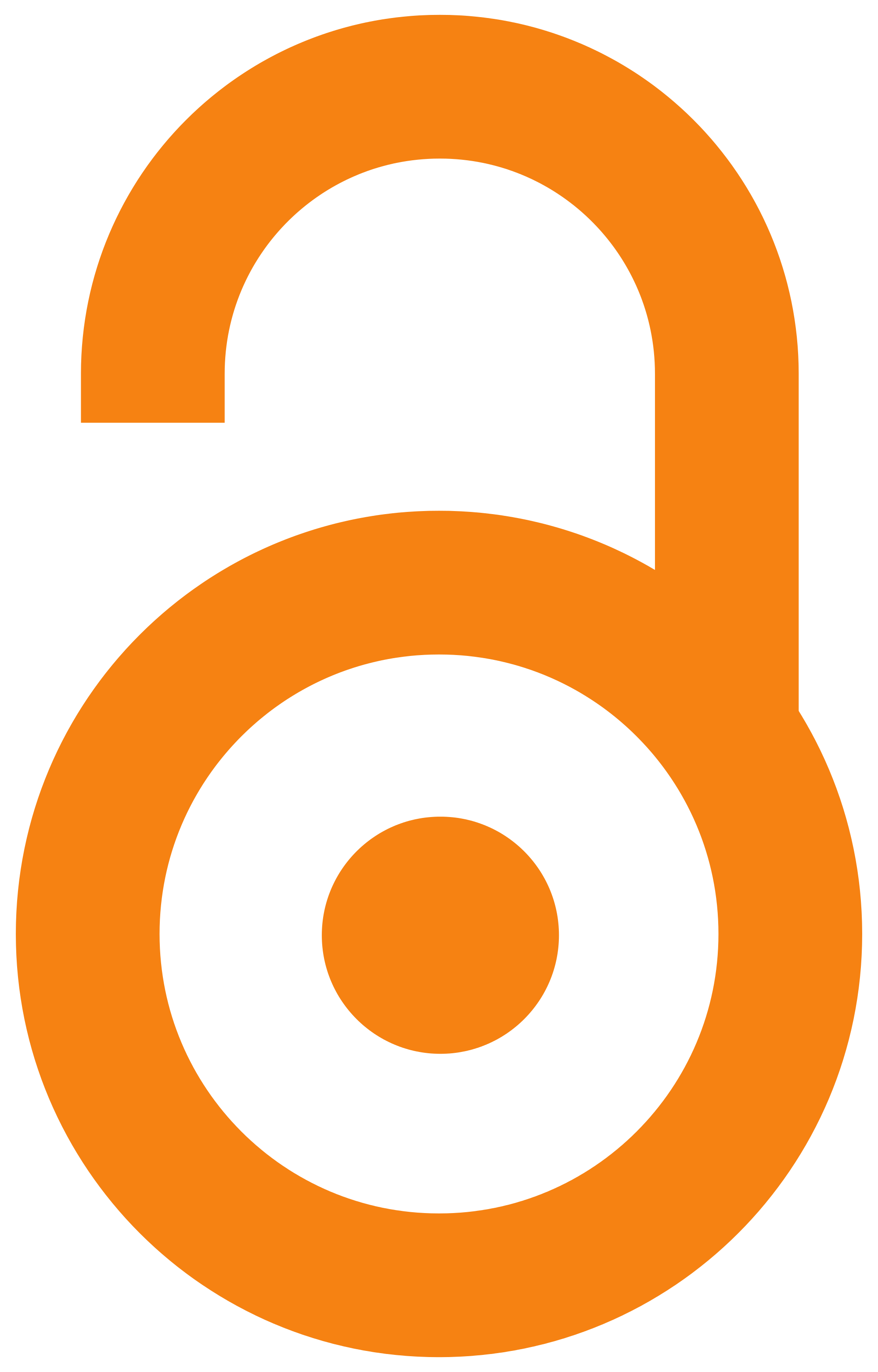 2014
Authors
Debeljak-Martačić, Jasmina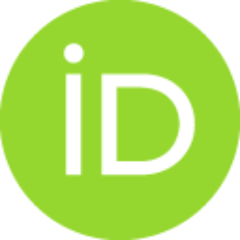 Francuski, Jelena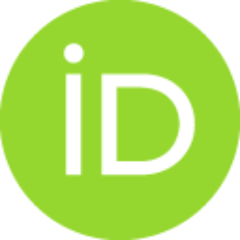 Lužajić, Tijana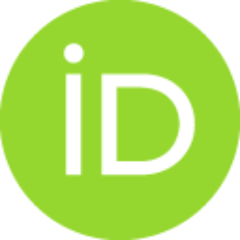 Vuković, Nemanja
Mojsilović, Slavko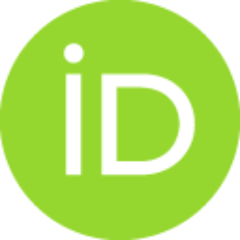 Drndarević, Neda
Petakov, Marijana
Glibetić, Marija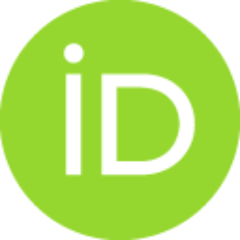 Marković, Danica
Radovanović, Anita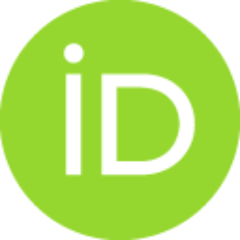 Todorović, Vera
Kovačević-Filipović, Milica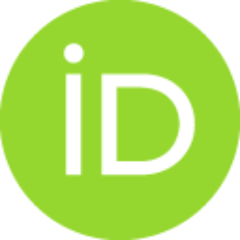 Article (Published version)

Abstract
Background/Aim. The last decade has been profoundly marked by persistent attempts to use ex vivo expanded and manipulated mesenchymal stem cells (MSCs), as a tool in different types of regenerative therapy. In the present study we described immunophenotype and the proliferative and differentiation potential of cells isolated from pulp remnants of exfoliated deciduous teeth in the final phase of root resorption. Methods. The initial adherent cell population from five donors was obtained by the outgrowth method. Colony forming unit-fibroblast (CFU-F) assay was performed in passage one. Cell expansion was performed until passage three and all tests were done until passage eight. Cells were labeled for early mesenchymal stem cells markers and analysis have been done using flow cytometry. The proliferative potential was assessed by cell counting in defined time points and population doubling time was calculated. Commercial media were used to induce osteoblastic, chondrogenic and adipogenic
...
differentiation. Cytology and histology methods were used for analysis of differentiated cell morphology and extracellular matrix characteristics. Results. According to immunophenotype analyses all undifferentiated cells were positive for the mesenchymal stem cell markers: CD29 and CD73. Some cells expressed CD146 and CD106. The hematopoietic cell marker, CD34, was not detected. In passage one, incidence of CFU-F was 4.7 ± 0.5/100. Population doubling time did not change significantly during cell subcultivation and was in average 25 h. After induction of differentiation, the multicolony derived cell population had a tri-lineage differentiation potential, since mineralized matrix, cartilage-like tissue and adipocytes were successfully formed after three weeks of incubation. Conclusion. Altogether, these data suggest that remnants of deciduous teeth dental pulp contained cell populations with mesenchymal stem cell-like features, with a high proliferation and tri- lineage differentiation potential and that these cultures are suitable for further in vitro evaluation of cell based therapies.
Uvod/Cilj. Prošla dekada je bila posebno obeležena naporima na polju korišćenja ex vivo razvijenih i usmeravanih mezenhimskih matičnih ćelija (MSCs), kao sredstva za različite tipove regenerativne terapije. Cilj ove studije bio je da se utvrdi imunofenotip i potencijal za proliferaciju i diferencijaciju ćelija izolovanih iz zubne pulpe mlečnih zuba dece eksfoliranih u periodu kada je koren zuba bio u poslednjoj fazi resorpcije. Metode. Primarna adherentna populacija ćelija poreklom od pet donora dobijena je metodom eksplanta. Prisustvo progenitorskih ćelija koje obrazuju kolonije fibroblasta (CFU-F) pokazano je u prvoj pasaži. Do treće pasaže ćelije su ekspandirane, a potom korišćene za analiziranje. Imunofenotip je određen korišćenjem protočne citometrije. Proliferativni potencijal i vreme udvajanja ćelija (PDT) u kulturi je definisano na osnovu apsolutnog broja ćelija na početku i na kraju svake pasaže. Posle tronedeljne kultivacije ćelija u komercijalnim medijumima za stimulaciju os
...
teogeneze, hondrogeneze i adipogeneze, citološkim i histološkim metodama je određena morfologija ćelija i karakteristike vanćelijskog matriksa. Rezultati. Antigeni koji karakterišu mezenhimske matične ćelije CD29 i CD73 su bili eksprimirani na svim nediferenciranim ćelijama, dok su antigeni CD146 i CD106 bili eksprimirani na ograničenom broju ćelija. Antigen CD34 (karakterističan za ćelije hematopoetske loze) nije bio eksprimiran. Incidencija CFU-F bila je 4,7 ± 0,5/100 ćelija. PDT se nije menjao tokom osam pasaža i u proseku je iznosio 25 h. Posle tronedeljne stimulacije diferencijacije u kulturama sa adipogenim medijumom došlo je do stvaranja ćelija sa masnim kapljicama, a u kulturama sa osteogenim medijumom došlo je do formiranja vanćelijskog matriksa sa deponovanim kalcijumovim solima. U kulturama sa hondrogenim medijumom došlo je do stvaranja tkiva sličnog hrskavici i vanćelijskog matriksa sa glikozaminoglikanima i kolagenom II. Zaključak. Zubna pulpa mlečnih zuba dece sadrži ćelijsku populaciju koja odgovara mezenhimskim matičnim ćelijama prema svojim karakteristikama, ima visok proliferativni potencijal i potencijal da se diferencira u tri ćelijske linije što je čini pogodnom za dalje in vitro analize i evaluaciju ćelijske terapije.
Keywords:
dental pulp / stem cells / tooth / deciduous / child / preschool / cell differentation / adipogenesis / chondrogenesis / osteogenesis / zub / pulpa / ćelije / matične / denticija / mlečna / deca / predškolska / ćelija / diferencijacija / adipogeneza / hondrogeneza / osteogeneza
Source:
Vojnosanitetski pregled, 2014, 71, 8, 735-741
Publisher:
Vojnomedicinska akademija - Institut za naučne informacije, Beograd
Funding / projects: