Interference of Field Evidence, Morphology, and DNA Analyses of Three Related Lysiphlebus Aphid Parasitoids (Hymenoptera: Braconidae: Aphidiinae)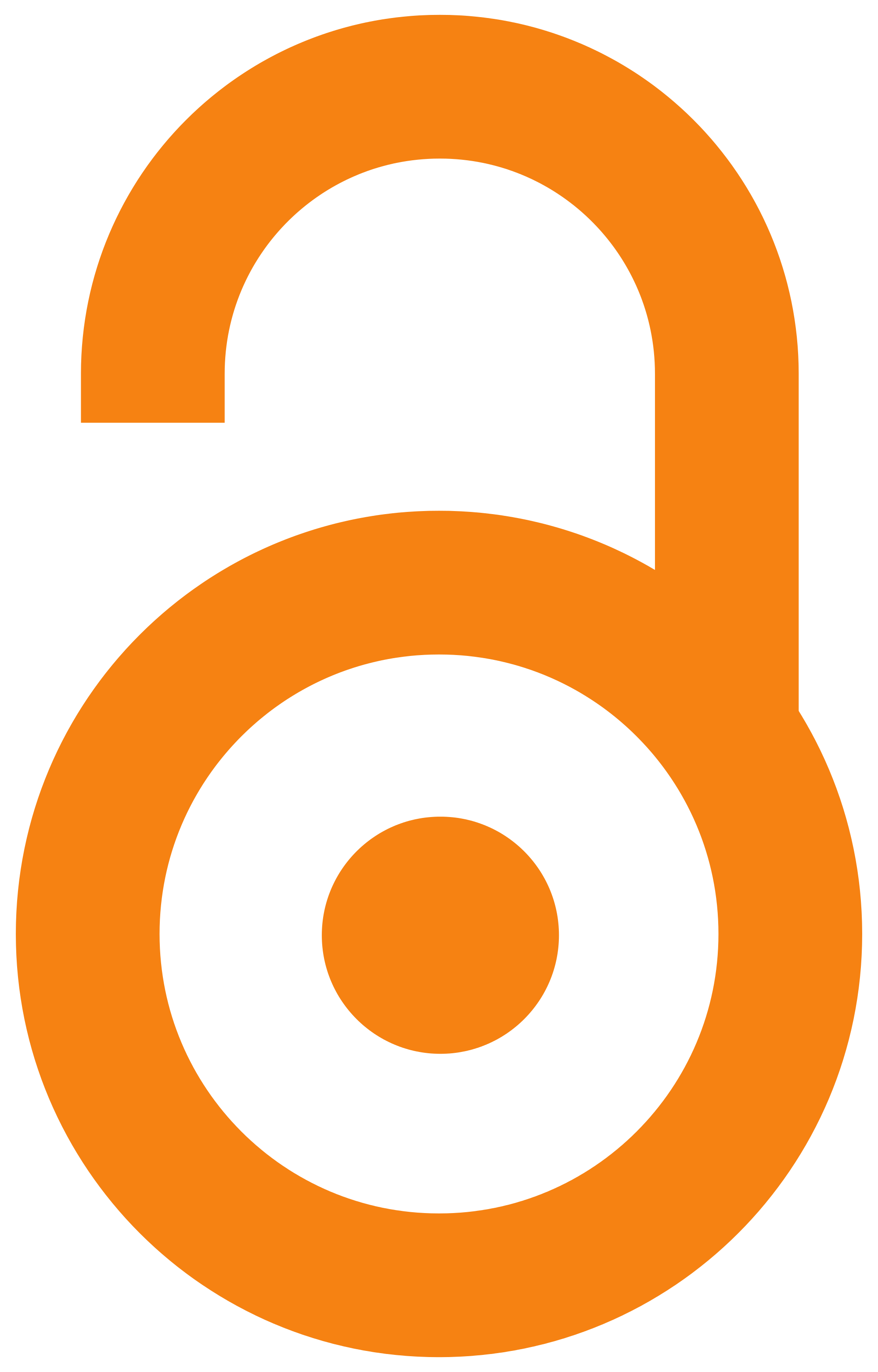 2014
Authors
Stary, Petr
Kavallieratos, Nickolas G.
Petrović, Anđeljko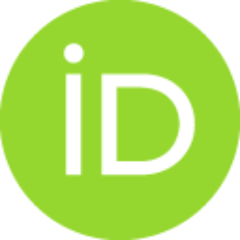 Zikić, Vladimir
Rakhshani, Ehsan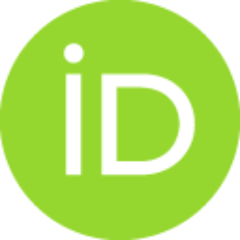 Tomanović, Snežana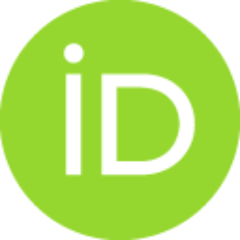 Tomanović, Željko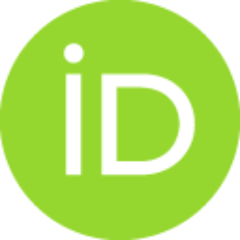 Havelka, Jan
Article (Published version)

Abstract
This study provides evidence on integrating the morphological, field, and laboratory data, and application of the cytochrome oxidase subunit I (COI) barcoding gene to the three asexual or sexual Lysiphlebus spp., i.e., Lysiphlebus cardui (Marshall), Lysiphlebus confusus Tremblay and Eady and Lysiphlebus fabarum (Marshall) (Hymenoptera: Braconidae: Aphidiinae). New aphid-invasive plant association, Aphis fabae Scopoli (Hemipreta: Aphididae) on Impatiens glandulifera Royle, has been used in the same model area in the Czech Republic under the same sampling and rearing method for several consecutive years and throughout the season. For molecular identification of these three species, we used DNA sequences of the barcoding region of the mitochondrial COI gene. Although our results confirmed ecological and morphological differences among L. cardui, L. confusus, and L. fabarum, genetic analysis on the basis of COI mitochondrial barcoding gene does not support species status of the mentioned L
...
ysiphlebus taxa. The level of morphological differentiation in these Lysiphlebus Forster species is in accordance with the usual species variability within subfamily Aphidiinae. However, it should be examined how appearance of asexual lineages affects the morphological or genetical variability.
Keywords:
Aphis fabae / Impatiens glandulifera / Lysiphlebus / Europe / taxonomy
Source:
Journal of Insect Science, 2014, 14
Publisher:
Oxford Univ Press Inc, Cary
Funding / projects: