Nutrition and cardiovascular disease
Ishrana i kardiovaskularne bolesti
Authors
Gurinović, Mirjana A.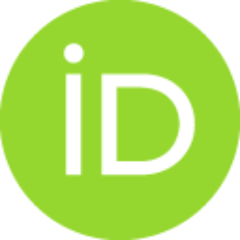 Ristić-Medić, Danijela K.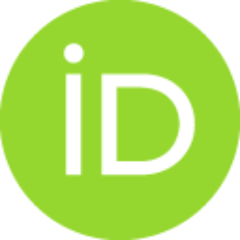 Vučić, Vesna M.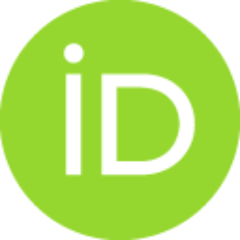 Milešević, Jelena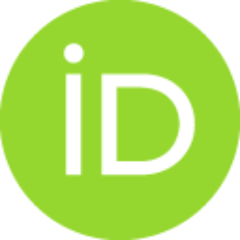 Konić-Ristić, Aleksandra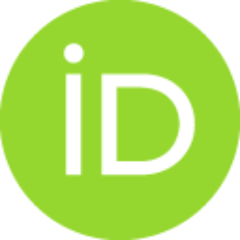 Glibetić, Marija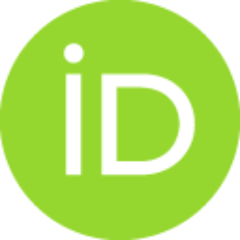 Article (Published version)

Abstract
In development of cardiovascular disease (CVD) unhealthy diet and physical inactivity have an important role. According to World Health Organization (WHO), in development of atherosclerosis and CVD a major nutritive risk factor is nutrition with high energy intake in regard to expenditure, with higher intake of total fats, saturated and trans fatty acids, cholesterol, refined carbohydrates, table salt and alcohol, and inadequate intake of complex carbohydrates, dietary fibers, polyunsaturated fatty acids and antioxidants. WHO analysis of global burden of disease and risk factors for development of CVD in Europe found that among ten major risk factors, seven are related to nutrition and physical inactivity. In order to prevent CVD, WHO and European Heart Network (EHN) propose population goals in nutrition: total fats below 30% energy (E), saturated fatty acids (SFA) lt 10% E, polyunsaturated fatty acids (PUFA) 6-11% E (n-6 PUFA 5-8% E, n-3 PUFA 1-2% E), trans fatty acids lt 1% E, carb
...
ohydrates over 55% E, added sugar lt 10% E, protein 10-15% E, cholesterol lt 300 mg/day, table salt lt 5 g/day (Na lt 2 g/day), fruits and vegetables gt 400 g/ day. Daily moderate physical activity is recommended on daily basis at least one hour with average body mass index (BMI) on population level up to 21 kg/m2 i.e. for individuals in range of 18.5-24.9 kg/m2, while it is recommended for adult not to increase their body weight for more than 5 kg. This review focused on the most important nutritive risk factors for development of CVD.
U razvoju kardiovaskularnih bolesti (KVB) značajnu ulogu imaju nepravilna ishrana i fizička neaktivnost. Prema Svetskoj Zdravstvenoj Organizaciji (SZO) u nastanku ateroskleroze i KVB glavni nutritivni faktori rizika su ishrana sa visokim unosom energije u odnosu na potrošnju, zatim povećan unos ukupnih masti, zasićenih i trans masnih kiselina, holesterola, rafiniranih ugljenih hidrata, kuhinjske soli i alkohola, a nedovoljan unos složenih ugljenih hidrata, biljnih dijetnih vlakana, polinezasićenih masnih kiselina i antioksidativnih nutrijenata. Analiza SZO o globalnoj težini bolesti i faktorima rizika koji doprinose nastanku KVB u Evropi utvrdila je da od deset vodećih faktora rizika, sedam faktora se odnosi na ishranu i fizičku neaktivnost. U cilju prevencije KVB, SZO i European Heart Network (EHN) predlažu populacione ciljeve ishrane: ukupne masti da budu zastupljene ispod 30% energetske vrednosti (EV), zasićene masne kiseline lt 10% EV, polinezasićene masne kiseline 6-11% EV (od t
...
oga n-6 5-8% EV, a n-3 1-2% EV), trans masne kiseline lt 1% EV, ugljeni hidrati iznad 55% EV, prosti šećeri lt 10% EV, proteini 10-15% EV, holesterol lt 300 mg/dan, kuhinjska so lt 5 g/dan (Na lt 2 g/dan), voće i povrće gt 400 g/dan. Preporučuje se i svakodnevna umerena fizička aktivnost u trajanju sat vremena uz prosečni index telesne mase (BMI) na nivou populacije 21 kg/m2 tj. za pojedince 18,5-24,9 kg/m2, pri čemu ne bi trebala u odraslom dobu da se povisi telesna masa za više od 5 kg . U ovom radu dat je pregled najvažnijih nutritivnih faktora rizika za nastanak KVB.
Keywords:
cardiovascular diseases / nutrition / diet risk factors / prevention / kardiovaskularne bolesti / ishrana / nutritivni faktori rizika / prevencija
Source:
Acta clinica, 2013, 13, 1, 156-180
Publisher:
Klinički centar Srbije, Beograd