Postmarketing study of efficacy and safety of losartan during the treatment of patients with mild and moderate hypertension: Lothar study
Postmarketinška studija efikasnosti i bezbednosti primene losartana u lečenju bolesnika s umerenom i blagom arterijskom hipertenzijom - studija Lotnar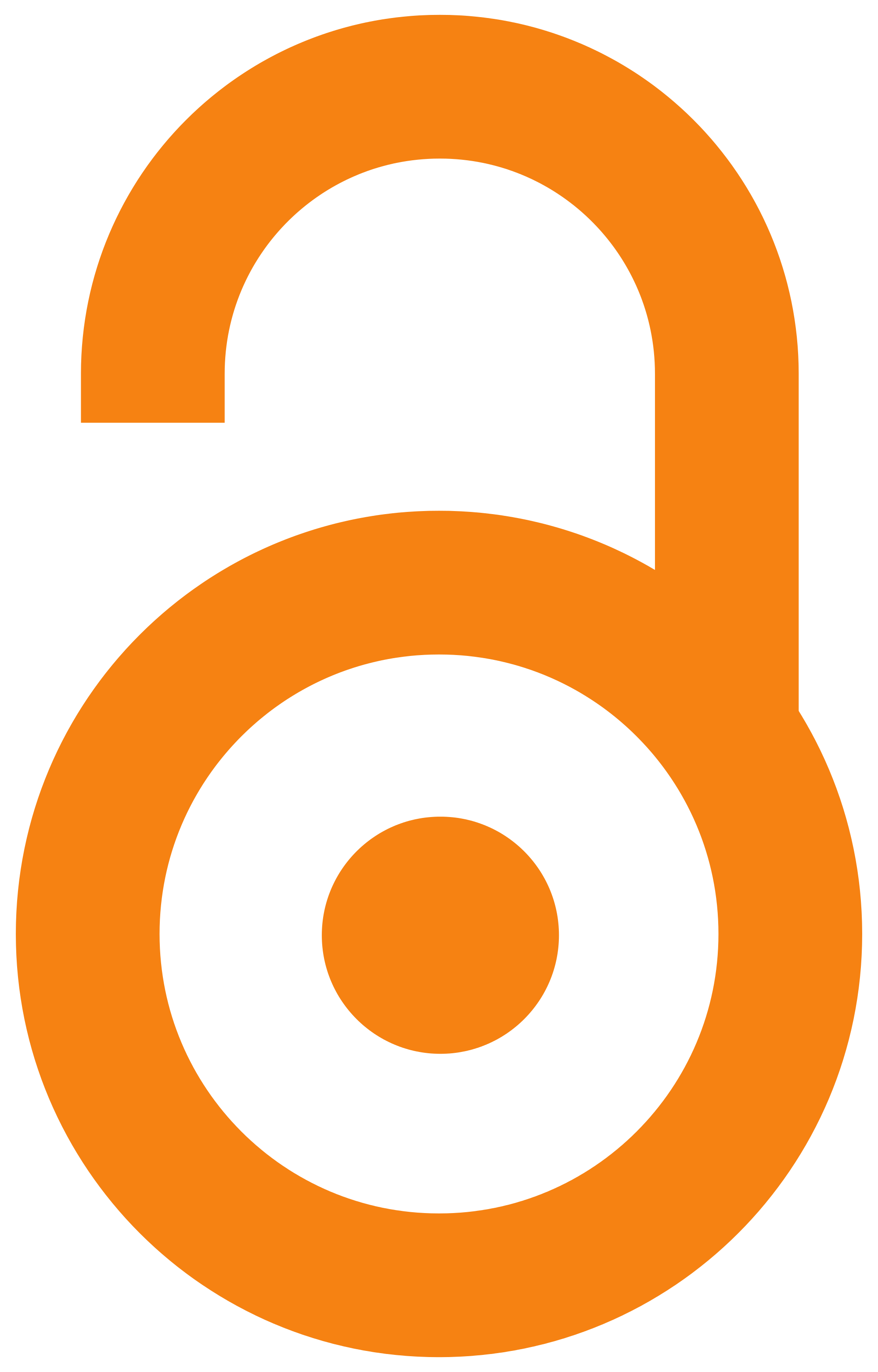 2013
Authors
Vasiljević, Zorana
Dimković, Nada
Lazarević, Katarina
Burmazović, Snežana
Krstić, Nebojša
Milanović, Slađan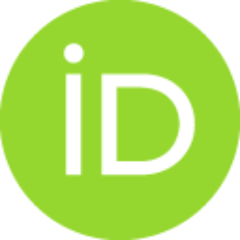 Zorić, Svetlana
Micić, Dragan
Article (Published version)

Abstract
Introduction. Losartan, the angiotensin type 1 receptor blocker (ARB) exercises its main antihypertensive effect by vasodilatation of peripheral arteries. Objective. The aim of this study was to evaluate the antihypertensive effect and safety of losartan in patients with mild and moderate arterial hypertension (AH). Methods. This was an open post-marketing study with losartan as monotherapy in previously treated or untreated patients with AH. Primary efficacy parameter was the percentage of patients that achieved target blood pressure after 8-week treatment with a single daily dose of losartan of 50-100 mg. Safety parameters were assessed according to the percentage of adverse events and metabolic effects of therapy. Results. The study included 550 patients with AH (59% female and 41% male), mean age 56.8±11.4 years, BMI=27±4 kg/m2. Losartan was applied in 31% of untreated and 69% of previously treatment-resistant patients After 8 weeks target blood pressure was achieved in 67.8% (SBP)
...
and in 81.1% (DBP) of patients, respectively. The mean decrease was 21.8% for SBP and 21.1% for DBP (p lt 0.001). Out of all, 65% of patients achieved both target SBP and DBP values. Hydrochlorothiazide was added to the therapy in 11.6% of patients. There were no significant differences in drug efficacy between the entire group and subgroups of patients with diabetes mellitus and impaired renal function (p=ns). Adverse events were rare and metabolic effect was favorable. Conclusion. Monotherapy with losartan in a dosage of 50-100 mg applied during 8 weeks resulted in achieving target values of blood pressure in 65% of patient with mild and moderate hypertension, also including the patients with diabetes mellitus and impaired renal function. Losartan is a safe and metabolically neutral medication.
Uvod. Losartan, blokator angiotenzinskog receptora tip 1 (ARB), antihipertenzivni efekat ostvaruje vazodilatacijom perifernih arterija. Cilj rada. Cilj studije je bio da se procene efikasnost i bezbednost primene losartana kod bolesnika s arterijskom hipertenzijom blagog i umerenog stepena. Metode rada. U otvorenoj postmarketinškoj studiji losartan je primenjen kao monoterapija kod bolesnika s prethodno lečenom ili nelečenom umerenom i blagom hipertenzijom tokom osam nedelja u dozi od 50 mg i 100 mg jednom dnevno, uz posmatranje promene procenta bolesnika kod kojih su dostignute ciljne vrednosti sistolnog (SAP) i dijastolnog arterijskog krvnog pritiska (DAP). Bezbednost primene leka procenjena je prema procentu neželjenih dejstava i metaboličkim efektima terapije. Rezultati. U studiju je uključeno 550 bolesnika (59% žena i 41% muškaraca) prosečne starosti od 56,8±11,4 godine i prosečnog indeksa telesne mase (BMI) od 27±4 kg/m2. Losartan je primenjen kod 31% nelečenih i 69% prethodno le
...
čenih bolesnika ali s neregulisanom hipertenzijom. Posle osam nedelja ciljne vrednosti SAP su postignute kod 67,8% bolesnika, a DAP kod 81,1% (i SAP i DAP kod 65% bolesnika), s prosečnim smanjenjem SAP od 21,8% i DAP od 21,1% (p lt 0,001). Hidrohlorotijazid je dodat terapiji kod samo 11,6% bolesnika. Terapijski efekti se nisu statistički značajno razlikovali između svih bolesnika i podgrupa ispitanika sa dijabetes melitusom (DM) i smanjenom funkcijom bubrega. Neželjena dejstva leka su bila retka, a metabolički efekat bio je povoljan. Zaključak. Monoterapija losartanom dovodi do postizanja ciljnih vrednosti krvnog pritiska kod 65% bolesnika sa blagom i umerenom hipertenzijom tokom osam nedelja primene, uključujući i bolesnike sa DM i sa smanjenom funkcijom bubrega. Losartan je siguran i metabolički neutralan lek.
Keywords:
arterial hypertension / angiotensin type 1 receptor blocker (ARB) / metabolic effects / diabetes mellitus / renal function / arterijska hipertenzija / AT1 blokatori / neželjena dejstva / metabolički efekti / dijabetes / funkcija bubrega
Source:
Srpski arhiv za celokupno lekarstvo, 2013, 141, 1-2, 22-28
Publisher:
Srpsko lekarsko društvo, Beograd