GE132+Natural: Novel promising dietetic supplement with antiproliferative influence on prostate, colon, and breast cancer cells
Authors
Okić-Đorđević, Ivana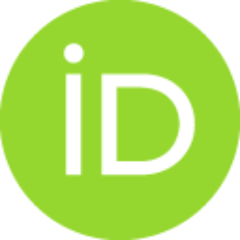 Trivanović, Drenka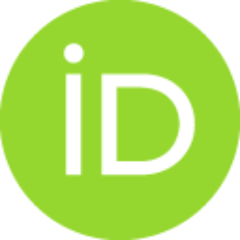 Krstić, Jelena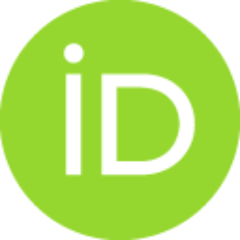 Jauković, Aleksandra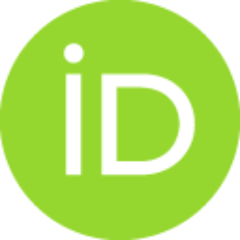 Mojsilović, S.
Santibanez, Juan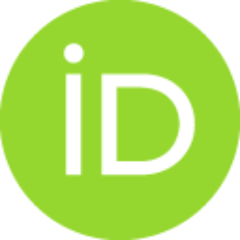 Terzić, Milan
Vesović, D.
Bugarski, Diana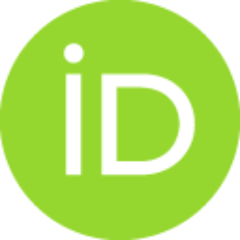 Article (Published version)

Abstract
Purpose: Natural products have been investigated for promising new leads in pharmaceutical development. The purpose of this study was to analyze the biological effect of GE132+Natural, a novel supplement consisting of 5 compounds: Resveratrol, Ganoderma lucidum, Sulforaphane, Lycopene and Royal jelly. Methods: The antiproliferative activity of GE132+Natural was tested on 3 different human cancer cell lines: MCF7 (breast cancer cells), PC3 (prostate cancer cells), and SW480 (colon cancer cells), as well as on EA.hy 926 (normal human endothelial cell line). In addition, the cytotoxicity of GE132+Natural on the proliferation of primary human mesenchymal stem cells isolated from dental pulp (DP-MSC), along with its in vitro impact on different peripheral blood parameters, was determined. Results: The results revealed high antiproliferative activity of GE132+Natural on all tested cancer cell lines (PC3, MCF7 and SW480), as well as on the EA.hy 926 endothelial cell line in a dose-dependent m
...
anner. However, applied in a wide range of concentrations GE132+Natural did not affect both the proliferation of primary mesenchymal stem cells and the peripheral blood cells counts. Conclusion: The data obtained demonstrated that GE132+Natural is effective in inhibiting cancer cell proliferation, indicating its potential beneficial health effects. In addition, the results pointed that adult mesenchymal stem cells might be valuable as a test system for evaluating the toxicity and efficacy of new medicines or chemicals.
Keywords:
antiproliferative effect / breast cancer / colon cancer / dietary supplement GE132+Natural / prostate cancer
Source:
Journal of BUON, 2013, 18, 2, 504-510
Publisher:
Balkan Union of Oncology (B.U.ON.)
Funding / projects:
International Health Corporation, Belgrade, Serbia