Effects of non-thermal atmospheric plasma on human periodontal ligament mesenchymal stem cells
Authors
Miletić, Maja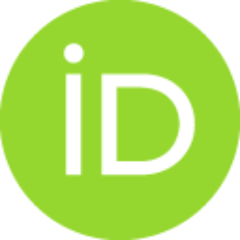 Mojsilović, S.
Okić-Đorđević, Ivana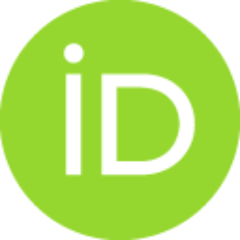 Maletić, Dejan
Puač, Nevena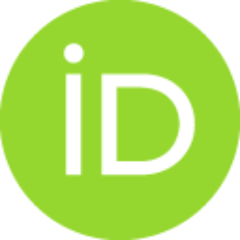 Lazović, Saša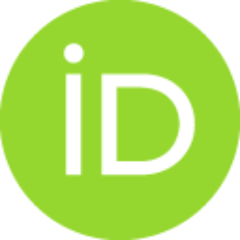 Malović, Gordana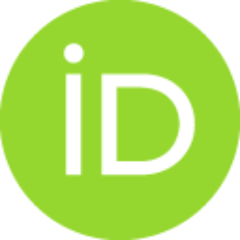 Milenković, P.
Petrović, Zoran Lj.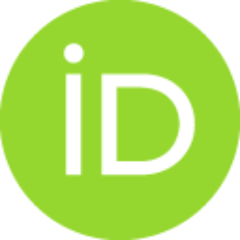 Bugarski, Diana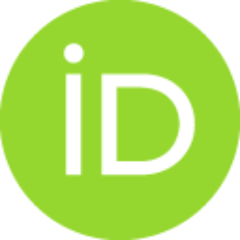 Article (Published version)

Abstract
Here we investigate the influences of non-thermal atmospheric plasma on human mesenchymal stem cells isolated from periodontal ligament (hPDL-MSCs). A specially redesigned plasma needle was used as the source of low-temperature plasma and its effects on different hPDL-MSC functions were investigated. Cell cultures were obtained from extracted normal impacted third molars and characterized for their phenotype and multi-potential differentiation. The hPDL-MSCs possessed all the typical MSC properties, including clonogenic ability, high proliferation rate, specific phenotype and multilineage differentiation. The data regarding the interaction of plasma with hPDL-MSCs demonstrated that plasma treatment inhibited the migration of hPDL-MSCs and induced some detachment, while not affecting their viability. Additionally, plasma significantly attenuated hPDL-MSCs' proliferation, but promoted their osteogenic differentiation. The results of this study indicated that a non-thermal plasma offers s
...
pecific activity with non-destructive properties that can be advantageous for future dental applications.
Source:
Journal of Physics D-Applied Physics, 2013, 46, 34
Publisher:
Iop Publishing Ltd, Bristol
Funding / projects: