Changes in motor cortex excitability associated with muscle fatigue in patients with Parkinson's disease
Promene ekscitabilnosti motorne kore udružene sa zamorom mišića kod obolelih od Parkinsonove bolesti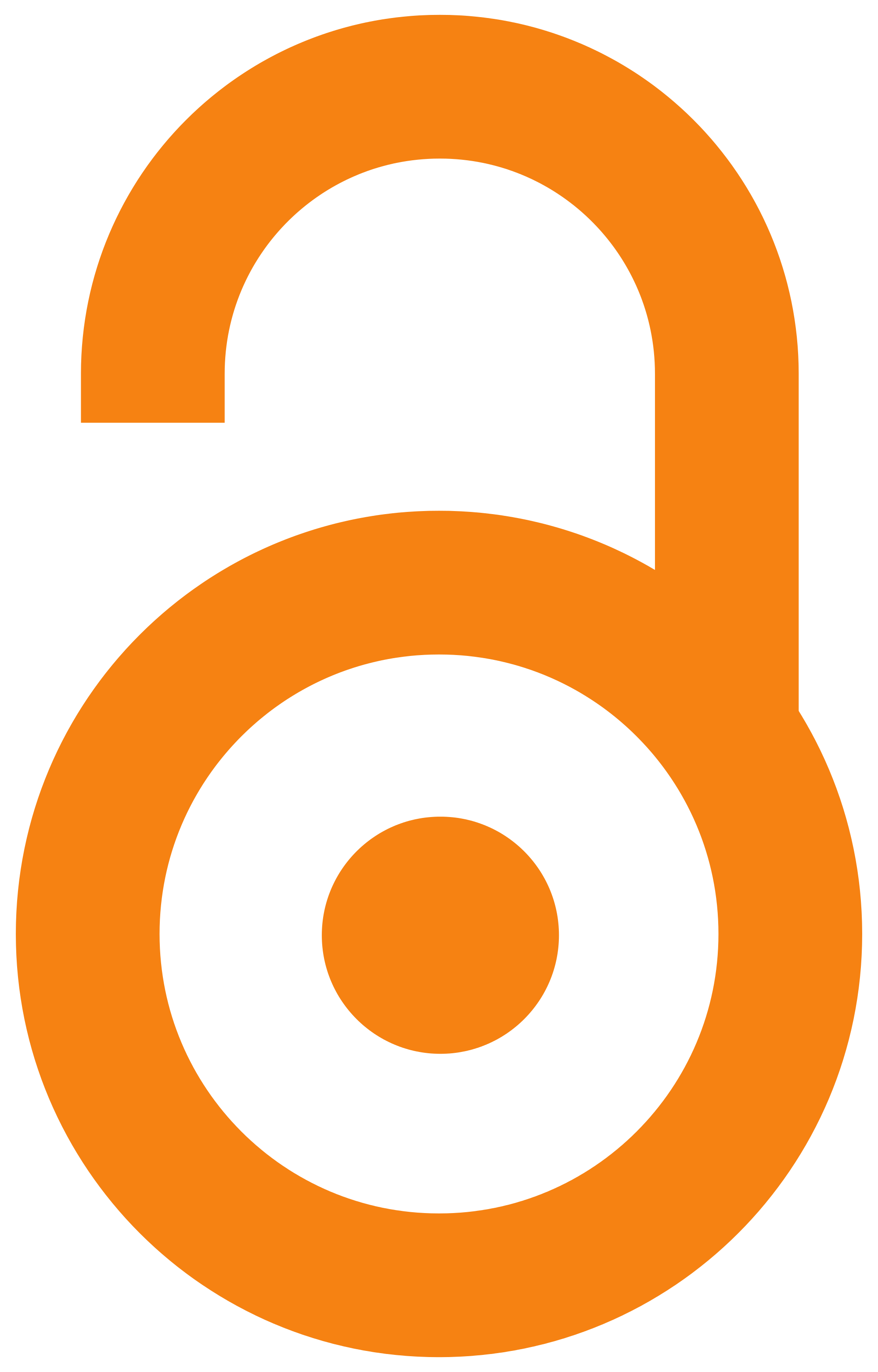 2013
Authors
Milanović, Slađan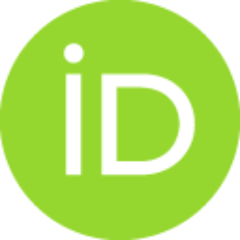 Filipović, Saša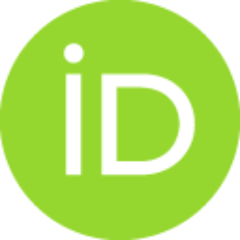 Radovanović, Saša M.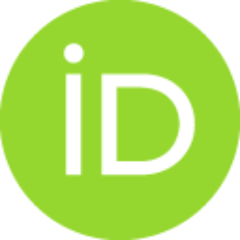 Blesić, Suzana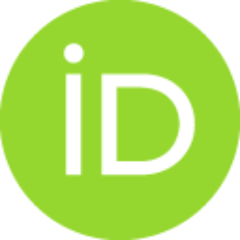 Ilić, Nela V.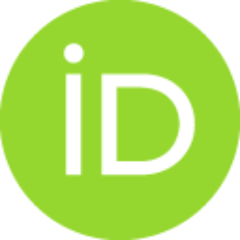 Kostić, Vladimir S.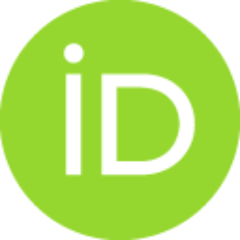 Ljubisavljević, Miloš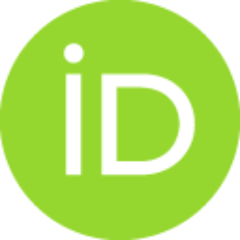 Article (Published version)

Abstract
Background/Aim. Transcranial magnetic stimulation (TMS) is a standard technique for noninvasive assessment of changes in central nervous system excitability. The aim of this study was to examine changes in responses to TMS in patients suffering from Parkinson's disease (PD) during sustained submaximal isometric voluntary contraction [60% of maximal voluntary contraction (MVC)] of the adductor pollicis muscle, as well as during a subsequent recovery period. Methods. Cortical excitability was tested by single TMS pulses of twice of the motor threshold intensity applied over the vertex. Testing was carried out during the sustained contraction phase every 10 s before and every 5 s after the endurance point, as well as at rest and during brief 60% MVC contractions before (control), immediately after the sustained contraction, and at 5 min intervals during the recovery period. Results. Although the PD patients could sustain the contraction at the required level for as long period of time as
...
the healthy subjects (though contraction level subsided more rapidly after the endurance point), effects of muscle fatigue on the responses to TMS were different. In contrast to the findings observed in the healthy people where motor evoked potentials (MEP) and EMG silent period (SP) in fatigued muscle gradually diminished during contraction up to the endurance point, and increased thereafter, in the majority of patients no changes occurred in MEP size (peak and area) of the adductor pollicis muscle, either before or after the endurance point. On the other hand, changes in the SP of this muscle differed among the subjects, showing a gradual increase, a decrease or no changes in duration. The trends of changes in both MEP size and SP duration in the musculus brachioradialis varied among the tested PD patients, without any consistent pattern, which was in contrast with the findings in the healthy people where both measures showed a gradual increase from the beginning of the sustained contraction. A complete dissociation between changes in MEP and SP during fatigue was also of note, which differed sharply from the findings in the healthy people in who fatigue induced changes in these measures followed identical patterns. Conclusion. These results in the PD patients suggest the presence of impairment and/or compensatory changes in mechanisms responsible for adaptation of voluntary drive as well as for matching between cortical excitation and inhibition which become manifest in demanding motor tasks such as those imposed by muscle fatigue.
Uvod/Cilj. Transkranijalna magnetna stimulacija (TMS) je standardna tehnika za neinvazivnu procenu promena ekscitabilnosti centralnog nervnog sistema. Cilj rada je bio da se prikažu promene odgovora na TMS kod obolelih od Parkinsonove bolesti (PB) za vreme trajanja submaksimalne voljne izometrijske kontrakcije [60% maksimalne voljne kontrakcije (MVK)] mišića adductor pollicis, kao i tokom perioda oporavka. Metode. Kortikalna ekscitabilnost testirana je TMS pulsevima dvostruko većeg intenziteta od motornog praga. Testiranje je vršeno za vreme održavanja kontrakcije na svakih 10 s do tačke izdržljivosti i na svakih 5 s posle toga, a, takođe, u miru kao i za vreme kratkotrajnih 60% MVK u periodu pre (kontrola), neposredno posle održavanja kontrakcije, i u intervalima od pet minuta za vreme perioda oporavka. Rezultati. Iako su bolesnici sa PB mogli da održavaju zahtevani nivo kontrakcije jednako dugo kao i zdravi ispitanici (mada je nivo opadao brže nakon tačke izdržljivosti), efekti mišić
...
nog zamora na odgovor izazvan TMS-om bili su različiti. Za razliku od zdravih ispitanika kod kojih se motorni evocirani potencijali (MEP) i trajanje perioda EMG tišine (PT) u zamaranom mišiću postepeno smanjuju tokom kontrakcije do tačke izdržljivosti, a zatim rastu, kod većine bolesnika nije došlo do promena veličine (maksimalna amplituda i površina) MEP mišića adductor pollicis, bilo pre ili posle tačke izdržljivosti. S druge strane, promene PT ovog mišića su se razlikovale među ispitanicima, pokazujući bilo postepeno povećanje, smanjenje ili odsustvo promena. Promene kako amplitude MEP tako i trajanje PT u EMG mišića brahioradialisa varirale su među bolesnicima sa PB, bez nekog dominantnog obrasca, po čemu su se, takođe, razlikovale od promena nađenih kod zdravih ispitanika, kod kojih su se oba parametra postepeno povećavala od početka održavanja tonične kontrakcije. Upadljiva je, takođe, i potpuna disocijacija između promena MEP i PT tokom zamora, što je u oštroj suprotnosti sa nalazom kod zdravih ispitanika gde su promene ovih parametara pratile identičan obrazac. Zaključak. Rezultati kod bolesnika sa PB ukazuju na postojanje oštećenja i/ili kompenzatornih promena mehanizmima odgovornih za adaptaciju voljne pobude i usklađivanja kortikalne eksitacije i inhibicije, koji se manifestuju tokom mišićnog zamora i u drugim zahtevnim motornim zadacima.
Keywords:
muscle fatigue / Parkinson disease / motor cortex / transcranial magnetic stimulation / mišić, zamor / Parkinsonova bolest / motorna kora / stimulacija, magnetna, transkranijalna
Source:
Vojnosanitetski pregled, 2013, 70, 3, 298-303
Publisher:
Vojnomedicinska akademija - Institut za naučne informacije, Beograd
Funding / projects: