Diet and Physical Activity for the Prevention of Noncommunicable Diseases in Low- and Middle-Income Countries: A Systematic Policy Review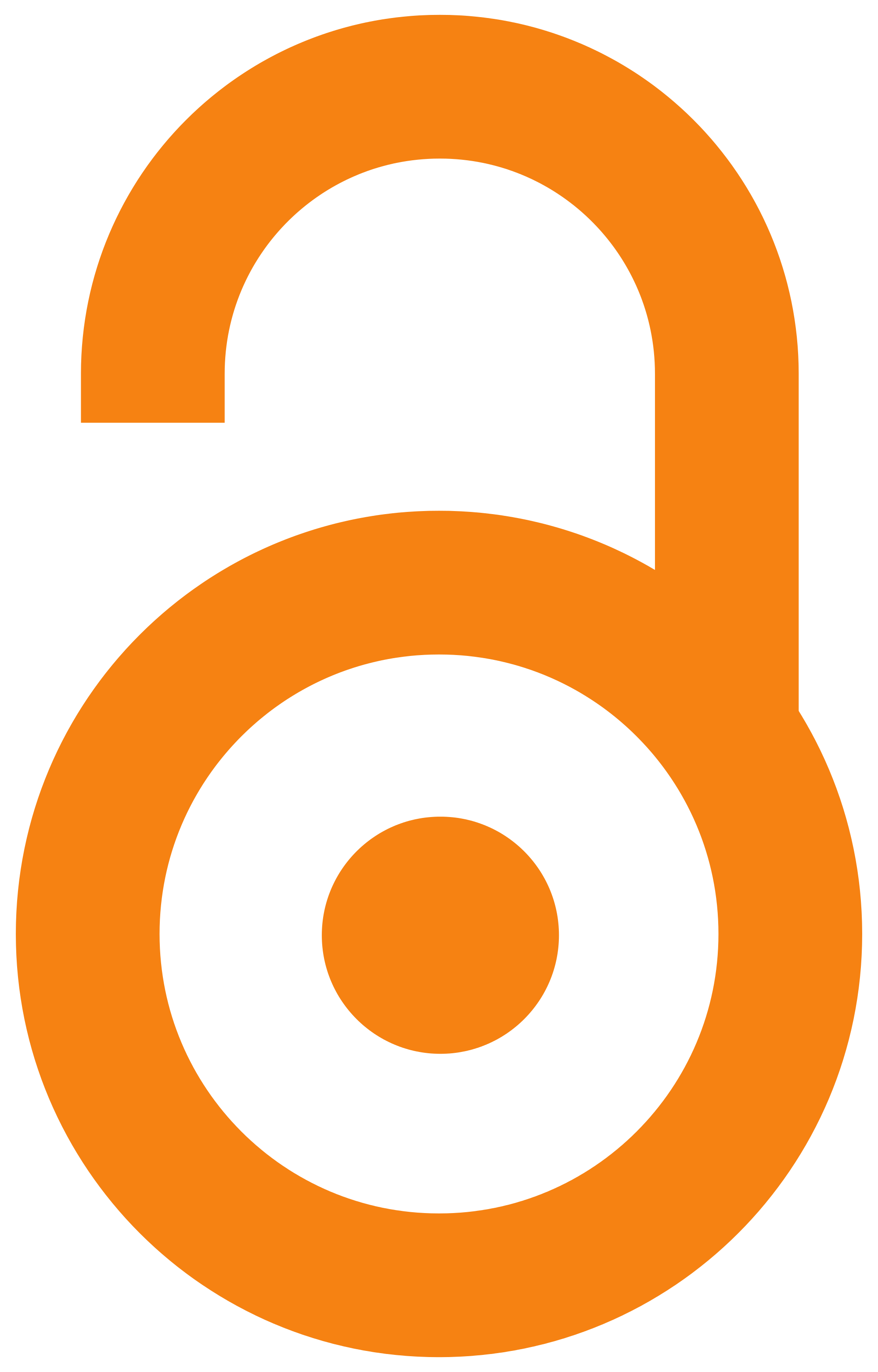 2013
Authors
Lachat, Carl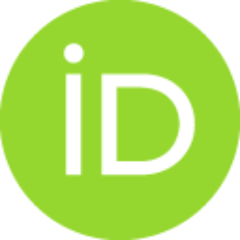 Otchere, Stephen
Roberfroid, Dominique
Abdulai, Abubakari
Maria, Florencia
Seret, Aguirre
Milešević, Jelena P.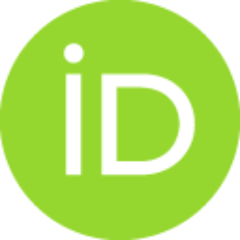 Xuereb, Godfrey
Candeias, Vanessa
Kolsteren, Patrick
Article (Published version)

Abstract
Background: Diet-related noncommunicable diseases (NCDs) are increasing rapidly in low-and middle-income countries (LMICs) and constitute a leading cause of mortality. Although a call for global action has been resonating for years, the progress in national policy development in LMICs has not been assessed. This review of strategies to prevent NCDs in LMICs provides a benchmark against which policy response can be tracked over time. Methods and Findings: We reviewed how government policies in LMICs outline actions that address salt consumption, fat consumption, fruit and vegetable intake, or physical activity. A structured content analysis of national nutrition, NCDs, and health policies published between 1 January 2004 and 1 January 2013 by 140 LMIC members of the World Health Organization (WHO) was carried out. We assessed availability of policies in 83% (116/140) of the countries. NCD strategies were found in 47% (54/116) of LMICs reviewed, but only a minority proposed actions to pr
...
omote healthier diets and physical activity. The coverage of policies that specifically targeted at least one of the risk factors reviewed was lower in Africa, Europe, the Americas, and the Eastern Mediterranean compared to the other two World Health Organization regions, South-East Asia and Western Pacific. Of the countries reviewed, only 12% (14/116) proposed a policy that addressed all four risk factors, and 25% (29/116) addressed only one of the risk factors reviewed. Strategies targeting the private sector were less frequently encountered than strategies targeting the general public or policy makers. Conclusions: This review indicates the disconnection between the burden of NCDs and national policy responses in LMICs. Policy makers urgently need to develop comprehensive and multi-stakeholder policies to improve dietary quality and physical activity.
Source:
PLoS Medicine, 2013, 10, 6
Publisher:
Public Library Science, San Francisco