Antioxidant enzyme activities in erythrocytes of healthy pregnant women, preeclamptic women and newborns
Aktivnost antioksidativnih enzima u eritrocitima zdravih trudnica, trudnica sa preeklampsijom i novorođenčadi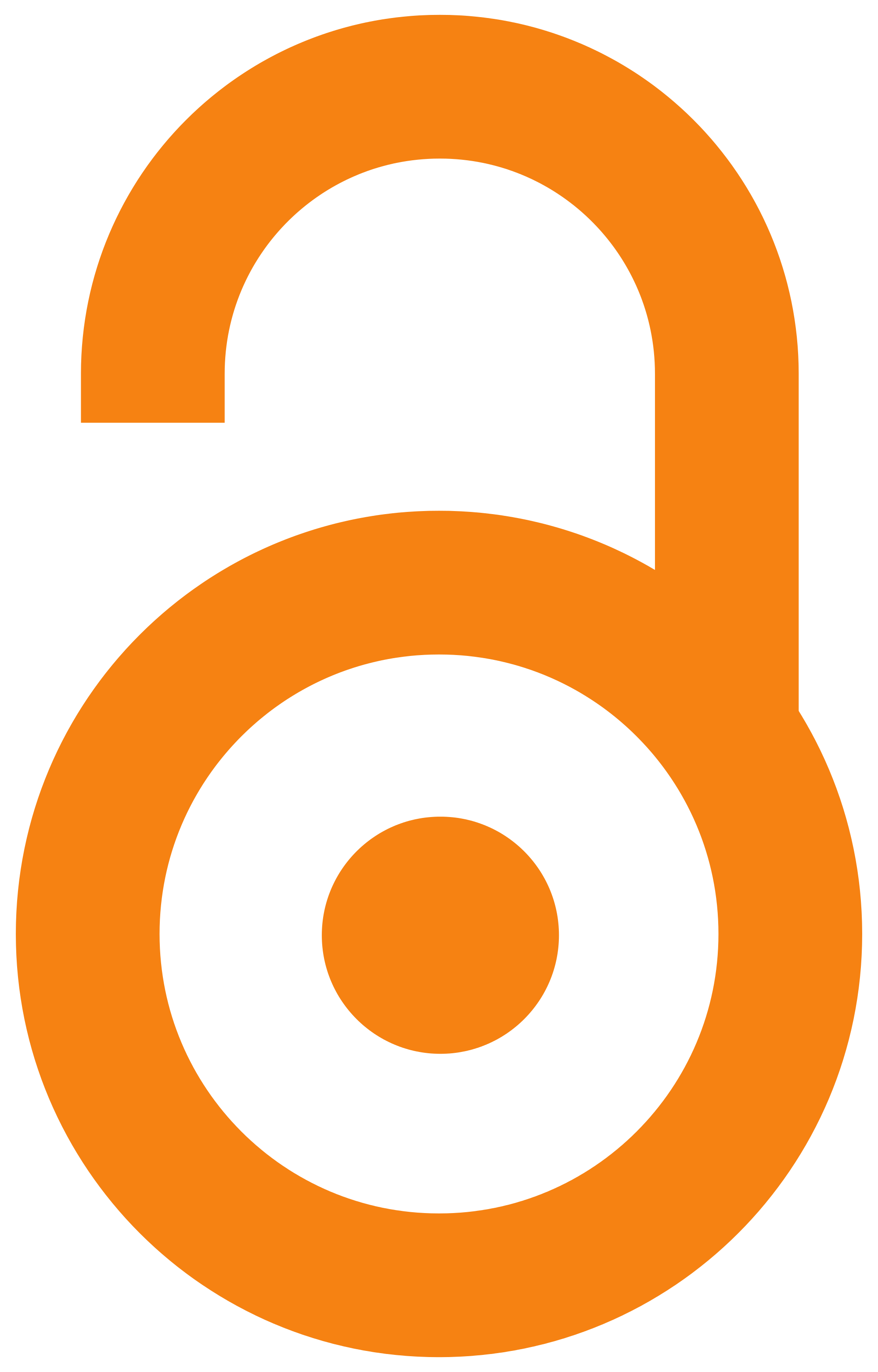 2012
Authors
Veličković-Aleksić, Vesna
Kardum, Nevena Đ.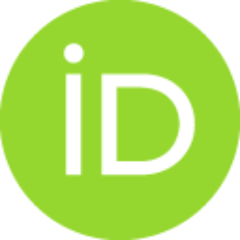 Berisavac, Milica
Konić-Ristić, Aleksandra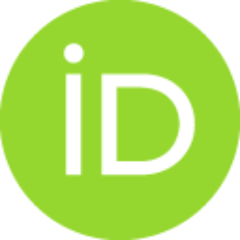 Glibetić, Marija D.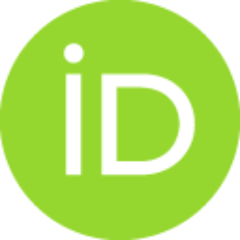 Article (Published version)

Abstract
Preeclampsia is a pregnancy-specific syndrome of unknown etiology and represents multisystem disorder. It is characterized by the increased blood pressure, proteinuria, and edema. Preeclampsia is a great risk for both mother and fetus. Disturbances of the balance between the production of reactive oxygen species antioxidants status is considered to be one of the causes of various pathological conditions of the reproductive system, including preeclampsia. The main objective of this study is to determine the activities of superoxide-dismutase and catalase in peripheral blood erythrocytes of the pregnant women with preeclampsia and healthy pregnant women before delivery and umbilical cord blood erythrocytes of their babies immediately after the delivery. The results showed that the activity of superoxide dismutase in erythrocytes were statistically significantly lower in the group of patients with preeclampsia than in healthy pregnant women, as in the group of their babies compared to the
...
babies of healthy pregnant women. Similarly, catalase activity was significantly lower in women with preeclampsia compared to the controls, as well as in erythrocytes of their babies compared to babies of healthy mothers. An observed difference in the antioxidant enzyme activities suggests a putative association between preeclampsia and decreased antioxidant status. Since the direct application of antioxidants did not give expected results of the data presented indicate the opportunity for the prevention of preeclampsia and alleviation of symptoms by dietary measures and life style changes in the population of pregnant women and women of childbearing age, directy targeting the enzymatic antioxidant system.
Cilj ovog rada je određivanje aktivnosti superoksid-dizmutaze i katalaze u eritrocitima periferne krvi trudnica sa preeklampsijom i zdravih trudnica pre porođaja i krvi pupčanika njihovih beba neposredno posle porođaja. Preeklampsija je sindrom nepoznate etiologije i podrazumeva multisistemski poremećaj u organizmu trudnice. Karakteriše se povećanjem krvnog pritiska, edemom i proteinurijom i u ozbiljnijim slučajevima može doći do dramatičnog pogoršanja bolesti i ugrožavanja funkcije bubrega, jetre, mozga i hematoloških poremećaja. Preeklampsija predstavlja veliki rizik za zdravlje i majke i ploda. Poremećaj balansa između antioksidanasa i produkcije reaktivnih vrsta kiseonika smatra se jednim od uzroka različitih patoloških stanja reproduktivnog sistema, uključujući i preeklampsiju. Deo enzimskog sistema antioksidativne zaštite organizma čine enzimi superoksid- dizmutaza i katalaza, uključeni u regulaciju nivoa reaktivnih vrsta kiseonika.Dobijeni rezultati pokazali su da je aktivnost s
...
uperoksid-dizmutaze u eritrocitima statististički značajno niža u grupi ispitanica sa preeklampsijom u odnosu na zdrave trudnice, kao i u grupi beba ispitanica sa preklampsijom u odnosu na bebe zdravih trudnica.Takođe, pokazano je da je aktivnost katalaze u eritrocitima statistički značajno niža kod trudnica sa preeklampsijom u odnosu na kontrolnu grupu, kao i kod njihovih beba u odnosu na bebe zdravih majki. Razlike u aktivnost antioksidativnih enzima u ispitivanim grupama trudnica i njihovih beba ukazuje na povezanost preeklampsije i smanjenog antioksidativnog statusa. S obzirom da primena direktnih antioksidanasa nije dala očekivane rezultate prikazani podaci ukazuju na mogućnost prevencije ili ublažavanja komplikacija izazvanih preklampsijom dijetarnim merama i poboljšanjem stila života trudnica i žena u reproduktivnom periodu, usmerenim na jačanje mehanizama antioksidativne zaštite.
Keywords:
preeclampsia / erythrocyte / superoxidedismutase / catalase / preeklampsija / eritrociti / superoksid-dismutaza / katalaza
Source:
Materia medica, 2012, 28, 3, 691-698
Publisher:
Kliničko-bolnički centar Zemun, Beograd