Optimization of gradual hemolysis for isolation of hemoglobin from bovine erythrocytes
Optimizacija procesa izolovanja hemoglobina iz goveđih eritrocita kontrolisanom hemolizom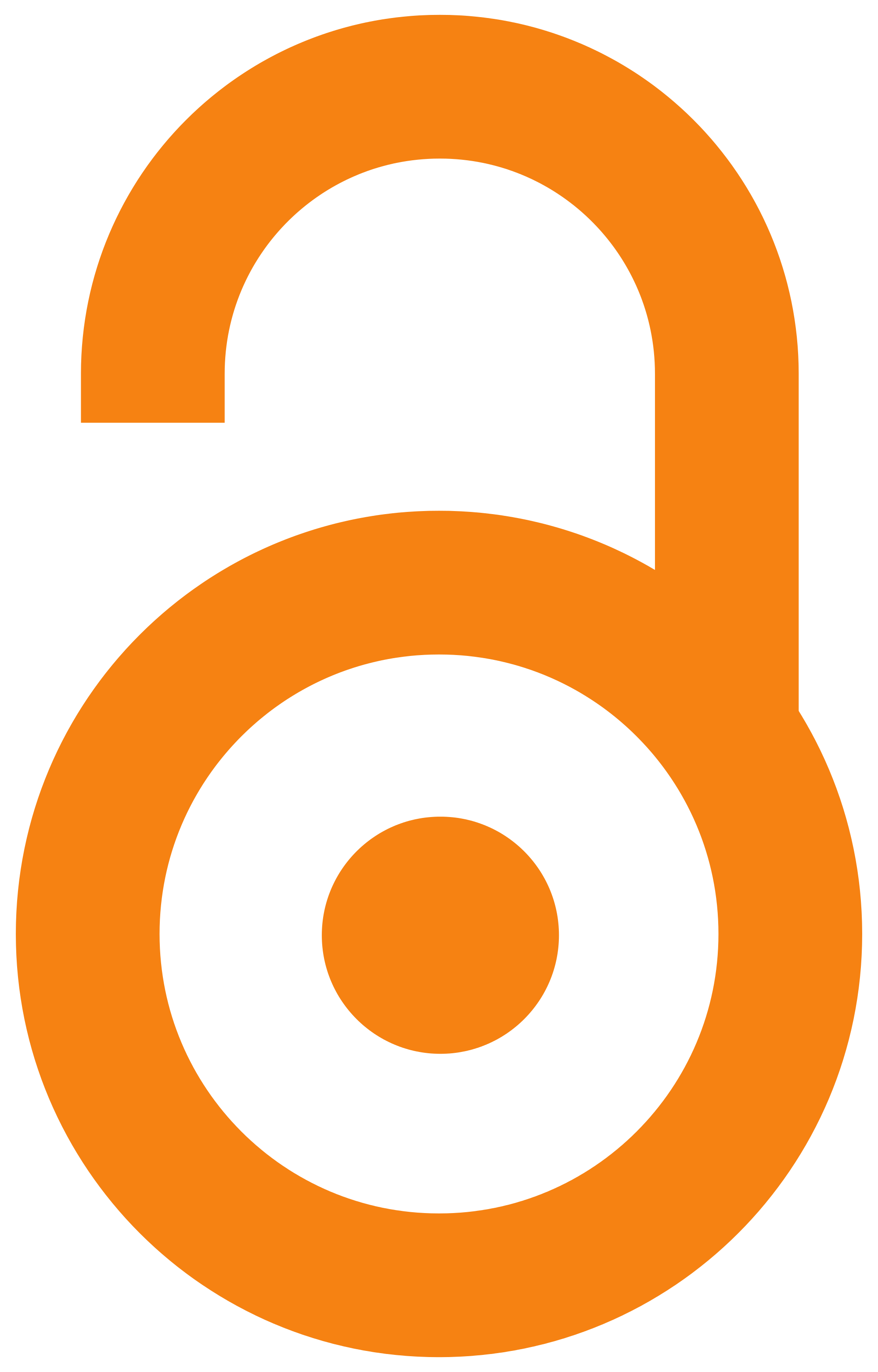 2012
Authors
Pravilović, Radoslava N.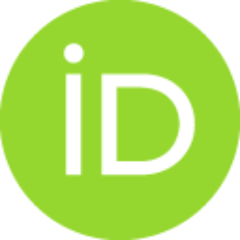 Mojsilović, Slavko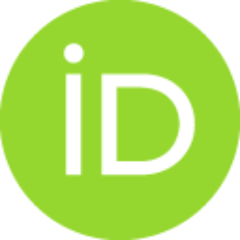 Kostić, Ivana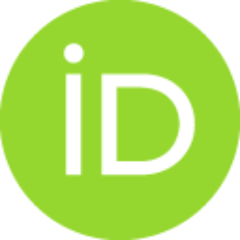 Ilić, Vesna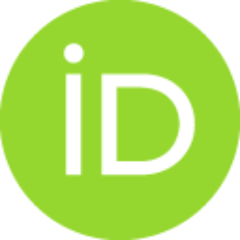 Bugarski, Diana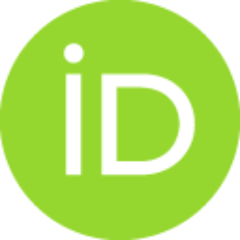 Đorđević, Verica B.
Bugarski, Branko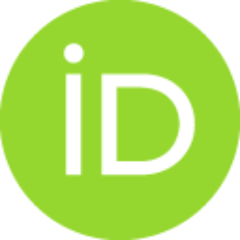 Article (Published version)

Abstract
In this work, we describe an optimized procedure based on gradual hemolysis for the isolation of hemoglobin derived from bovine slaughterhouse erythrocytes in a membrane bioreactor. The membrane bioreactor system provided high yields of hemoglobin (mainly oxyhemoglobin derivate) and its separation from the empty erythrocyte membranes (ghosts). Ten different concentrations of hypotonic media were assessed from the aspect of the extent of hemolysis, hematocrit values of the erythrocyte suspensions, cell swelling and membrane deformations induced by decreased salt concentration. Effective gradual osmotic hemolysis with an extent of hemolysis of 83% was performed using 35 mM Na-phosphate/NaCl buffer of pH 7.2-7.4. Under these conditions most of the cell membranes presented the appearance of the normal ghosts under phase contrast microscope. The results show that isolation process yielded predominantly to oxyhemoglobin. Kinetic studies showed that maximal concentration of hemoglobin was rea
...
ched after 40 min, but the process cycle at which recovery of 83% was achieved lasted for 90 min.
Dugi niz godina, i kod nas i u svetu, razvijaju se tehnološki postupci za izolovanje strukturno očuvanog i biološki aktivnog hemoglobina koji bi mogao da se koristi kao zamenik za krv, kao izvor biološki visokoaktivnog hemskog gvožđa u prevenciji anemije kod ljudi i životinja, ili kao reagens u dijagnostici. U ovom radu optimizovan je postupak za izolovanje hemoglobina iz eritrocita poreklom iz otpadne klanične goveđe krvi sa ciljem dobijanja preparata hemskog gvožđa za prevenciju anemije kod životinja. Testirana je osetljivost goveđih eritrocita na osmotsku lizu sa ciljem definisanja optimalnog puferskog sistema za efikasno izvođenje kontrolisane hemolize. Dobijeni rezultati su pokazali da goveđi eritrociti imaju povećanu osmotsku osetljivost u odnosu na humane eritrocite, a da je optimalan puferski sistem za izvođenje njihove kontrolisane hemolize 35 mM natrijum-fosfatni/NaCl pufer pH 7,2-7,4. Kontrolisana hemoliza sa optimizovanim puferskim sistemom je izvedena u membranskom reaktor
...
skom sistemu i ostvaren je prinos hemoglobina od 83±12%. Tokom ovog procesa nije došlo do oštećenja membrane eritrocita, a intaktne membrane praznih eritrocita bi se mogle koristiti za inkapsulaciju biološki aktivnih supstanci.
Keywords:
gradual hemolysis / bovine erythrocytes / hemoglobin / membrane bioreactor / kontrolisana hemoliza / goveđi eritrociti / hemoglobin / membranski bioreaktor
Source:
Hemijska industrija, 2012, 66, 4, 519-529
Publisher:
Savez hemijskih inženjera, Beograd
Funding / projects: