JAK-STAT and AKT pathway-coupled genes in erythroid progenitor cells through ontogeny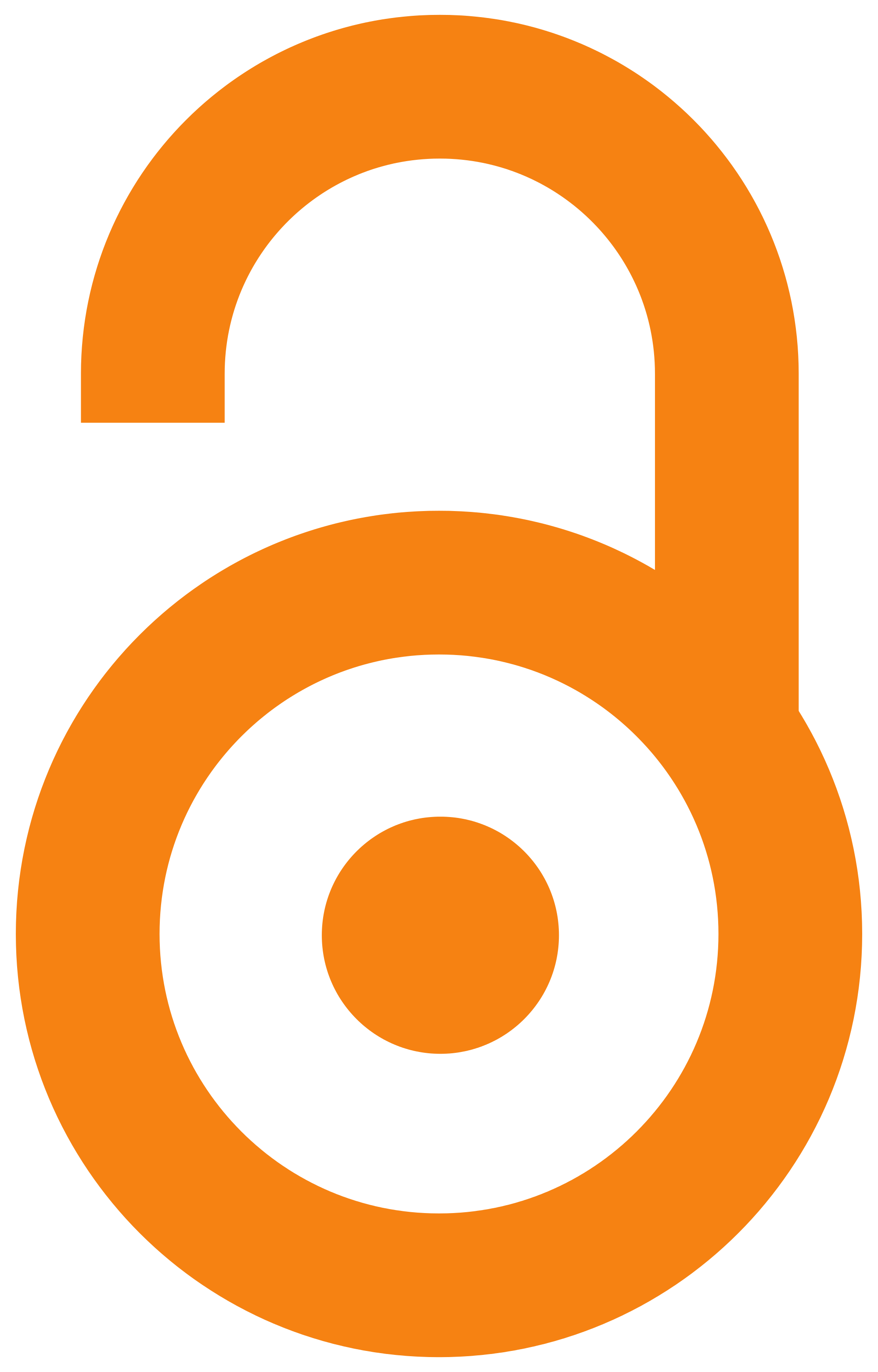 2012
Authors
Čokić, Vladan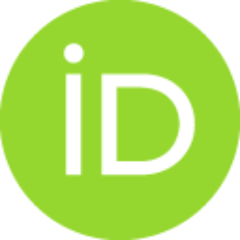 Bhattacharya, Bhaskar
Beleslin-Čokić, Bojana
Noguchi, Constance T.
Puri, Raj K.
Schechter, Alan N.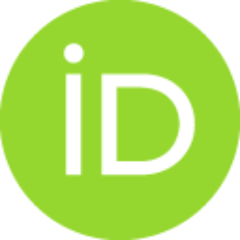 Article (Published version)

Abstract
Background: It has been reported that the phosphatidylinositol 3-kinase (PI3K)-AKT signaling pathway regulates erythropoietin (EPO)-induced survival, proliferation, and maturation of early erythroid progenitors. Erythroid cell proliferation and survival have also been related to activation of the JAK-STAT pathway. The goal of this study was to observe the function of EPO activation of JAK-STAT and PI3K/AKT pathways in the development of erythroid progenitors from hematopoietic CD34(+) progenitor cells, as well as to distinguish early EPO target genes in human erythroid progenitors during ontogeny. Methods: Hematopoietic CD34(+) progenitor cells, isolated from fetal and adult hematopoietic tissues, were differentiated into erythroid progenitor cells. We have used microarray analysis to examine JAK-STAT and PI3K/AKT related genes, as well as broad gene expression modulation in these human erythroid progenitor cells. Results: In microarray studies, a total of 1755 genes were expressed in
...
fetal liver, 3844 in cord blood, 1770 in adult bone marrow, and 1325 genes in peripheral blood-derived erythroid progenitor cells. The erythroid progenitor cells shared 1011 common genes. Using the Ingenuity Pathways Analysis software, we evaluated the network pathways of genes linked to hematological system development, cellular growth and proliferation. The KITLG, EPO, GATA1, PIM1 and STAT3 genes represent the major connection points in the hematological system development linked genes. Some JAK-STAT signaling pathway-linked genes were steadily upregulated throughout ontogeny (PIM1, SOCS2, MYC, PTPN11), while others were downregulated (PTPN6, PIAS, SPRED2). In addition, some JAK-STAT pathway related genes are differentially expressed only in some stages of ontogeny (STATs, GRB2, CREBB). Beside the continuously upregulated (AKT1, PPP2CA, CHUK, NFKB1) and downregulated (FOXO1, PDPK1, PIK3CG) genes in the PI3K-AKT signaling pathway, we also observed intermittently regulated gene expression (NFKBIA, YWHAH). Conclusions: This broad overview of gene expression in erythropoiesis revealed transcription factors differentially expressed in some stages of ontogenesis. Finally, our results show that EPO-mediated proliferation and survival of erythroid progenitors occurs mainly through modulation of JAK-STAT pathway associated STATs, GRB2 and PIK3 genes, as well as AKT pathway-coupled NFKBIA and YWHAH genes.
Keywords:
Erythroid progenitors / Microarray / Ontogeny / JAK-STAT pathway / AKT pathway
Source:
Journal of Translational Medicine, 2012, 10
Funding / projects:
Intramural Research Program at the National Institute of Diabetes and Digestive and Kidney Diseases, NIH, Bethesda, USA