The role of cytokines in orthodontic tooth movement
Uloga citokina u ortodontskom pomeranju zuba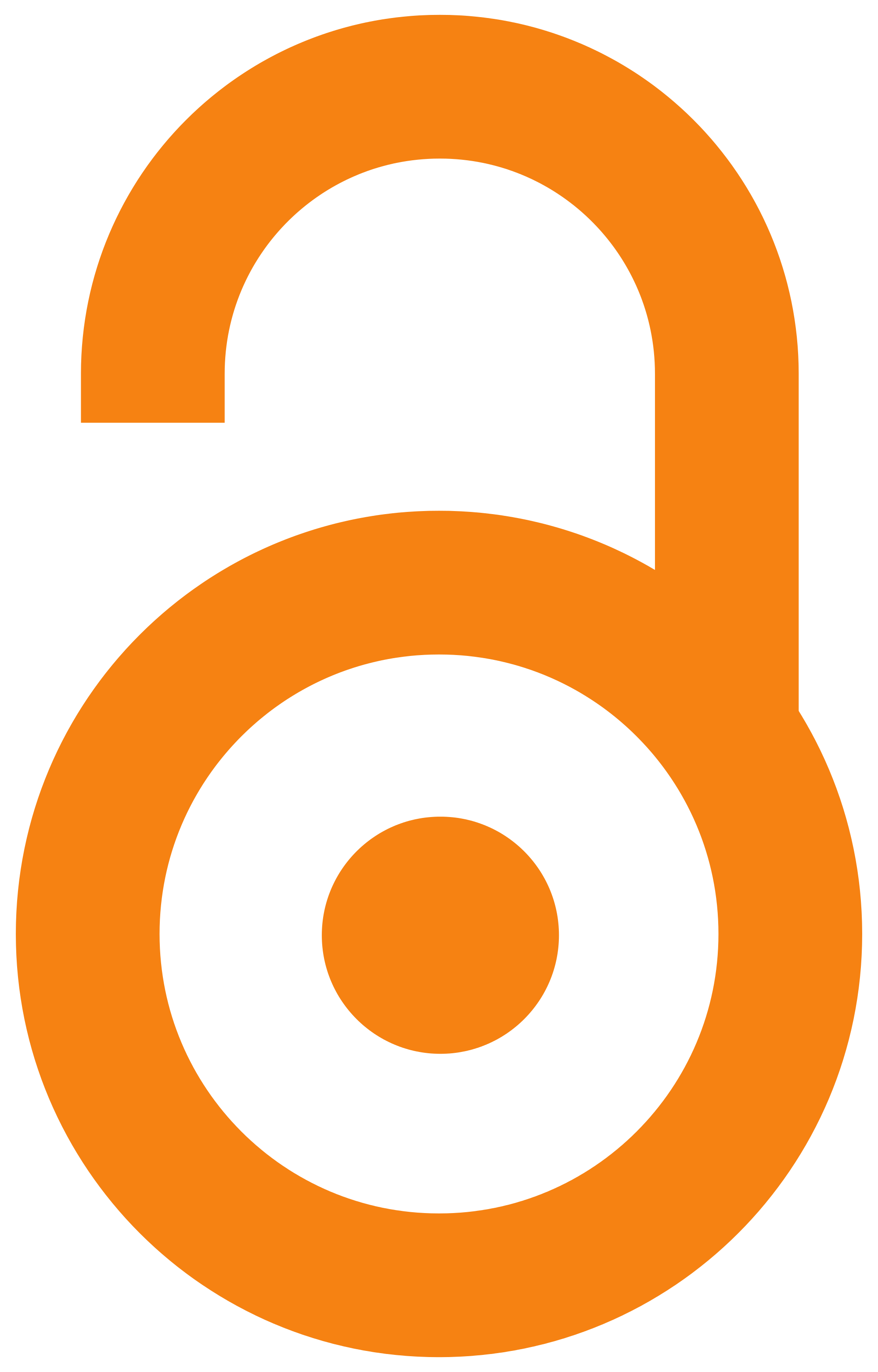 2012
Authors
Milošević-Jovčić, Nadežda
Vujačić, Amila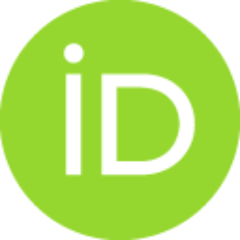 Konić, Aleksandra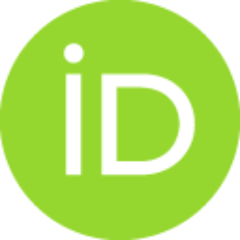 Pavlović, Jasna
Todorović, Vera
Glibetić, Marija D.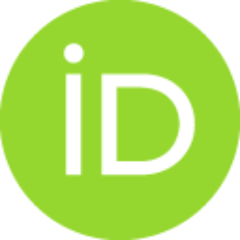 Article (Published version)

Abstract
One of the most important breakthroughs in the understanding of bone biology was the identification of the role of cytokines in bone remodelling including the alveolar bone exposed to the effect of mechanical forces during orthodontic treatment. Since bone remodelling is associated, in its early phase, with inflammation of the surrounding tissue, the hypothesis has been suggested on the role of proinflammatory cytokines in the process of bone remodelling, primarily IL-1β, IL-6 and TNF- α. These cytokines function as response mediators in the acute phase of inflammation, as well as in the processes of metabolism, and stimulation of resorption and inhibition of bone formation. Mostly uninvestigated, the dynamics of concurrent changes of these three cytokines during the early phase of orthodontic teeth movement in children and adults was the subject of our investigation presented in this article on the current knowledge on the role of cytokines in this process.
Jedan od najznačajnijih prodora u razumevanju bioloških osobina kosti jeste rasvetljavanje uloge citokina u preoblikovanju kosti (remodeliranje, remodeling), uključujući i alveolarnu kost zuba, izloženog delovanju mehaničke sile tokom ortodontskog lečenja. S obzirom na to da je remodeliranje kosti, koje pokreću ortodontske sile, u svojoj ranoj fazi povezano sa zapaljenjem okolnog tkiva, izneta je pretpostavka o ulozi proinflamatornih citokina u procesu remodeliranja kosti, pre svega IL-1β, IL-6 i TNF-α. Ovi citokini posreduju u reakcijama akutne faze zapaljenja, kao i u procesima metabolizma, stimulacije resorpcije i inhibicije stvaranja kosti. U velikoj meri neispitana, dinamika promena ova tri citokina istovremeno tokom rane faze ortodontskog pomeranja zuba kod dece i odraslih jeste predmet naših istraživanja i povod za ovaj osvrt na postojeća saznanja o ulozi citokina u tom procesu.
Keywords:
orthodontic teeth movement / bone remodelling / cytokines / ortodontsko pomeranje zuba / preoblikovanje kosti / citokini
Source:
Srpski arhiv za celokupno lekarstvo, 2012, 140, 5-6, 371-378
Publisher:
Srpsko lekarsko društvo, Beograd
Funding / projects: