Lower Serum Paraoxonase-1 Activity Is Related to Linoleic and Docosahexanoic Fatty Acids in Type 2 Diabetic Patients
Authors
Rašić-Milutinović, Zorica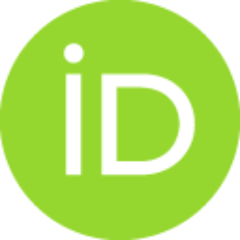 Popović, Tamara B.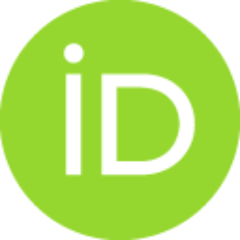 Peruničić-Peković, Gordana
Arsić, Aleksandra Č.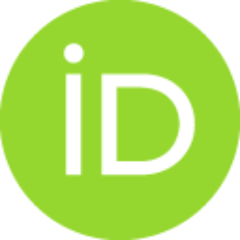 Borozan, Sunčica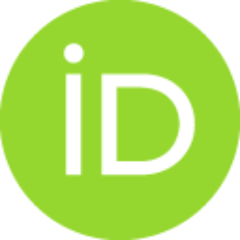 Glibetić, Marija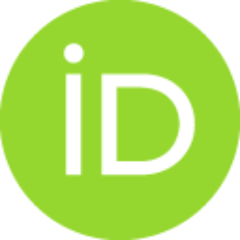 Article (Published version)

Abstract
Background. Serum paraoxonase-1(PON-1) activity is decreased in clinical conditions associated with low high-density lipoprotein cholesterol (HDL-C), increased lipid peroxidation and low-grade chronic inflammation, as in type 2 diabetes mellitus (T2DM). Until now there are no data about the association of any fatty acid (FA) with PON-1 activity in T2DM. Methods. Twenty patients with T2DM and 16 healthy controls were included in this cross-sectional study. Serum PON-1 activity, superoxide dismutase (SOD), and glutathione peroxidase (GSH-Px) activity as well as plasma glucose, HbA1c, lipids, high-sensitivity C-reactive protein (hs-CRP) and insulin resistance, homeostasis model assessment (HOMA-IR) were measured. The preparation of FA methyl esters and their gas chromatography (GC) analysis were also performed. Results. HbA1c, plasma insulin, HOMA-IR and triglycerides were higher in patients with T2DM, whereas HDL-C was lower in those subjects. Levels of pro-oxidative enzyme malondialdehy
...
de (MDA) and hs-CRP were significantly higher, and antioxidative enzymes SOD and PON-1 activity were decreased in T2DM patients. N-6 PUFAs were higher in T2DM patients, particularly linoleic acid (LA, 18:2 n-6) and arachidonic acid (AA, 20:4 n-6), whereas n-3 PUFA, docosahexaenoic acid (DHA, 22:6 n-3) was lower in T2DM patients. Using regression analysis, we have shown that only LA and DHA independently predicted PON-1 activity of all participants, particularly in patients with T2DM. Conclusions. Decreased serum PON-1 activity may, in part, be influenced by higher levels of LA and lower levels of DHA in patients with 12DM. Prospective, randomized studies are necessary to confirm these preliminary findings.
Keywords:
Type 2 diabetes mellitus / Paraoxonase-1 activity / Chronic inflammation / Polyunsaturated fatty acids
Source:
Archives of Medical Research, 2012, 43, 1, 75-82
Publisher:
Elsevier Science Inc, New York
Funding / projects: