The force-velocity relationship obtained during the squat jump exercise is meaningfully influenced by the initial knee angle
Authors
Janićijević, Danica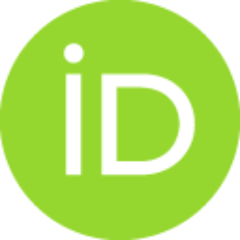 Knežević, Olivera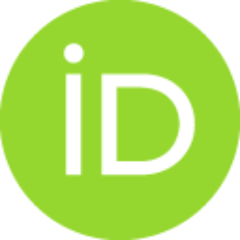 Mirkov, Dragan M.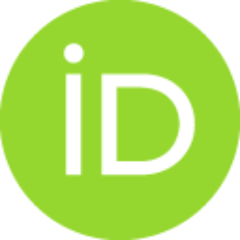 Perez-Castilla, Alejandro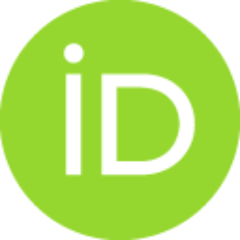 Petrović, Miloš R.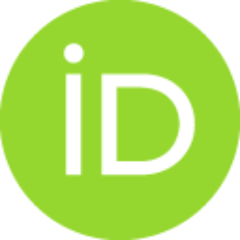 Samozino, Pierre
Garcia-Ramos, Amador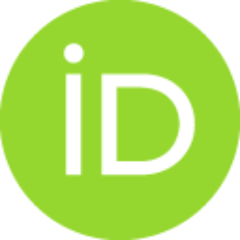 Article (Published version)

Abstract
This study aimed to compare the magnitude of the force-velocity (F-V) relationship parameters (maximum force [F-0], maximum velocity [V-0], F-V slope, and maximum power [P-max]) between the squat jumps (SJ) performed from different knee angles. The F-V relationships of 12 men were assessed in 3 sessions during the SJ performed from a knee angle of 80 degrees (SJ80), 90 degrees (SJ90) and 100 degrees (SJ100). The SJ100 provided likely to very likely higher values of F-0 and P-max compared to SJ80 (86% and 98%, respectively) and SJ90 (73% and 94%, respectively), while unclear and trivial differences were observed for the remaining comparisons. The magnitude of the correlations between the 3 SJ types was very large to nearly perfect for P-max (r range = 0.864 to 0.940), moderate to very large for F-0 (r range = 0.438 to 0.778), and small to large for V-0 (r range = 0.361 to 0.642) and the F-V slope (r range = 0.178 to 0.645). These results suggest that the F-V relationship assessed during
...
the SJ exercise is affected by the initial knee angle with the increase of the knee angle from 80 degrees to 100 degrees being associated with higher values of F-0 and P-max, while V-0 remains unchanged.
Keywords:
Maximum force / maximum velocity / maximum power / vertical jump
Source:
Sports Biomechanics, 2020
Publisher:
Routledge Journals, Taylor & Francis Ltd, Abingdon
Funding / projects:
University of Granada under a post-doctoral grant (perfeccionamiento de doctores)
Spanish Ministry of Education, Culture and Sport, pre-doctoral grant FPU15/03649