Anion exchange chromatographic distribution of human monoclonal immunoglobulin G is determined by heavy chain subclass and level of sialic acid expression
Podklasa teških lanaca i nivo ekspresije sijalinske kiseline na njima određuju hromatografsku raspodelu humanih monoklonskih imunoglobulina G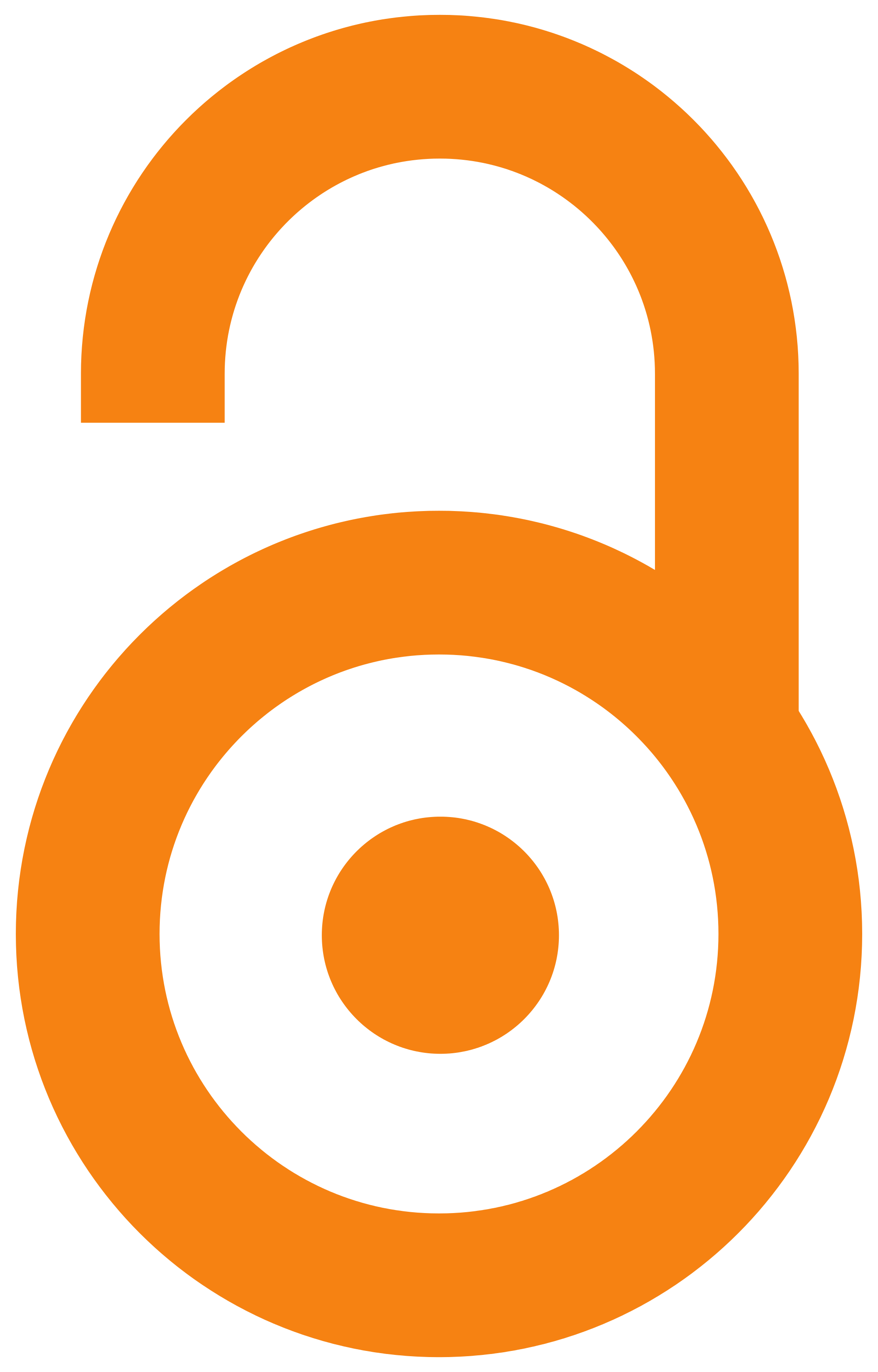 2012
Article (Published version)

Abstract
Anion exchange chromatography is a widely accepted method for purification of immunoglobulins. In this work, we used human monoclonal immunoglobulin G (IgG) with structure and solubility of normal human IgG as a model for studying chromatographic behavior of particular molecular forms of IgG. Human sera with monoclonal IgG were fractionated on a strong anion exchanger, Q Sepharose Fast Flow. With 20 mM Tris pH 7.5 as a start buffer, 42% of human monoclonal IgG passed through column, and 58% of them remained adsorbed. Bound monoclonal IgG were eluted from the exchanger by linear increasing of concentration of NaCl from 0 to 0.5 M. The chromatographic distribution of human monoclonal IgG correlated with their electrophoretic mobilities in agarose gels, and it was dependent on ã heavy chain isotype. Light chain type, as well as serum concentration of monoclonal IgG did not influence their chromatographic behavior. The level of heavy chain sialic acid expression, but not of galactose and N
...
-acetylglucosamine, significantly determined chromatographic distribution of serum monoclonal IgG. In addition to the information on the chromatographic behavior of human monoclonal IgG, we believe that the presented data could provide useful information about the possible use of Q Sepharose Fast Flow matrix for the isolation of specific molecular forms of human IgG.
Zbog velike molekulske heterogenosti humanih imunoglobulina G (IgG) (4 izotipa, 20 alotipova i preko 600 mogućih glikoformi) ne postoji jedinstven protokol za izolovanje svih molekulskih formi IgG. Jonoizmenjivačka hromatografija je široko prihvaćen metod za izolovanje i prečišćavanje humanih IgG, pre svega zbog činjenice da se separacija odvija u blagim uslovima, što pored efikasnog prečišćavanja omogućava da struktura i funkcija IgG kao antitela ostane očuvana. Za izolovanje humanih IgG mogu se koristiti i slabi i jaki anjonski izmenjivači. Međutim, koji će od brojnih matriksa koji danas postoje na tržištu biti odgovarajući za izolovanje specifičnih molekulskih formi humanih IgG, može se znati samo nakon testiranja. U ovom radu, humani monoklonski IgG iz seruma bolesnika sa monoklonskim gamapatijama su izolovani preparativnom hromatografijom na Q Sepharose Fast Flow anjonskom izmenjivačkom matriksu. Kada je kao startni pufer korišćen 20 mM Tris-HCl, pH 7,5, 42% analiziranih monoklons
...
kih IgG nije se vezivalo za matriks i bilo je moguće izolovati ih u čistoj formi. Preostalih 58% monoklonskih IgG, različitim intenzitetom vezivali su se za matriks, i sa njega su eluirani 0,09-0,43 M Tris, pH 7,5/NaCl. Hromatografska raspodela monoklonskih IgG je bila u korelaciji sa njihovom elektroforetskom pokretljivosti u gelu agaroze i podklasom γ teškog lanca, a nije bila određena tipom lakog lanca i serumskom koncen- tracijom monoklonskog IgG. Nivo ekspresije sijalinske kiseline na teškim lancima je značajno uticao na hromatografsku raspodelu humanih monoklonskih IgG, dok je nivo ekspresije druga dva terminalna šećera, galaktoze i N-acetilglukozamina, bio bez uticaja. Smatramo da prikazani rezultati mogu biti od koristiti u kreiranju protokola za izolovanje humanih monoklonskih IgG jer pored toga što daju informacije o njihovom hromatografskom ponašanju daju i informaciju o mogućnosti korišćenja Q Sepharose Fast Flow anjonskog matriksa za izolovanje pojedinih molekulskih formi humanih IgG.
Keywords:
human monoclonal IgG / anion-exchange chromatography / IgG subclasses / sialic acid / humani monoklonski IgG / anjonska izmenjivačka hromatografija / podklase IgG / sijalinska kiselina
Source:
Hemijska industrija, 2012, 66, 4, 529-538
Publisher:
Savez hemijskih inženjera, Beograd
Funding / projects: